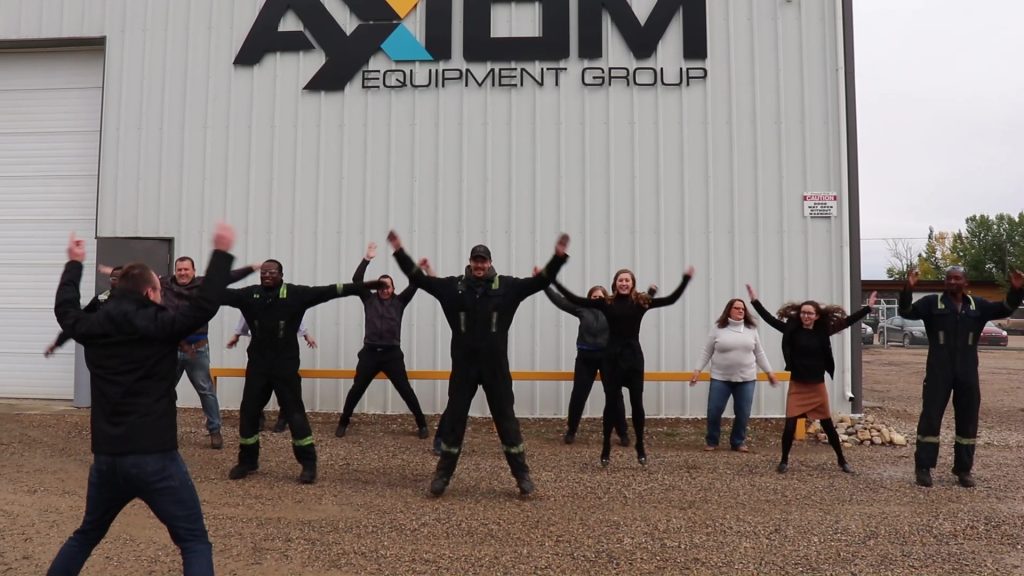 Axiom, Saskarc & Avro GSE Celebrated International Happiness at Work Week Saskarc Group, including Saskarc Inc., Axiom Equipment Group and Avro GSE, celebrated International Happiness At Work Week the week...
Read More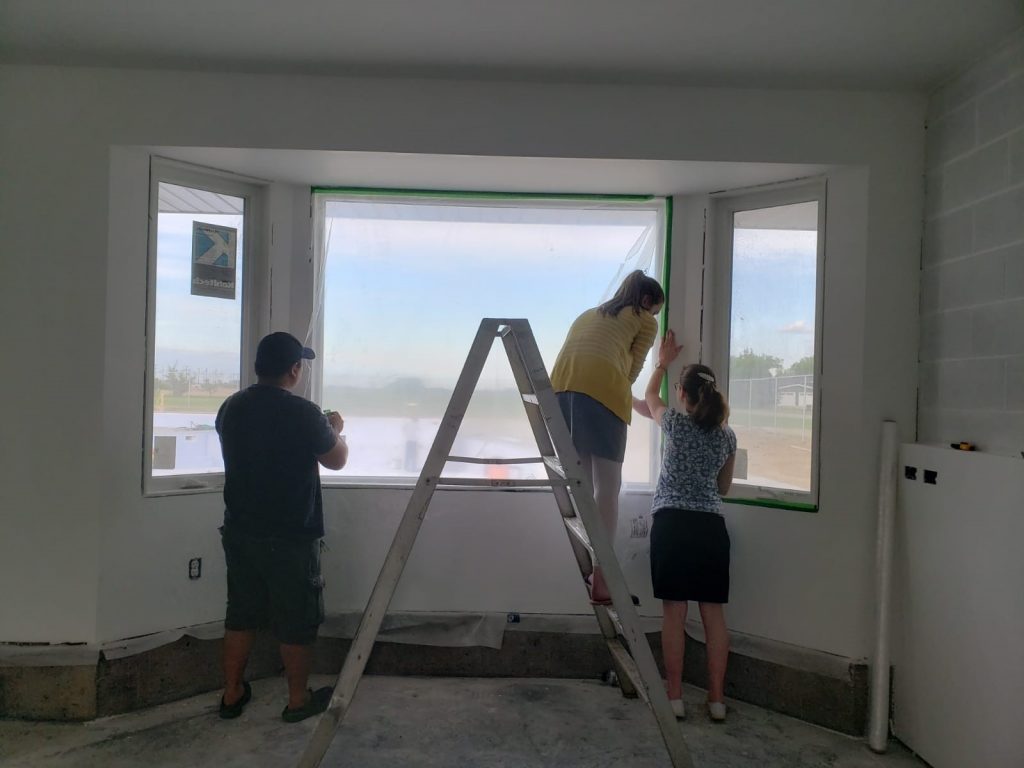 Charitable Work of Axiom, a Construction Equipment Company Team members from the Saskarc Group of companies (Saskarc Inc. and Axiom Equipment Group) spent the morning of Saturday, June 22, taping...
Read More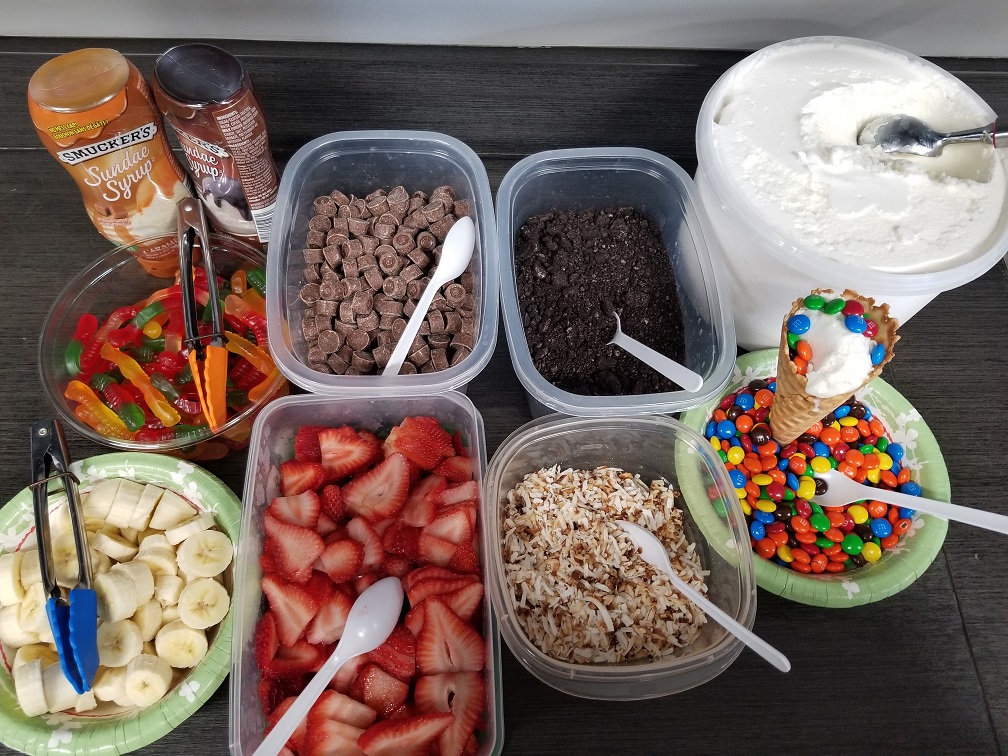 On-Going Community Support from Axiom Equipment Group As part of an ongoing corporate community support initiative, Axiom Equipment Group, along with other Saskarc Group businesses (Saskarc Inc., and Avro GSE)...
Read More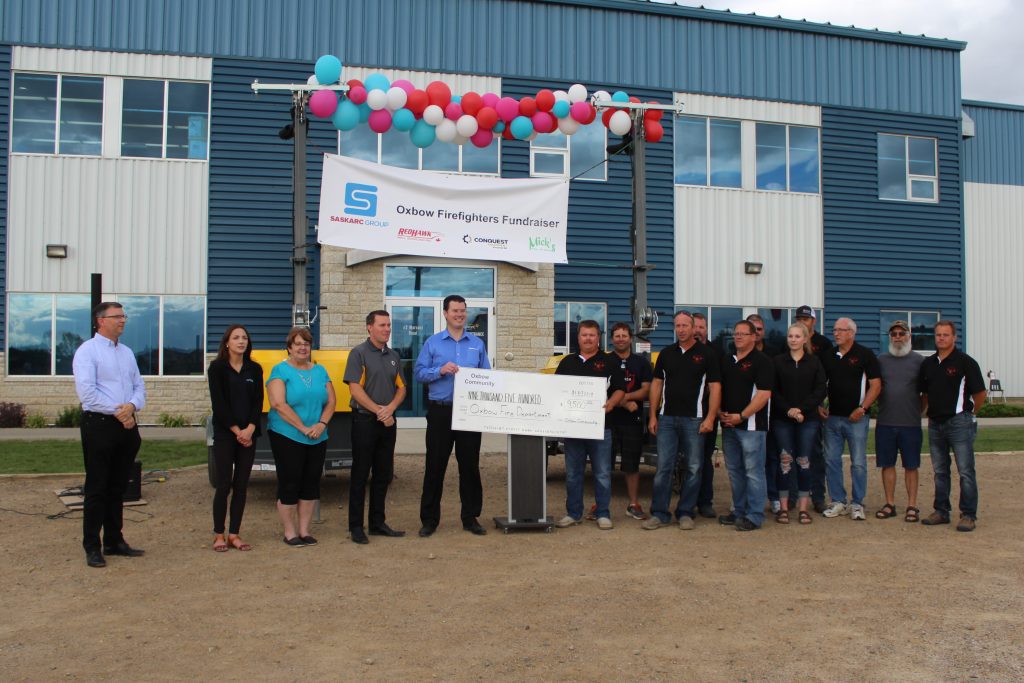 Axiom a Construction Equipment Company Donation On July 31, 2018 Axiom Equipment Group, along with the Saskarc Group and various community sponsors including Redhawk, Conquest Equipment, Mick's Stop-N-Shop, Spearing's, Bow...
Read More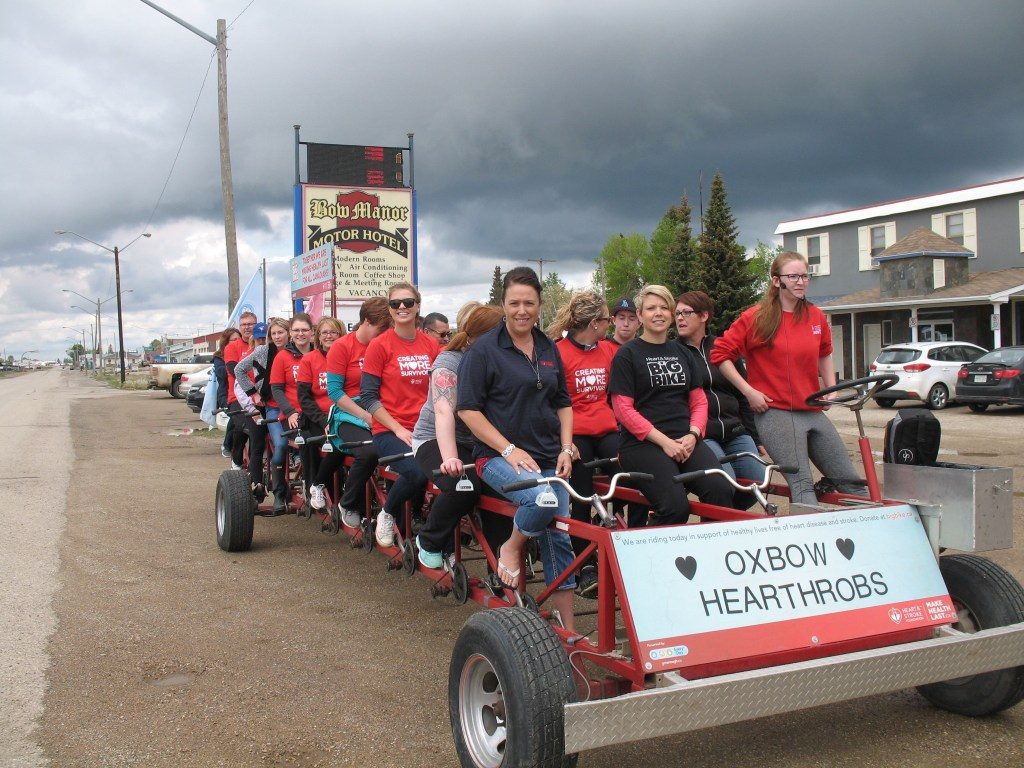 Axiom Equipment Group on Annual Heart & Stroke Big Bike Ride One bike. 30 seats. 20 minutes. 2 kilometres. One great team working to create more survivors! On Friday, May...
Read More