Experience Axiom for yourself!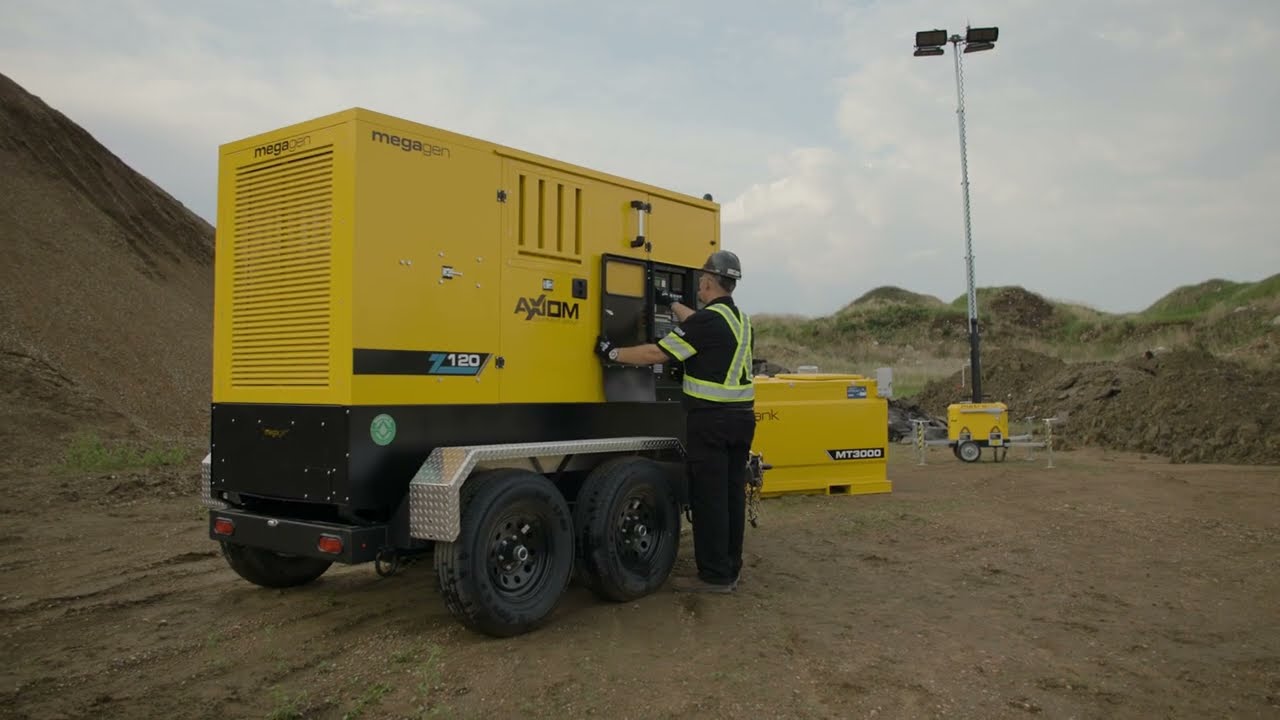 Who We Are
With decades of experience in the construction industry and industrial equipment sales, the Axiom Equipment Group team brings unbeatable product expertise that creates innovative and effective solutions for you. Whether you're in the construction, mining, equipment rental, powerline, or pipeline sector, our top-quality equipment can ensure your success.
Axiom is pleased to offer the best-in-class industrial equipment, which includes a line-up of 20 kVA – 150 kVA generators, electric, hybrid, and diesel light towers, as well as 1000L – 3000L fuel tanks. Our products were created through extensive research and development process involving input from the very people that use equipment in the field so that you can Expect Higher Standards On Site.
Our team is a tight knit group that places service at the forefront of everything we do. We value honesty, hard work and respect for our clients, partners and team members alike. We believe that the client comes first and know that together, we can achieve more. In everything we do day-to-day, our culture and mindset reflect what we know to be true: your success is our success, and nothing gives us more pleasure than to serve you on a repeat basis.
Our Story
Originally formed as Axiom Lift Equipment in 2010, we merged with the equipment branch of Saskarc Industries in January 2018 to form Axiom Equipment Group. Joining forces with a similarly long-standing and equally reputable company strengthened our team and expanded our equipment offerings to serve you better.

In 2019, Axiom Equipment Group saw a need for equipment that was of higher quality, with better features and functionality, but also at a fair price point compared with what was being offered in the market at that time. Through innovation and key partnerships with recognized global manufacturers we have created solutions to suit the need, resulting in the Metrolite LED Light Towers (Electric, Hybrid, and Diesel) as well as our Megagen Z Series generators.
Headquartered in Saskatchewan, Canada's central prairie province, serving you coast to coast is easier than ever! With our fast-growing network of rental companies and dealers throughout the country, we are equipped to provide your needs wherever you are. You can rest easy knowing that equipment will be shipped quickly and efficiently to your jobsite.
Mission, Vision & Values
Our Mission
Providing innovative and efficient technologies leading to a green future for our customers' continued success.
Our Vision
To be the North American brand of choice for innovative and eco-friendly equipment solutions, with reliability and efficiency as a focus.
Our Core Values
Safety: We make safety the top priority in everything we do.
Integrity: We ensure fairness, honesty and trust mark every relationship inside and outside of the company.
Commitment: We are committed to giving our best to every customer, employee and supplier.
Teamwork: We function as a team to develop and maintain the highest levels of expertise and quality in every area.
Spirit: We have an enthusiastic and passionate atmosphere for overcoming challenges and achieving success.
Continuous Improvement: We commit to excellence through ongoing systems development to ensure profitability and superior solutions for our customers.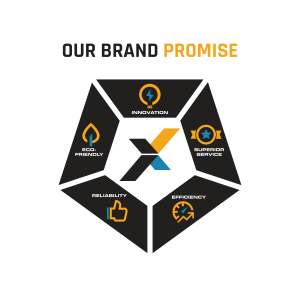 INNOVATION
Through the key partnerships we've built with recognized global manufacturers, we are able to create and provide innovative equipment solutions for your needs. We guarantee higher quality equipment with better features and functionality.
ECO-FRIENDLY
We believe, and continue to aim, for an eco-friendly infrastructure system at Axiom Equipment Group. From equipment to materials, to a change in process, every single aspect of what we do contributes to a greener future for our clients.
SUPERIOR SERVICE
Our team is composed of industry experts who are committed to ensuring that we exceed your expectations by providing the right equipment at the right time for the right price.
EFFICIENCY
Our equipment will exceed your performance expectations on site.
RELIABILITY
Our equipment are manufactured with high-quality and long-lasting components, so you can be confident in its ability to fulfill your needs on site and guarantee it for your clients.
Let our vast range of equipment experience and knowledge help you ensure you're minimizing downtime and increasing operational efficiency for your clients today, tomorrow, and for years to come!