Dealer Advantages
Become a dealer by receiving the following:
Top quality, leading edge products + custom branding*
Exclusive territory + dedicated account management
Dealer pricing + financing programs & more!
Minimum order value $500,000 CAD
Minimum annual order value $1,500,000 CAD
Payment terms are Net 30 from invoice date (OAC)
Defective products will be replaced**
Delivery date will be quoted at the time of order due to evolving supply and demand**
Pricing subject to change without notice subject to currency exchange**
Financing available
Equipment eligible for the program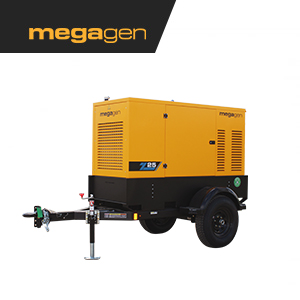 Megagen Z Series Generators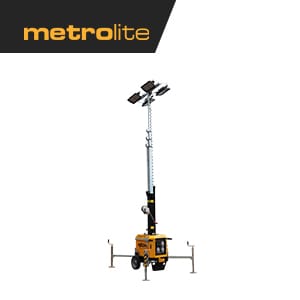 ELT 4320 Electric LED Light Tower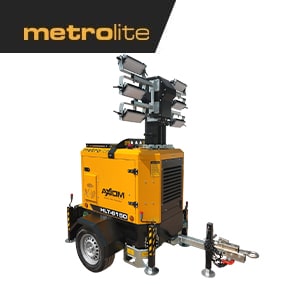 HLT-6150 Hybrid LED Light Tower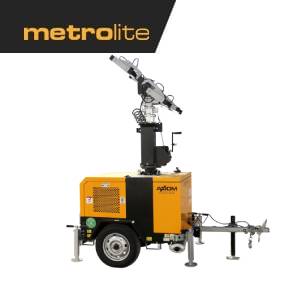 DLT C-Series LED Light Tower
Megatank Fuel Tanks
Testimonial
"Our team has been looking for new products to keep up with the ever-growing industry of security and lighting solutions. When we found Axiom Equipment online and sent a request for further information, we received a response with the requested information along with a follow up phone call almost immediately. The crew at Axiom brought in the Metrolite hybrid light towers for us to demo along with providing us with a detailed orientation on the product.
We were extremely satisfied with the ease of use of the tower and noticed within the first 3 days how fuel efficient the hybrid models were. Our team was able to look up all operating details on the DSE based app and were able to pull the statistical data to back up Axioms' claim of fuel efficiency and remote monitoring capabilities.
When it came time to decide if we were going to purchase, the only decision we had to make was how many. After conducting market research with several other hybrid models, we knew we were getting best value for the type of product. TRI-WEST Security is happy to back the hybrid and electric models sold and serviced by Axiom."
Jeff and the TRI-WEST Team