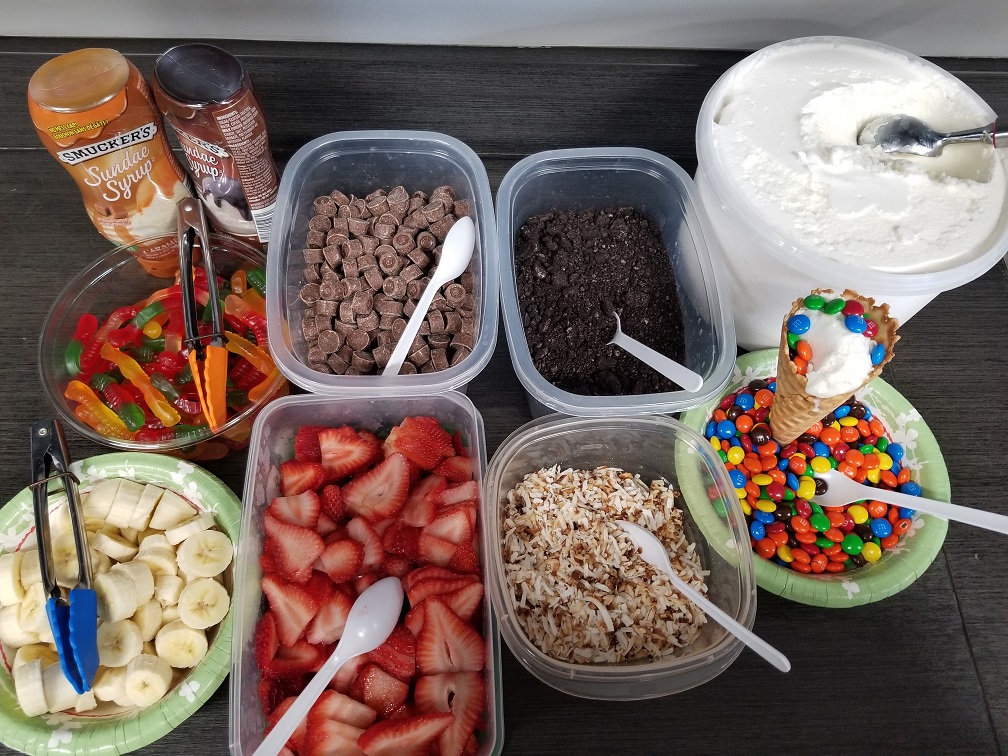 On-Going Community Support from Axiom Equipment Group
As part of an ongoing corporate community support initiative, Axiom Equipment Group, along with other Saskarc Group businesses (Saskarc Inc., and Avro GSE) held an Ice Cream Social to raise funds for the Galloway Health Centre Oxbow Hospital handi-van.
The Galloway Health Centre is an integrated hospital facility with long-term care and physician services.
The handi-van is used for residents and community members for outings such as recreational drives and medical appointments.
Raising funds to go towards the community handi-van will be an ongoing initiative for Axiom Equipment Group in 2019 as pat of our ongoing commitment to community support initiatives.
Stay tuned, as we will be providing updates on our fundraising efforts for the handi-van throughout the year!