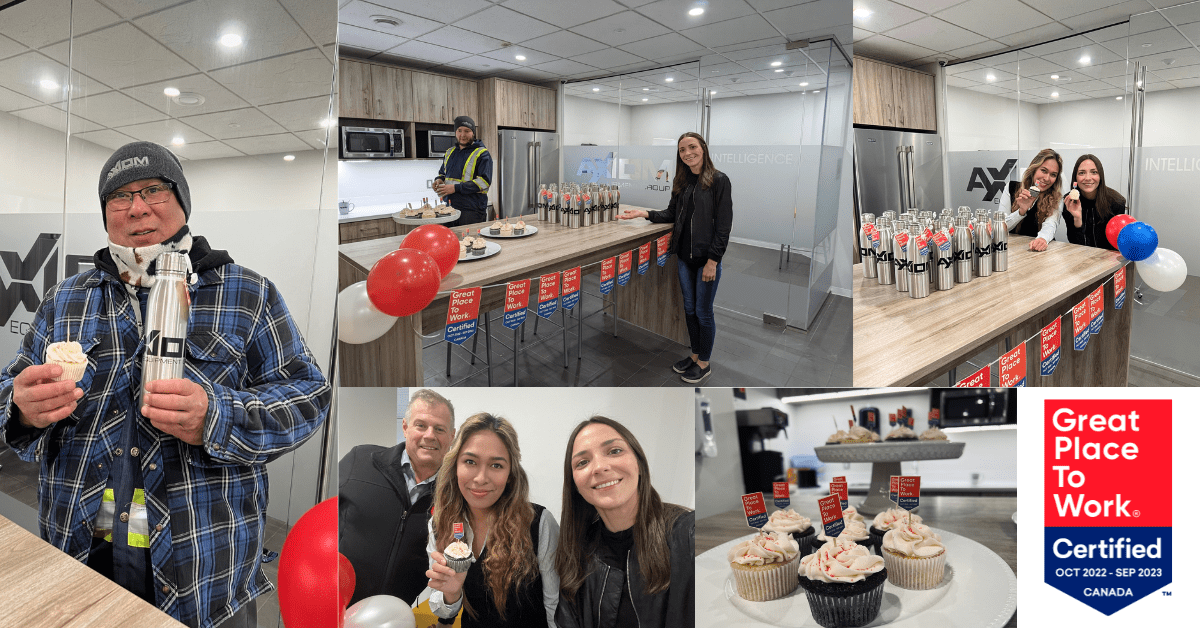 Axiom Equipment Group has officially obtained the Great Place to Work® Certification through Great Place to Work Canada. This milestone is a major move for Axiom as we continue to grow our...
Read More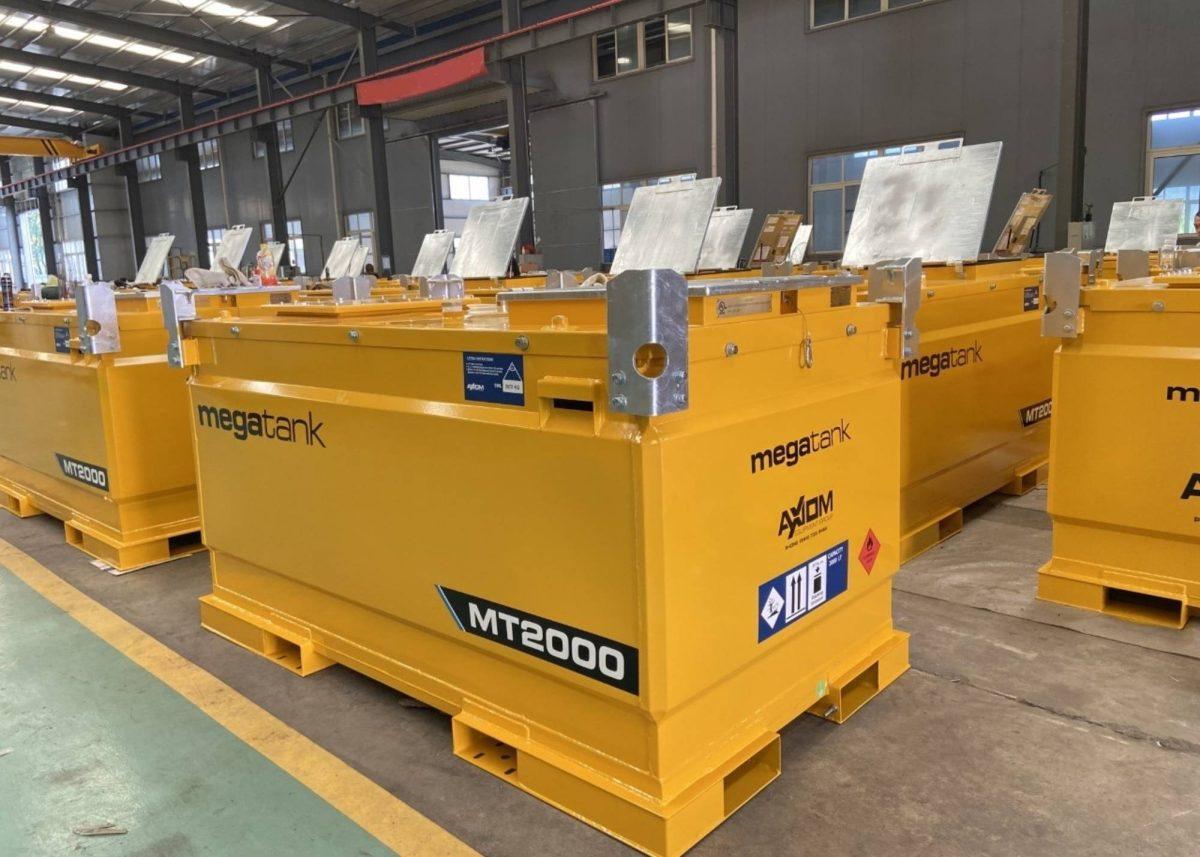 The Megatank is the perfect solution for safe storage and transportation of fuel throughout North America.  Axiom Equipment Group officially launched the Megatank fuel storage tank with 1000L, 2000L, and...
Read More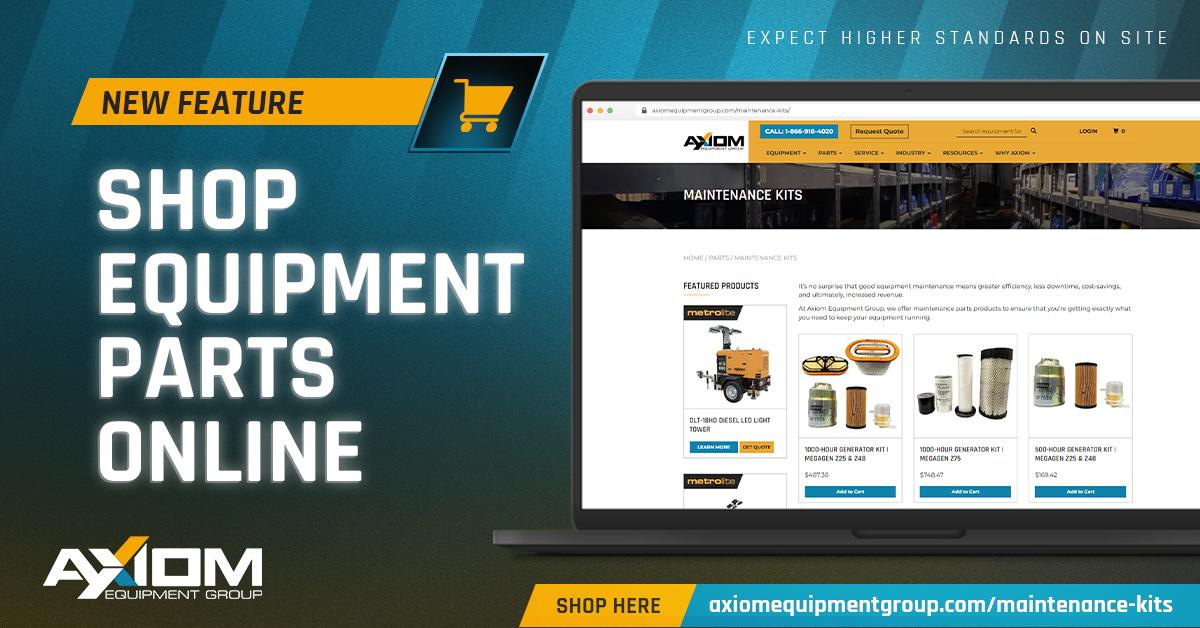 It's an exciting time for us at Axiom as we strive to continue making processes as easy, convenient, and efficient for you as possible! We're pleased to introduce our online...
Read More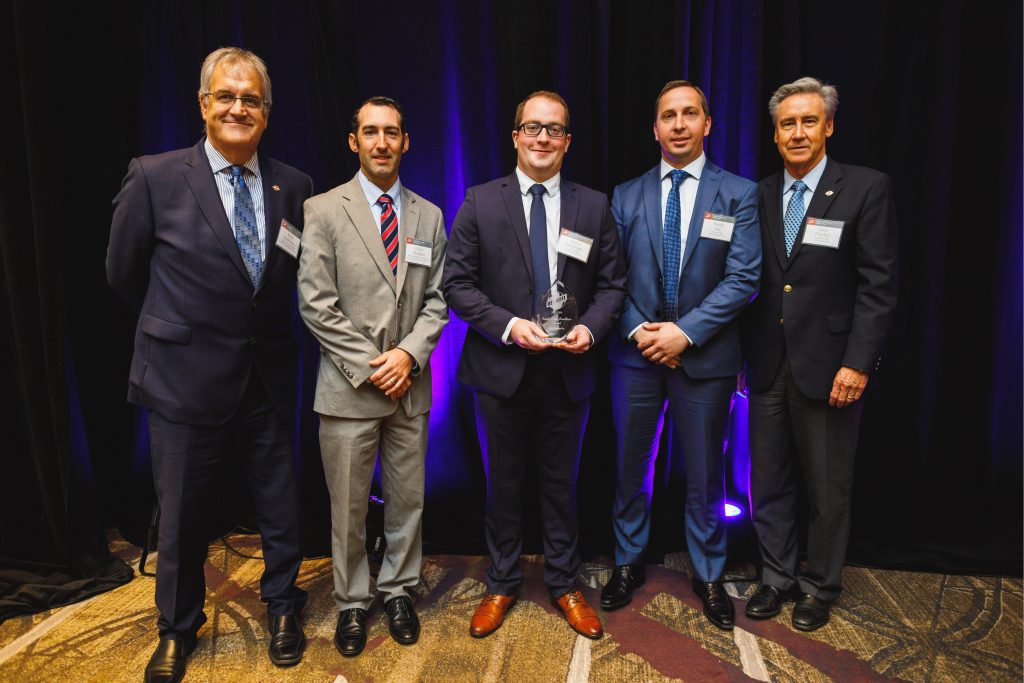 Axiom Equipment Group Top Supplier Recognition By Bechtel Oxbow, SaskatchewanOctober 3, 2019 Axiom Equipment Group was recognized as a top supplier by Bechtel at the company's annual Supply Chain Awards...
Read More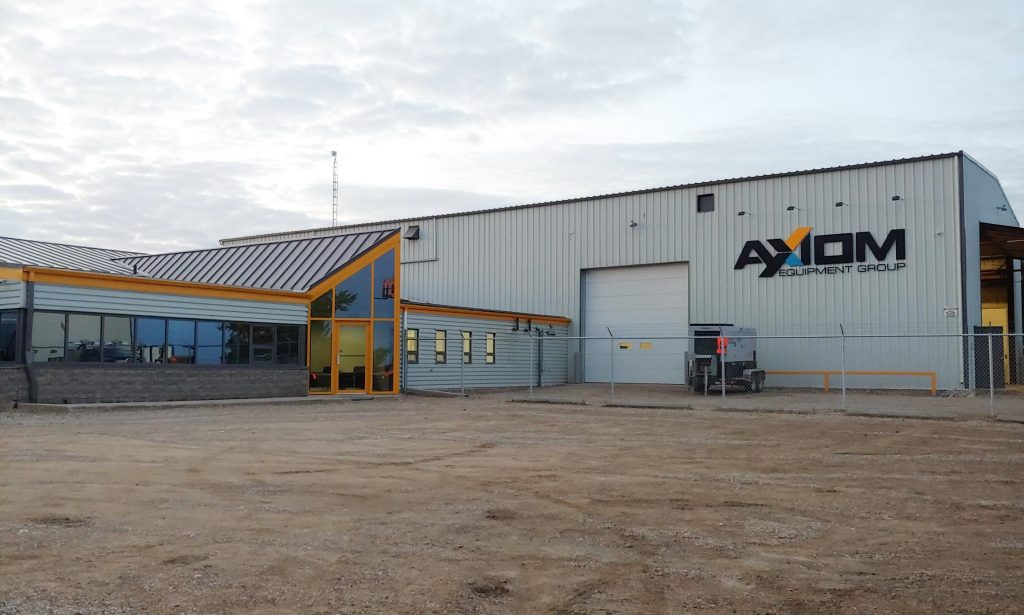 Reliable and Improved New Location of Axiom Equipment Group August 15, 2019 – To continue offering superior customer solutions and keep up with growing customer demands, Axiom Equipment Group has...
Read More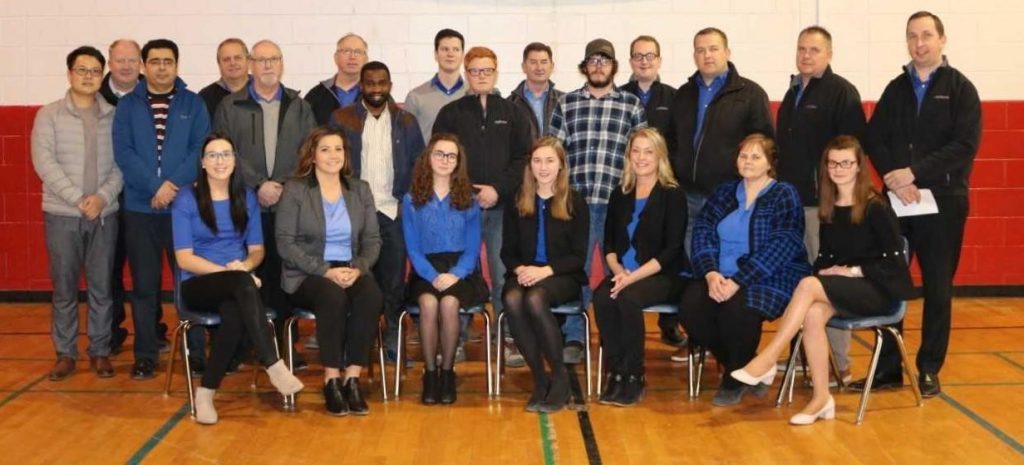 2018 Year In Review and 2019 Forecast of Axiom Equipment Group 2018 was a year of growth and expansion for Axiom Equipment Group. December marks almost one year since Axiom...
Read More
Axiom Equipment Group's New VIP Program and Its Advantages To deliver on the promise of meeting large project demands quickly, Axiom Equipment Group has developed a new VIP program, exclusively...
Read More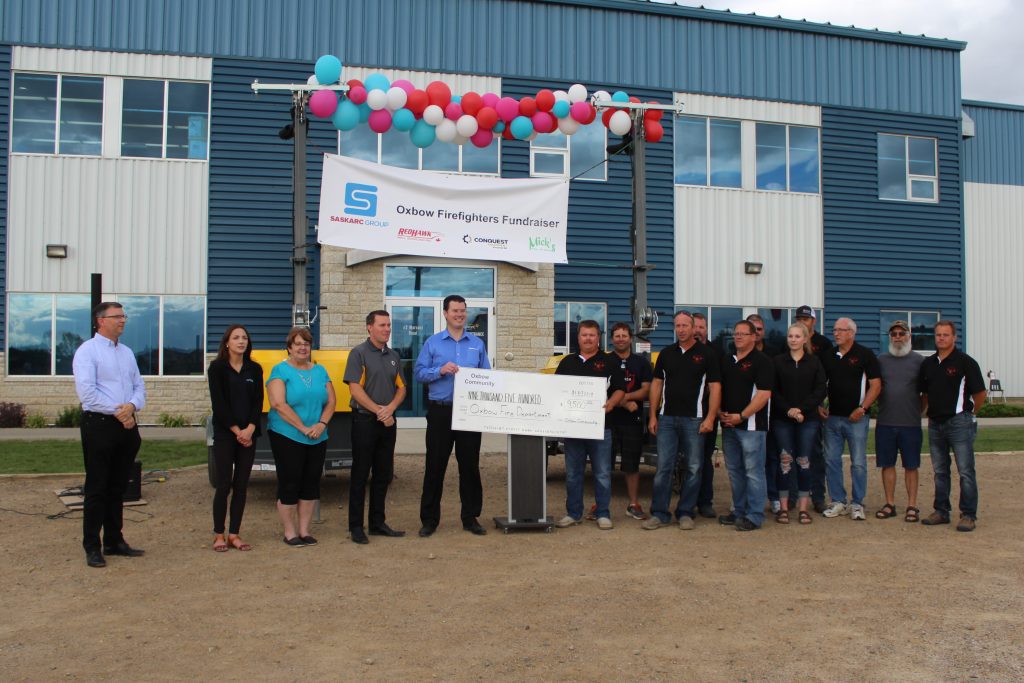 Axiom a Construction Equipment Company Donation On July 31, 2018 Axiom Equipment Group, along with the Saskarc Group and various community sponsors including Redhawk, Conquest Equipment, Mick's Stop-N-Shop, Spearing's, Bow...
Read More
We are thrilled to announce the merge of Saskarc Equipment Group & Axiom Lift Equipment! These two long-standing and reputable companies both supply high-quality industrial equipment to similar customers in...
Read More