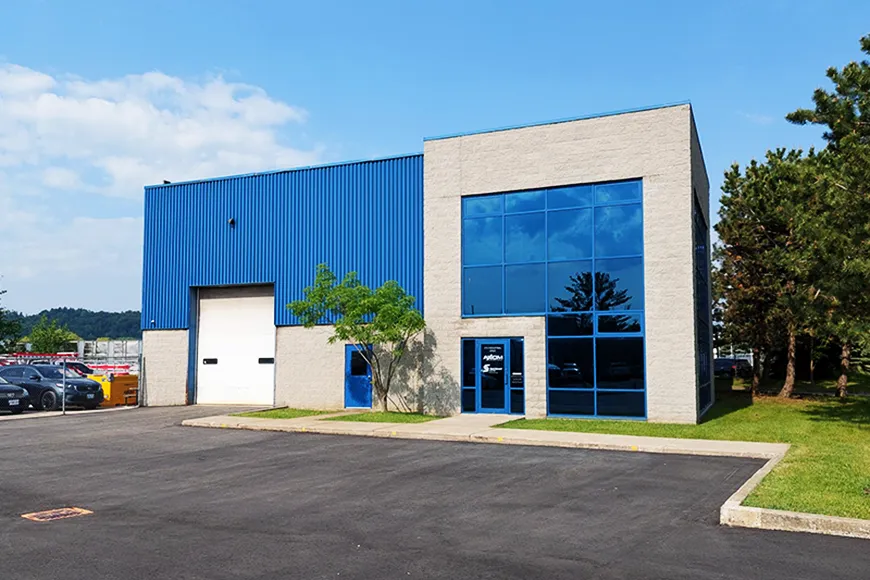 Axiom Equipment Group is proud to announce the opening of its state-of-the-art Service Centre in Milton, Ontario. This new facility is poised to provide customers in Eastern Canada with enhanced sales assistance, warranty repairs, and parts ordering for their Axiom generators, light towers, and fuel tanks. With a strong emphasis on exceptional service and convenience, Axiom is dedicated to ensuring that businesses have reliable equipment to power their projects effectively.
Sales Assistance:
At the heart of Axiom's Service Centre is a knowledgeable sales team ready to assist customers in selecting the right equipment for their specific requirements. Whether it's for a construction project, a temporary power solution, or any other application, the sales team will guide customers through the available options. By making informed decisions, customers can find the perfect solutions that align with their needs, ensuring maximum productivity and efficiency.
Warranty Repairs:
Axiom takes immense pride in the quality of its products. In the rare event that customers encounter issues covered under warranty, the Service Centre is equipped with skilled technicians who are dedicated to providing prompt and reliable repairs. With their expertise and experience, they quickly diagnose the problem and perform the necessary repairs to minimize downtime. Axiom understands that time is of the essence, and the team at the Service Centre is committed to getting customers back up and running as quickly as possible.
Parts Orders:
For customers in need of replacement parts or accessories, the new Service Centre offers a comprehensive inventory to fulfill their orders promptly. Axiom's commitment to service extends beyond selling equipment; they strive to ensure that customers' equipment operates at optimal performance. The knowledgeable team at the Service Centre assists in sourcing the right parts and provides expert advice to guarantee the smooth functioning of the equipment.
Booking an Appointment:
To experience the exceptional service offered by Axiom's new Service Centre, customers are invited to call 1-306-483-2305 and book an appointment. Axiom's friendly staff will schedule a convenient time for the visit, ensuring a seamless experience. The Service Centre is designed to prioritize customer convenience, recognizing the importance of minimizing disruptions to their business operations.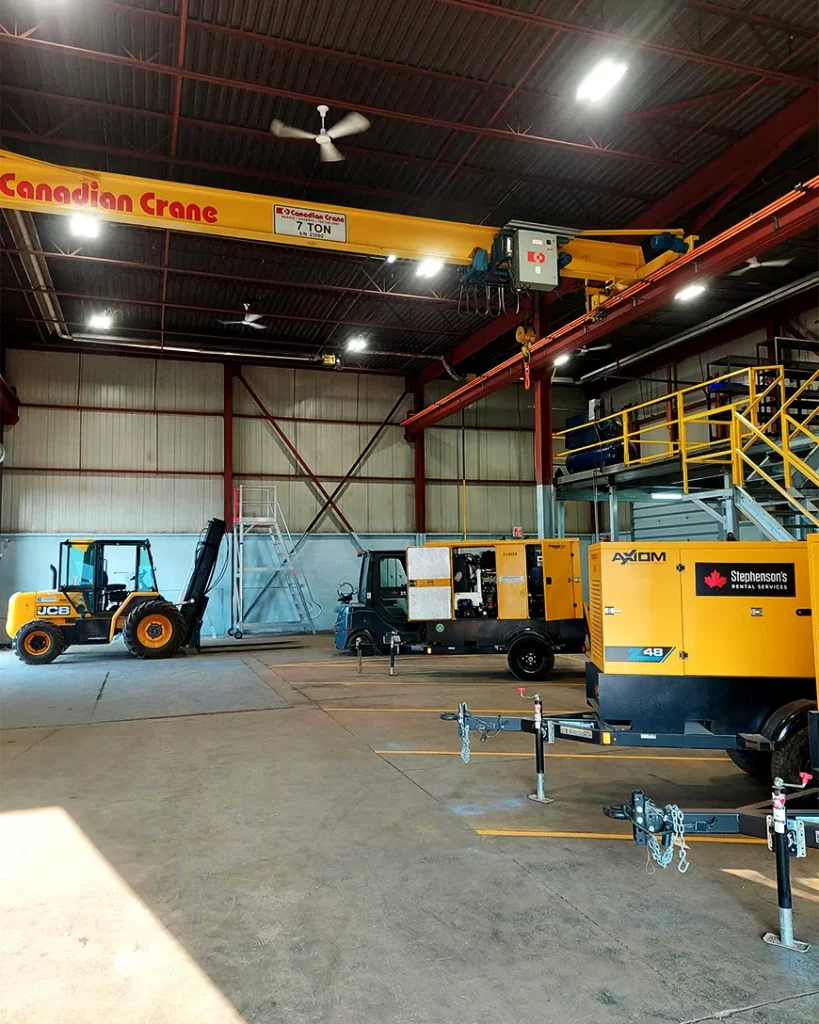 Address and Contact Information:
Located at 470 Industrial Drive in Milton, Ontario, the new Service Centre provides easy access for customers in the Eastern Canada region.
Axiom Equipment Group's new Service Centre in Milton, Ontario, is set to deliver exceptional equipment service and support to customers in Eastern Canada. With a dedicated sales team, skilled technicians, and a comprehensive parts inventory, Axiom is well-equipped to meet the needs of businesses in various industries. By offering sales assistance, warranty repairs, and parts ordering, the Service Centre ensures that customers have reliable equipment and efficient solutions for their projects. To benefit from Axiom's outstanding service, customers are encouraged to reach out to the dedicated customer support team or book an appointment at the new Service Centre. Axiom Equipment Group remains committed to its customers' success, and the opening of this Service Centre is a testament to that commitment.