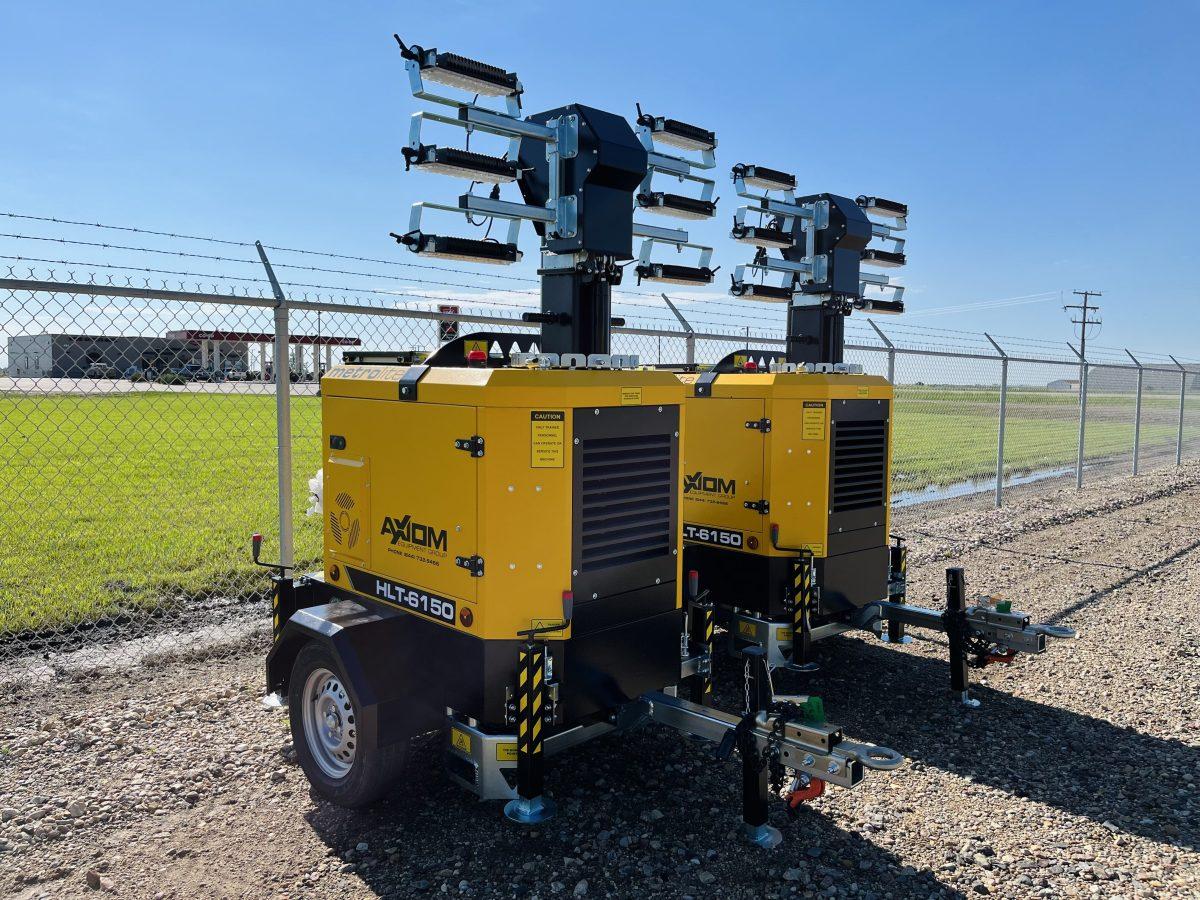 In recent years, hybrid light towers have quickly gained popularity. As the construction and other industrial sectors aim to become more environmentally friendly in their operations, choosing a hybrid industrial...
Read More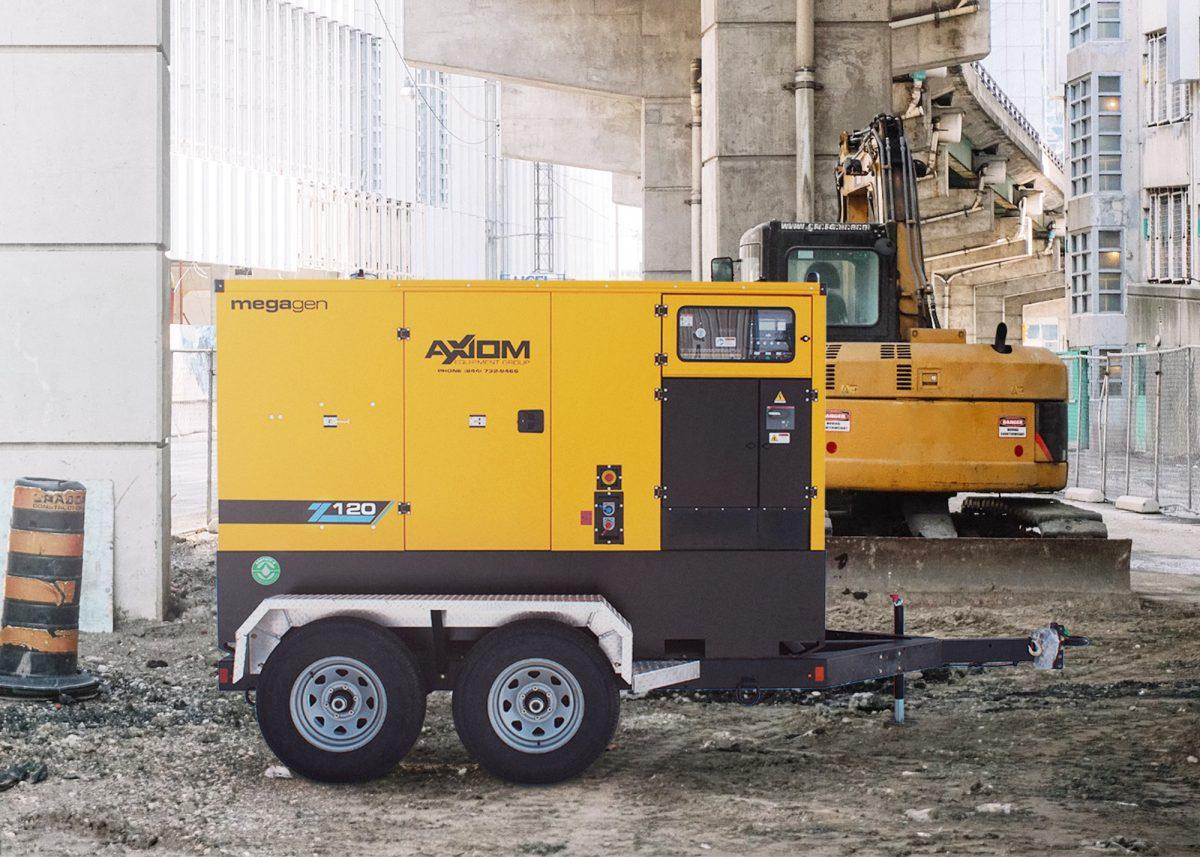 Prime power generators are essential for any business that needs continuous power for their operations, and if you think about it, almost all do! There are many low-maintenance options for...
Read More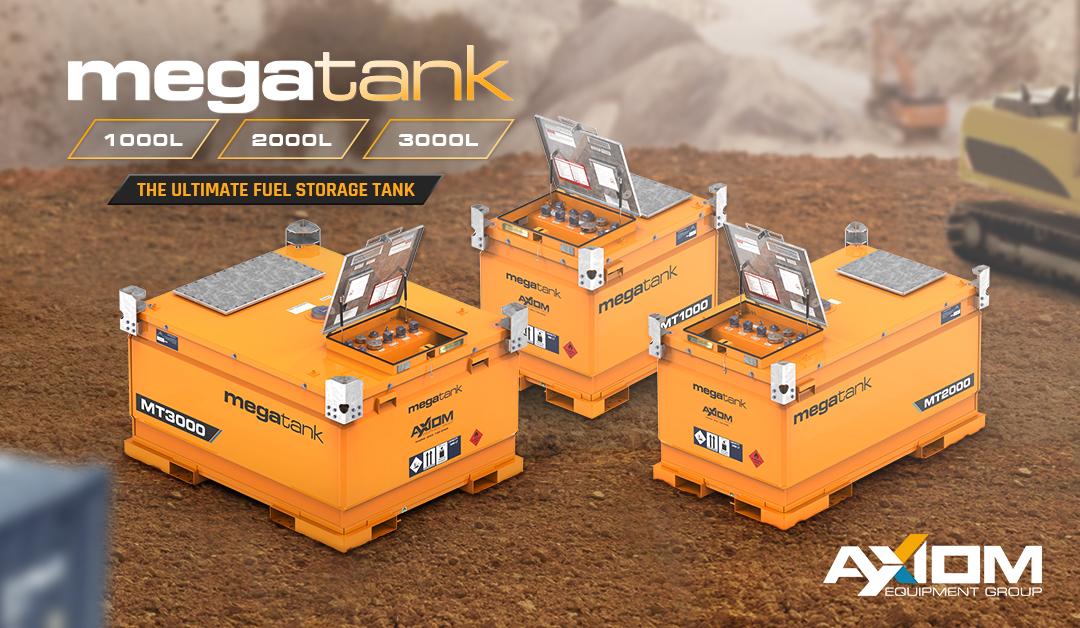 Construction, mining, and other industrial sectors are always looking for ways to reduce the costs of their operations. One of the ways they try to do this is by using...
Read More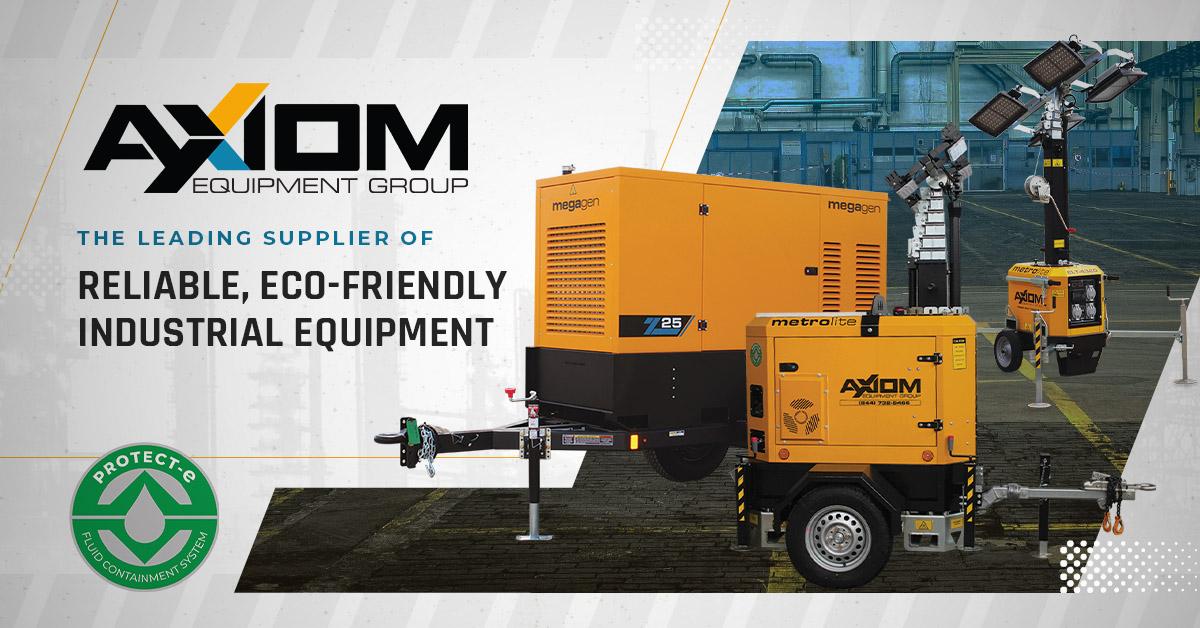 Sustainability – or reliance on sound processes to create products with minimal impact on the environment while conserving natural resources and energy – has revolutionized the manufacturing and industrial equipment...
Read More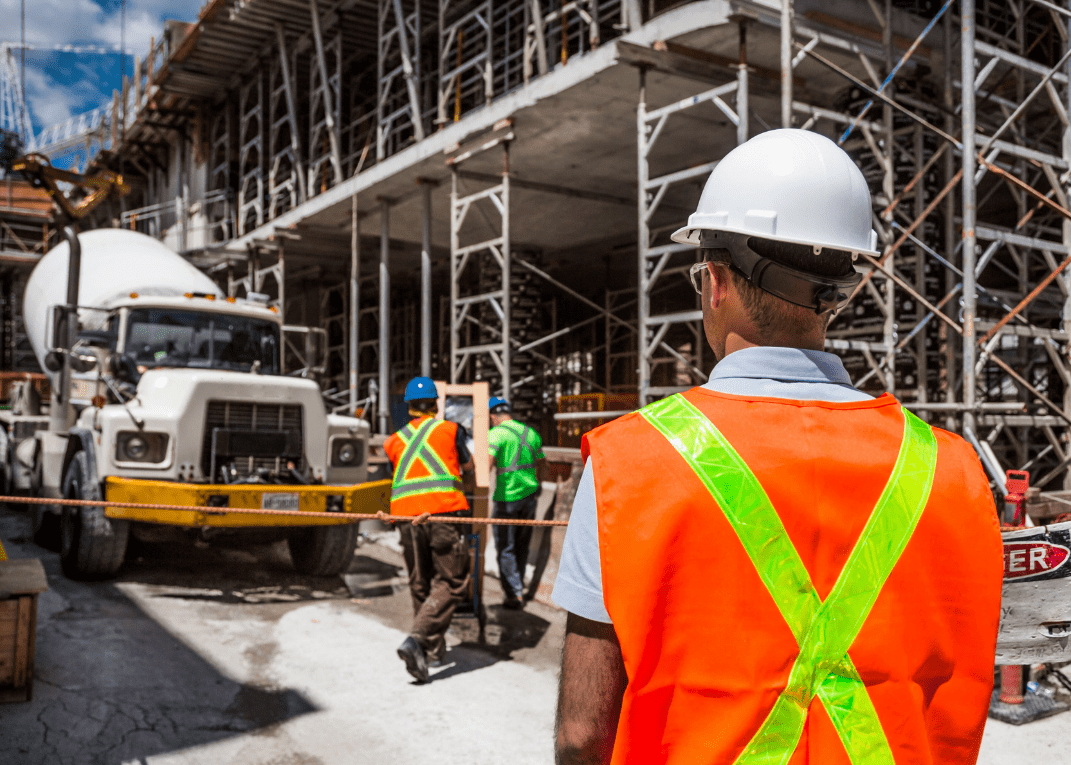 Long lead times for industrial equipment are impeding many heavy civil and construction projects right now. Supply chain disruptions aggravated due to the COVID-19 pandemic are still prominent, with contractors...
Read More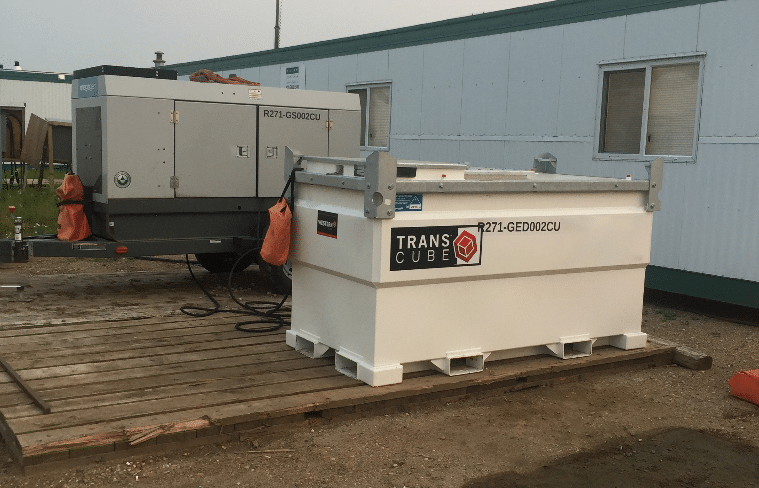 Onsite fuel tanks and storage transport is necessary for large-scale industrial construction including powerline, pipeline, mining, oil and gas applications and other jobs where long continuous operations are a must....
Read More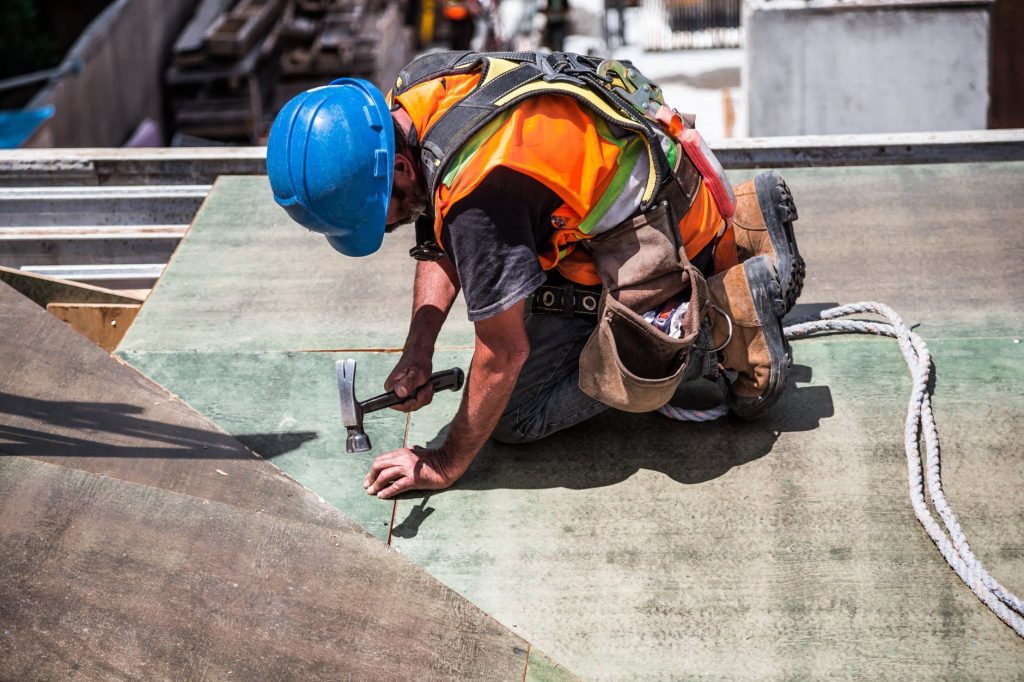 Industrial construction is very physically demanding, and construction is one of the most dangerous industries in North America. In the industrial construction industry, many workers accept injuries as a normal...
Read More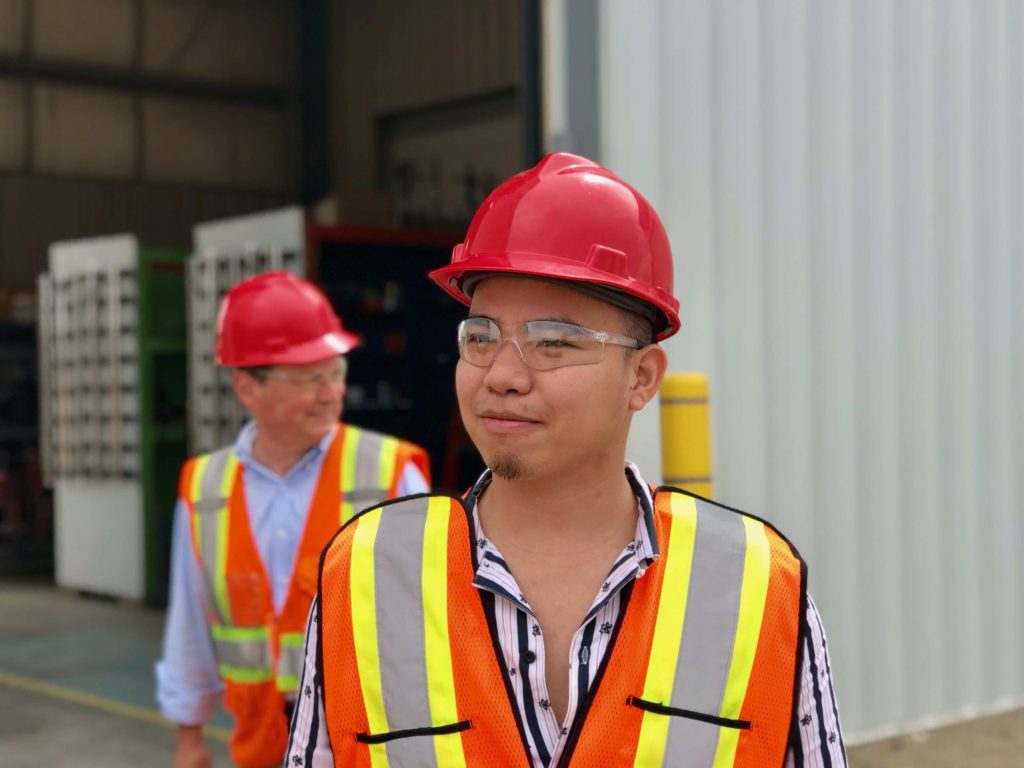 Personal protective equipment (PPE) is one essential piece in a wider effort to keep workers safe on industrial construction jobsites. According to a University of Regina report, 904 workers died...
Read More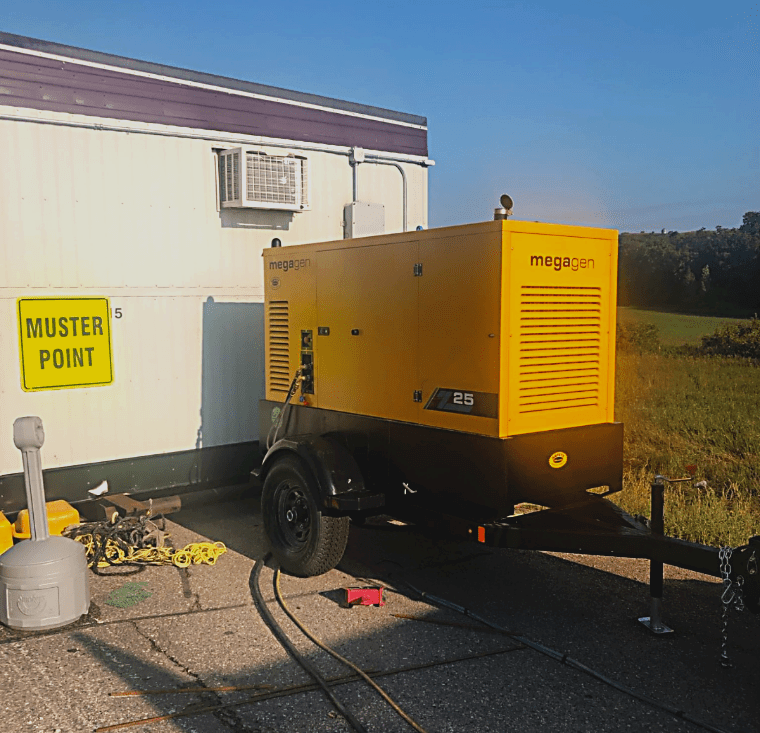 Choosing the right industrial generator for your construction operations is essential to executing your job flawlessly and cost-effectively. Generators are one of the most critical pieces of equipment on a...
Read More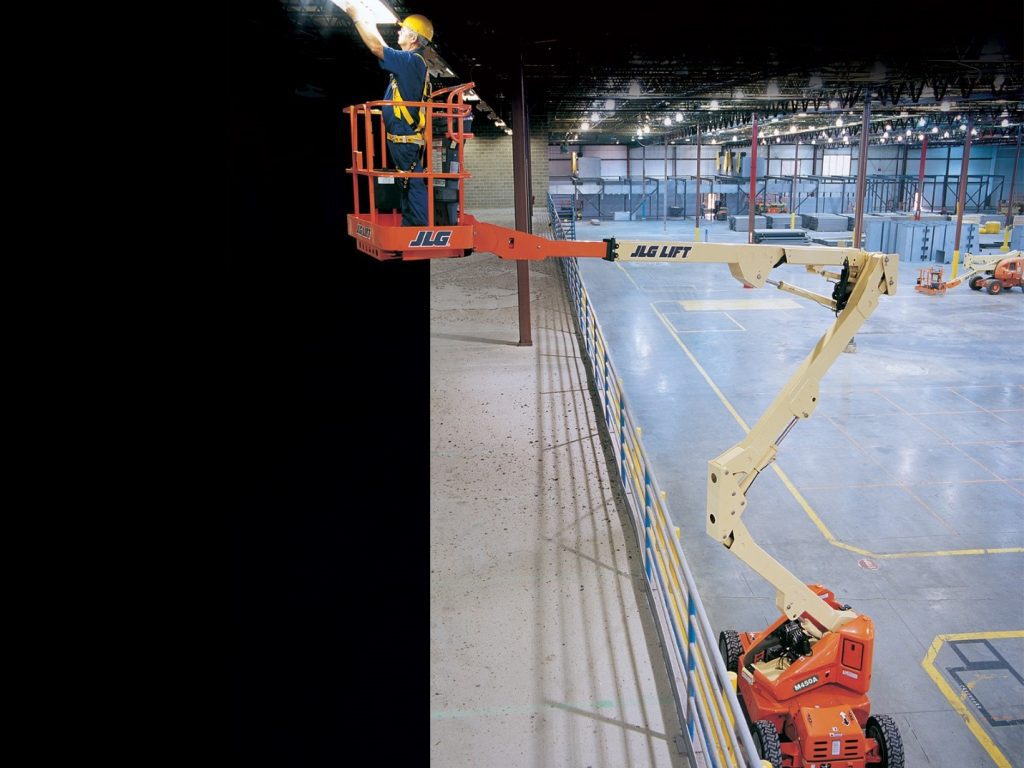 According to the Canadian Centre for Occupational Health and Safety, the most dangerous industry in Canada is construction, accounting for 22% of all workplace fatalities, with aerial lift related tasks...
Read More