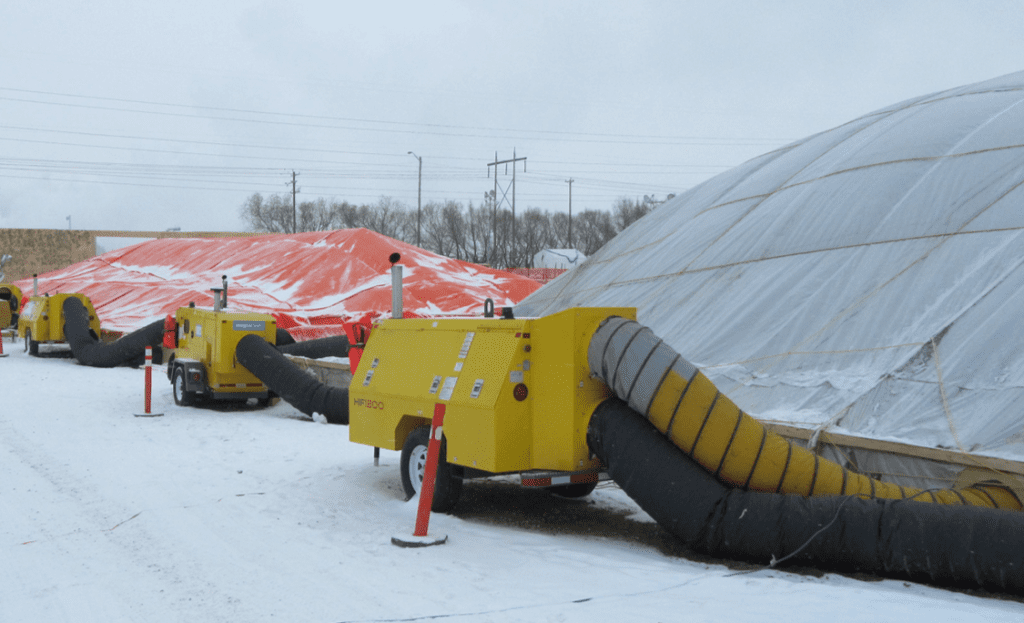 Whether you're in the pipeline, oil and gas, mining, industrial construction or powerline industry, heating your construction jobsite during chilly months is no small expense. While some costs of heating...
Read More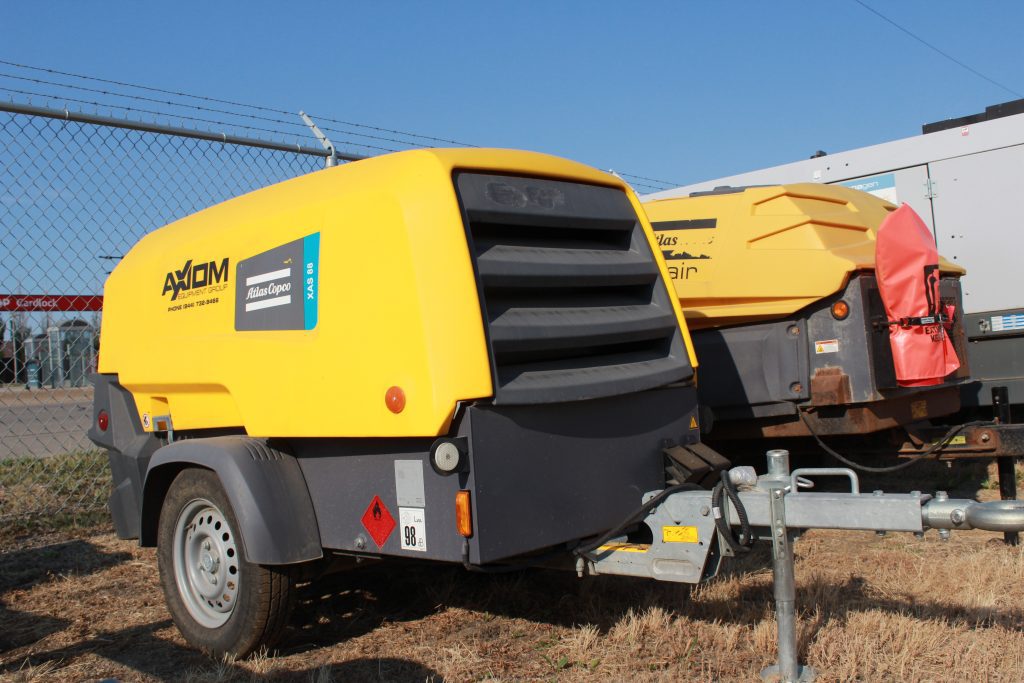 Use of Air Dryer for Industrial Air...
Read More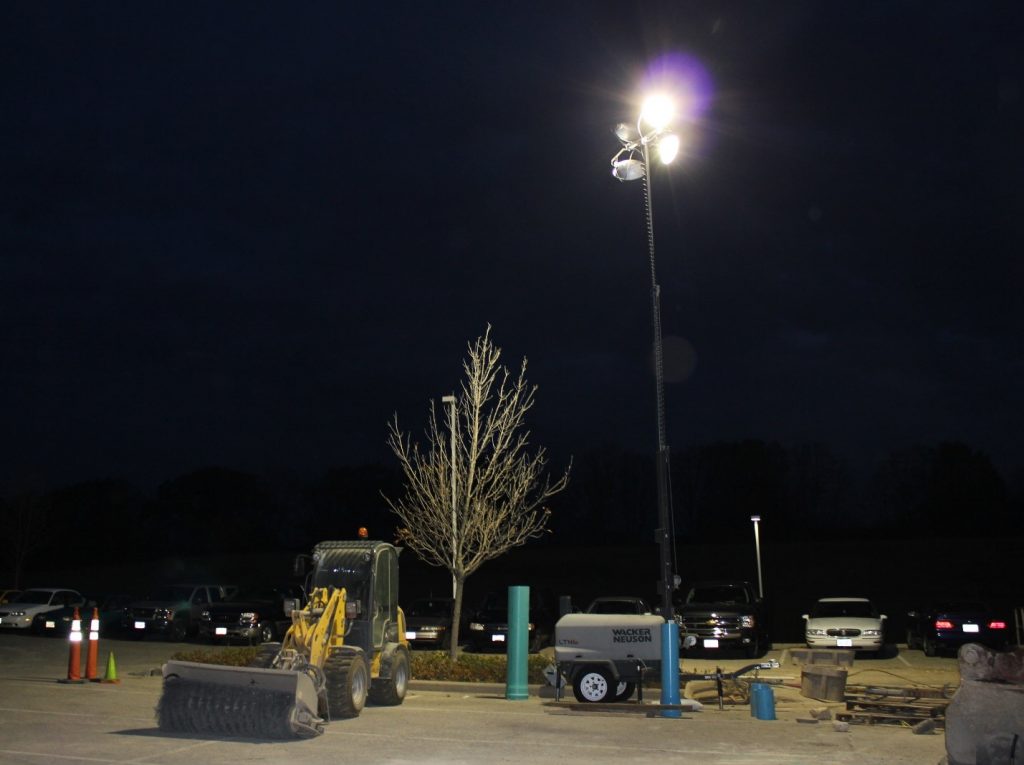 It's a common practice for diesel-powered equipment to be used as sources for additional power generation, especially when on-site generators are running at full capacity. Light towers, specifically, can be...
Read More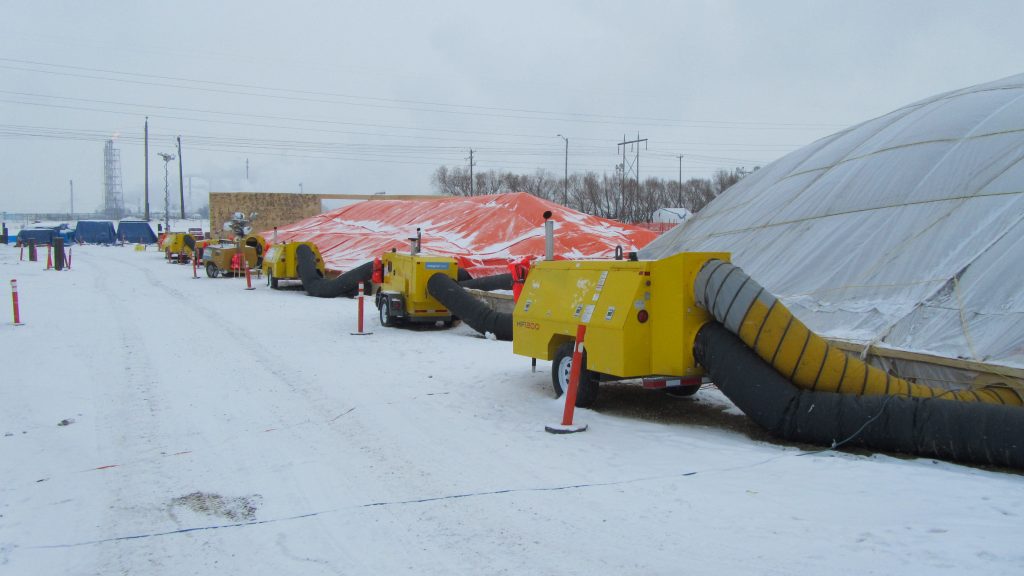 Advantages of Using Flameless Heaters for Industrial Jobsites Working on large-scale, industrial jobsites in cold weather conditions requires a powerful heating system that works safely and effectively in harsh environments....
Read More
Equipment is a huge investment when it comes to projects. To help you make the most of your investment, we've prepared tips on how to prolong the lifespan of your...
Read More
Heavy Equipment Application and Training Having high-quality equipment is essential to the success of any construction project. So is having a team that is knowledgeable and fully-trained to operate your...
Read More