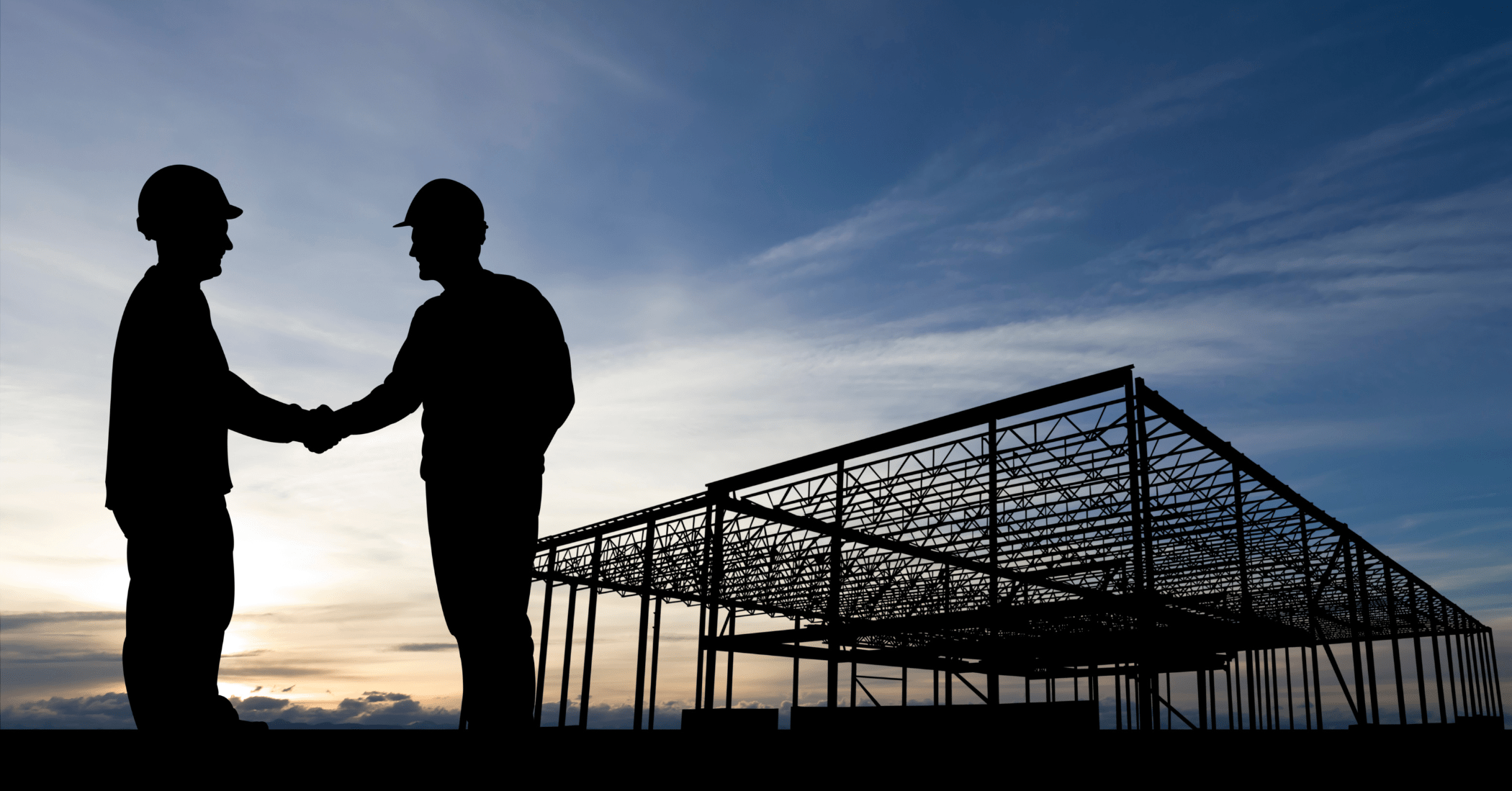 If you've been working in the industrial sector for a while, and you feel it may be time to take things to the next level by starting your own business, this can be your chance to get into the lucrative equipment rental business. According to an industry report by Graphical Research, the North American construction equipment rental market size is expected to grow and hit $55 billion by 2026. While these are mainly projections and may change due to the looming recession, whether you decide it's time to start will be up to you.
You're probably wondering though – is an equipment rental business profitable? How does one get into the industry? We're sure you have many questions concerning this business, so we are here to answer them – coming from the perspective of a previous equipment rental organization and now as a manufacturer-supplier for the industry.
Tips for Starting an Equipment Rental Business
Like any other business, starting an equipment rental business isn't a straightforward process—but it's not overly complicated. With the proper planning and strategies, you can step foot into the industry and begin reaping profits in no time.
Thinking of starting an equipment rental business? Here are five tips to start you off.
1.
Study your market 
Before solving a problem, you must understand it, which applies to starting an equipment rental business. Market research is the first and most crucial step of starting any business, let alone an equipment rental business. You want to understand your customers' needs and preferences.
If you're considering taking on the feat of starting an equipment rental business, it was likely prompted by the fact that you already have many connections in the industry and individuals you'd approach the moment you get things running. So get on the ground and talk to your prospective customers. Understand the type of equipment they are looking for, the brands they prefer, and how much they are willing to pay, among other essential information. Once you have all these, you'll know where to start.
2.
Decide on the type of equipment to offer 
Equipment rental goes beyond construction machinery. The rental industry can be segmented into three categories;
Construction and industrial equipment
DIY general tool equipment
Other (event equipment, etc.)
While most established equipment rental companies offer equipment in all the above categories, it might not be possible when you're just starting, especially if capital is limited. Therefore, decide on the type of equipment you want to offer based on your market research.
At Axiom, we manufacture and supply generators, light towers, and fuel tanks to equipment rental companies throughout North America. Trusted by large rental houses like Cooper Equipment and Herc Rentals, we pride ourselves on providing top-quality equipment and unbeatable customer service with financing options & warranty. If you're interested in carrying our equipment in your rental fleet, or even potentially becoming a dealer, contact us and we can send more information.
3.
Get your equipment 
Now that you know your market and the type of equipment your potential customer needs, it's time to stock your inventory. You can opt for new or used equipment depending on your budget.
But at this stage, you want to prioritize quality over quantity. This means getting the right equipment to satisfy the customer's needs.
Don't buy everything all at once (even if you have the money to do so). Instead, try a few pieces of equipment at a time, depending on the demand.
4.
Develop partnerships 
Partnerships are essential for any type of business. Therefore, to succeed in this industry, you must find people who will help your business grow.
And if you're looking for a manufacturer-partner willing to walk you through starting an equipment rental business and promote your business, Axiom Equipment Group is your ideal industrial site equipment partner. With over 30 years of product expertise and a previous successful equipment rental business, we can help you get started.
5. Invest in Marketing 
You're new in the industry, so people may not know yet that your business exists. So how do you attract more customers to your business? The secret lies in marketing. You need to get your name out there and convince people that you offer value.
Remember, you have competitors offering the same products and services. You have to stand out in the market. Start by establishing a solid online presence and figure out which channels your target audience spend time in. Typically, it's best practice to have a website, so perhaps you could start there. However, face-to-face meetings are also crucial. After all, that's still the best way to develop a strong foundation with customers and partners.
Is Running an Equipment Rental Business Profitable?
The primary reason for starting any business is to gain profit and grow your investment. So before starting your equipment rental business, you must know whether it's a profitable investment.
The short answer is yes. Running an equipment rental business can definitely be a profitable venture.
But there's a longer answer—it depends on multiple factors and trends.
Backed by the forecast of a booming construction equipment rental market, there will always be projects where renting equipment makes more sense than purchasing. Therefore, the rental business isn't going to go away.
Moreover, due to growth in population and immigration, particularly in Canada, the country has recorded an increased number of construction projects over the years for both residential and commercial projects. Governments are also spending more on infrastructure as laid out in the Government of Canada's Investing in Canada Plan. As a result, the demand for construction equipment rentals is high.
So if you're considering starting an equipment rental business in Canada, you have no doubt it can be a profitable venture.
Should You Start an Equipment Rental Business?
Based on industry research and data, the market is booming, which makes it a profitable venture. But before you start, study your market to understand your customer needs and preferences. Then decide on the category of equipment you want to offer. Most importantly, get into partnerships with people you trust. At Axiom, we can guarantee you all the support you need.
However, starting an equipment rental business is not a walk in the park. You must be ready to take on some hurdles on the way before you start making profits.
Want to start your journey in the industrial equipment rental business? Axiom Equipment Group is your resource and manufacturer-supplier partner. We have top-quality equipment, including Metrolite LED light towers, Megagen generators, and Megatank fuel tanks, which are some of North America's most preferred brands.
Fill out the form below for more information on starting an equipment rental business, and we will walk you through the process.