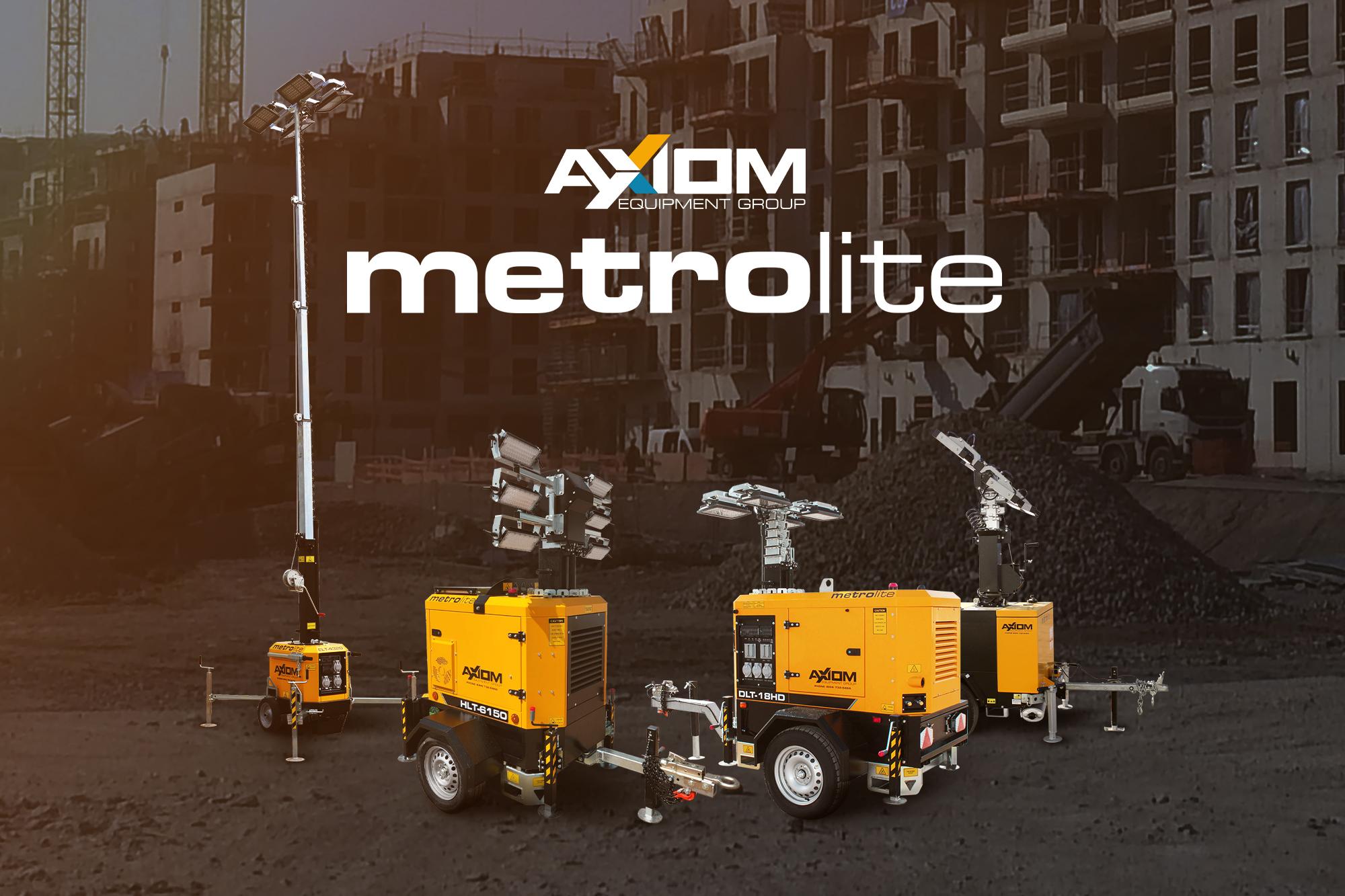 A contractor's job does not always end when the sun goes down. Light towers are a mainstay for night work in construction, mining projects, outdoor public events… you name it. They provide the much-needed illumination for workers to carry on their operations just as they would in the light of day.  
Benefits of Light Towers
There are different sources of light available, but several advantages are associated with using light towers.  
Versatile: Light towers are incredibly versatile, making them applicable to a wide range of lighting needs. You can use them in construction, rescue and disaster operations, mining, and other jobsites.  
Illuminate Large Areas: They are the best option for illuminating large areas. So, whether you are organizing a concert in the evening or constructing the road, they will provide adequate visibility to reduce the risk of accidents and injuries to your crew. You can also be sure that the quality of work done at night is just as good if it was done in daylight since light towers provide high-powered illumination levels almost like natural daylight. 
Easy-to-Setup: They are easy to set up – you spend more time getting your job done rather than fumbling with the lights.  
Portable: Light towers are built for all terrains and include portability as a critical element. They can easily be moved from site to site and include convenient features such as sturdy wheels and forklift handles & pockets to facilitate this. 
Types of Light Towers Available
Finding the right equipment for your projects can be a complicated task but an important one, nonetheless. As manufacturers strive to deliver better products and technology evolves, light towers continuously change. However, what seems like an improvement often may not necessarily benefit your operations or deliver on its promises. Therefore, understanding the current trends in light towers and the technology behind them will play a pivotal role in helping you distinguish the types of light towers available for sale.  
Electric, Diesel, or Hybrid Light Towers
Diesel-powered tower lights are the most popular because access to a power source is not always guaranteed. They offer tremendous illumination to cover a large area, but the downside is that the need to refuel can be an inconvenience. Therefore, it would be best if you looked for low-consumption models to minimize disruptions during work. 
If your operations have proximity to electricity, then electric light towers are a good alternative over the diesel option. No interruptions are needed to refuel, and they also help minimize your carbon footprint. Electric units are quieter and have a lower upfront cost!  
Hybrid tower lights are a recent entry into the market. Their advantages are similar to electric-powered options but with the added benefit of being capable of operating through solar or battery technology.  
LED vs. Halide
Tower lights are often exposed to harsh conditions, and you want to ensure that you invest in durable products that match your needs. For example, LED lamps do not contain filaments, making them great for areas with high vibrations and risk of impact. They also tend to last longer with less maintenance and are energy efficient.  
Halide lamps provide light by passing an electric arc over a mixture of gasses. They take longer to warm up and have a shorter lifespan than LED lights. Although they produce high-quality light, the long-wait period can hinder your operations.  
How to Keep Your Light Towers Optimized
A light tower is a significant investment for any project to be carried out after sunset. Therefore, you must take steps to ensure you get maximum value from your purchase. This can be done by: 
– Conducting regular maintenance and repair checks on your light towers. This is best done after the lights shut down and cool. 
– After use, turn the lights off individually before turning off the main breaker and shutting the engine. When you shut down the engine with the lights on, you increase the chances of failure of components. 
– Use your light towers according to the manufacturer or supplier instructions. 
– Choose a light tower with an integrated safety system that goes beyond the mandatory requirements. This minimizes risks of damage and injury to the crew if an accident occurs. 
– Consider its portability and storage features even if using a light tower in one location. This ensures ease and efficiency in deployment throughout its lifetime. 
– To ensure protection from harsh weather elements, especially in cold temperatures, check if it comes with a Cold Weather Package.  
Metrolite LED Light Towers: Get The Most Out of Your Investment
Axiom Equipment Group offers a range of Metrolite LED light towers perfect for any job site. From electric, diesel, and hybrid light tower models, we can facilitate safe and efficient operations by providing quality and dependable industrial lighting. We are committed to providing innovative and efficient technologies with the environment in mind. All our equipment are also backed with a comprehensive warranty for your peace of mind!  
For reliable lighting solutions to help your team, or your clients, work safely and efficiently at night, browse our selection of light towers for sale or contact us at 1-866-403-9155 for immediate assistance.  
We look forward to working with you!