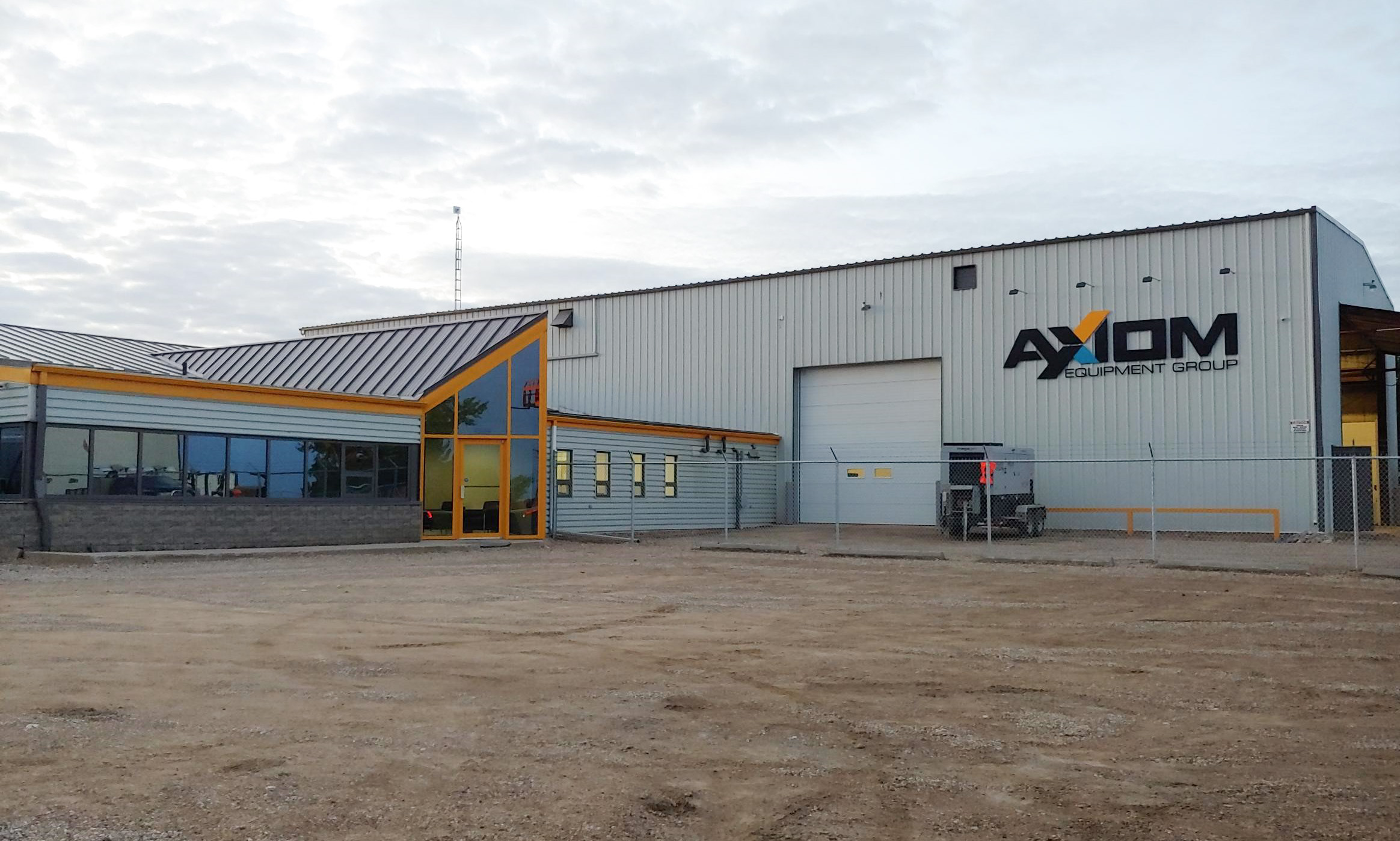 Reliable and Improved New Location of Axiom Equipment Group
August 15, 2019 – To continue offering superior customer solutions and keep up with growing customer demands, Axiom Equipment Group has moved to a new and improved location at Highway 18 E in Oxbow, Saskatchewan.
Axiom's new location includes both office and service facilities, as well as a large equipment compound where our new, reliable and well-maintained site equipment is stored to meet customer project demands quickly.
"This improved space will allow Axiom to continue to deliver on our customer promise of providing the industry's most reliable equipment fleet along with a rapid response program and around the clock availability," said Randy Gay, General Manager at Axiom Equipment Group.
"Our new location gives us the space we need to expand our fleet and bring in new products to enhance our customers' operations and experience."
In addition to the head office location in Oxbow, Saskatchewan, Axiom Equipment Group has satellite locations in Manitoba, Alberta and British Columbia to better serve customers in Western Canada.
Stay tuned for updates on our Grand Opening and Open House to come later in the year!