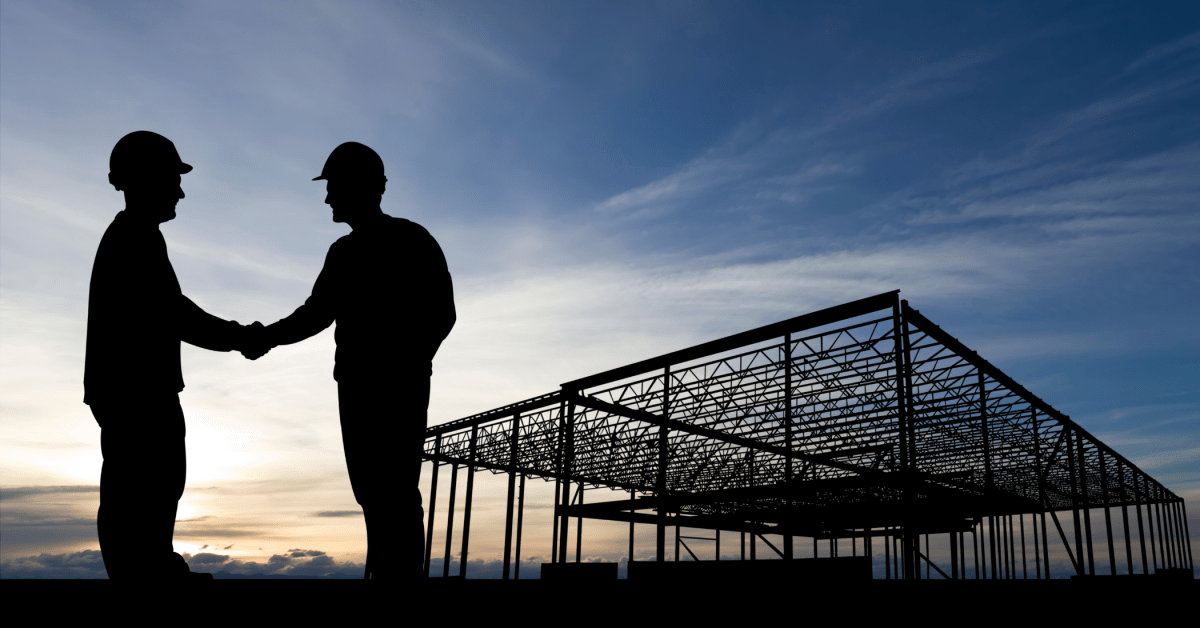 If you've been working in the industrial sector for a while, and you feel it may be time to take things to the next level by starting your own business,...
Read More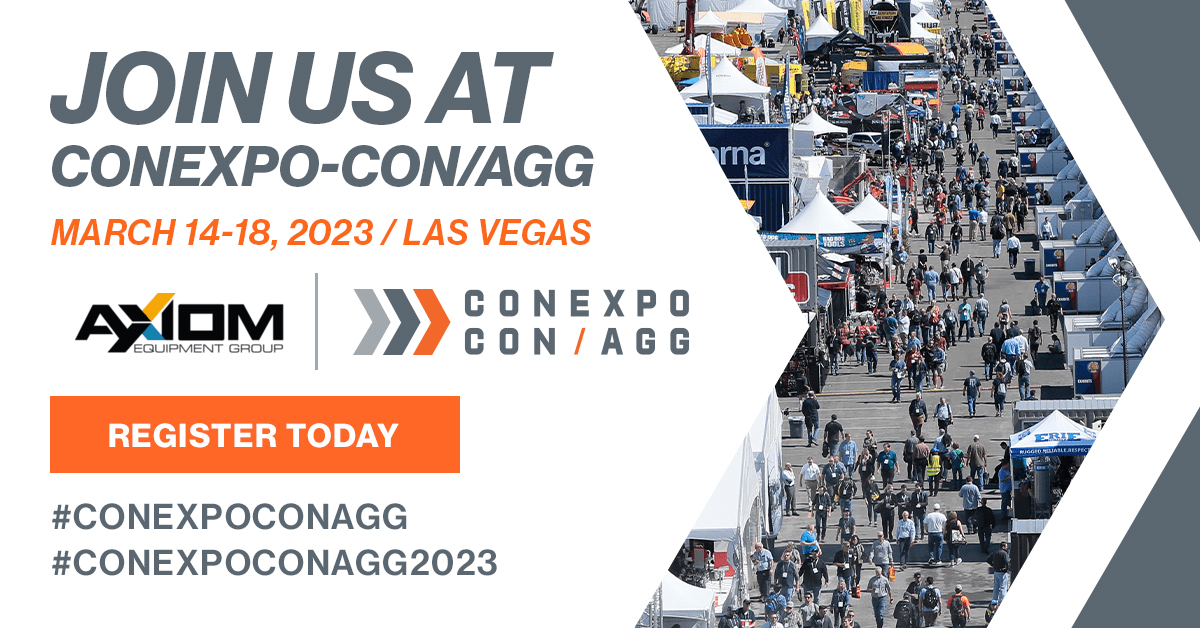 Axiom Equipment Group will be exhibiting, for the first time, at CONEXPO-CONAGG, the largest construction tradeshow in North America. With Axiom's focus on eco-friendly equipment particularly through hybrid and electric...
Read More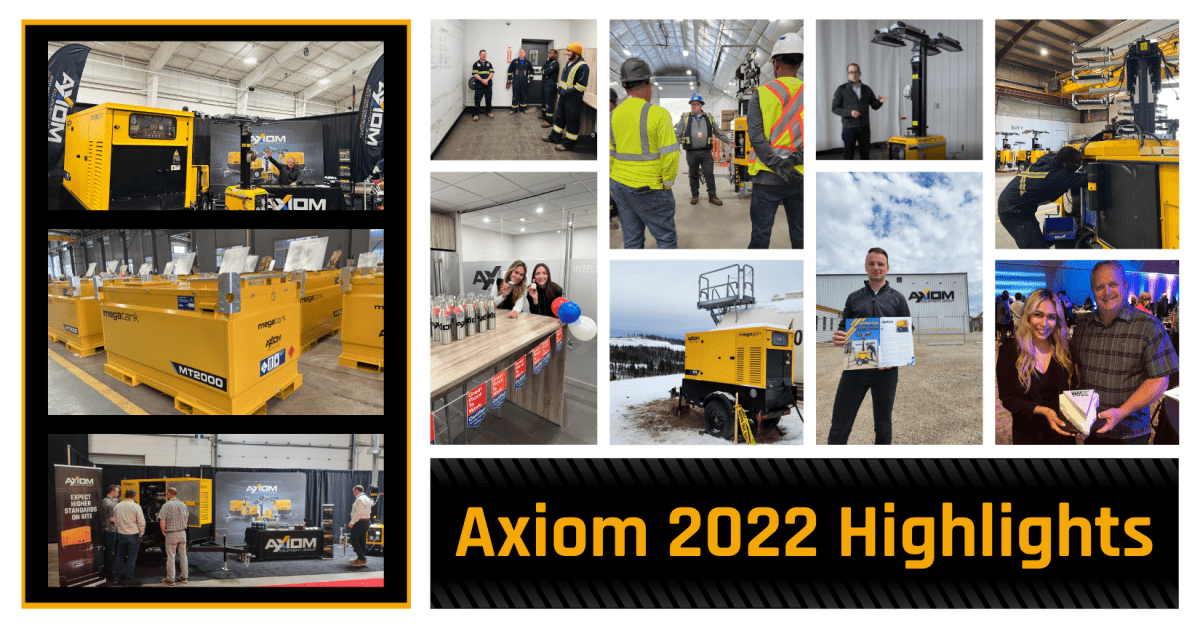 As we get closer to the end of 2022, we like to look back and reflect on some of the major milestones and accomplishments that the Axiom team achieved. This marks...
Read More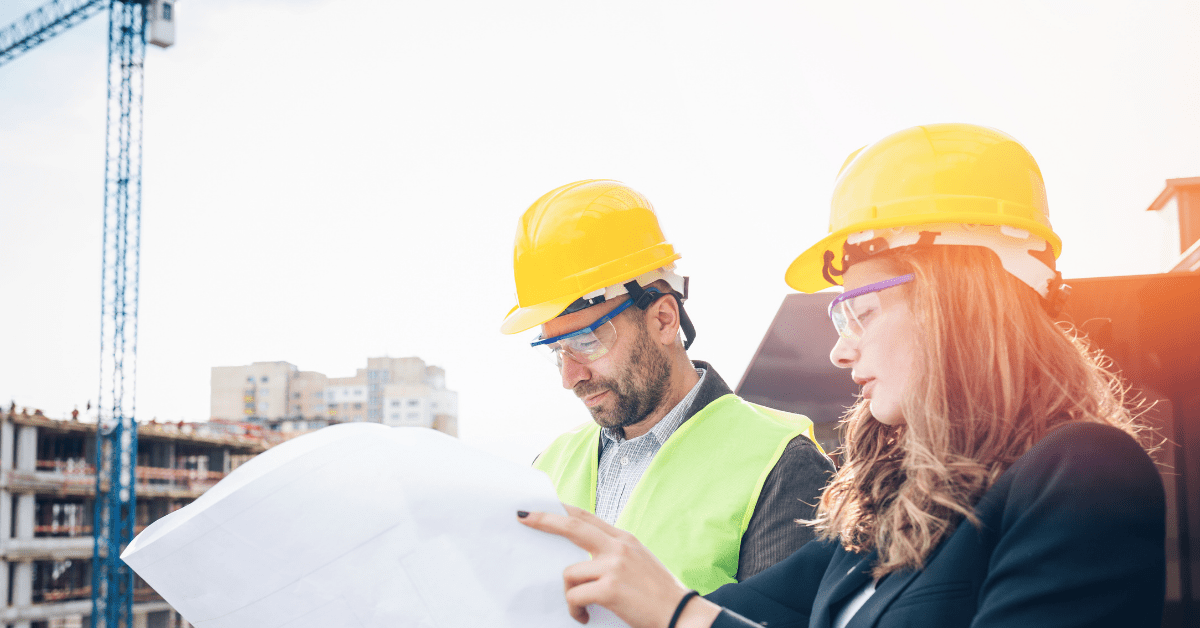 When purchasing new industrial equipment, it's essential to take your time and plan carefully to ensure you're getting the most value for your money. That's why we've put together this...
Read More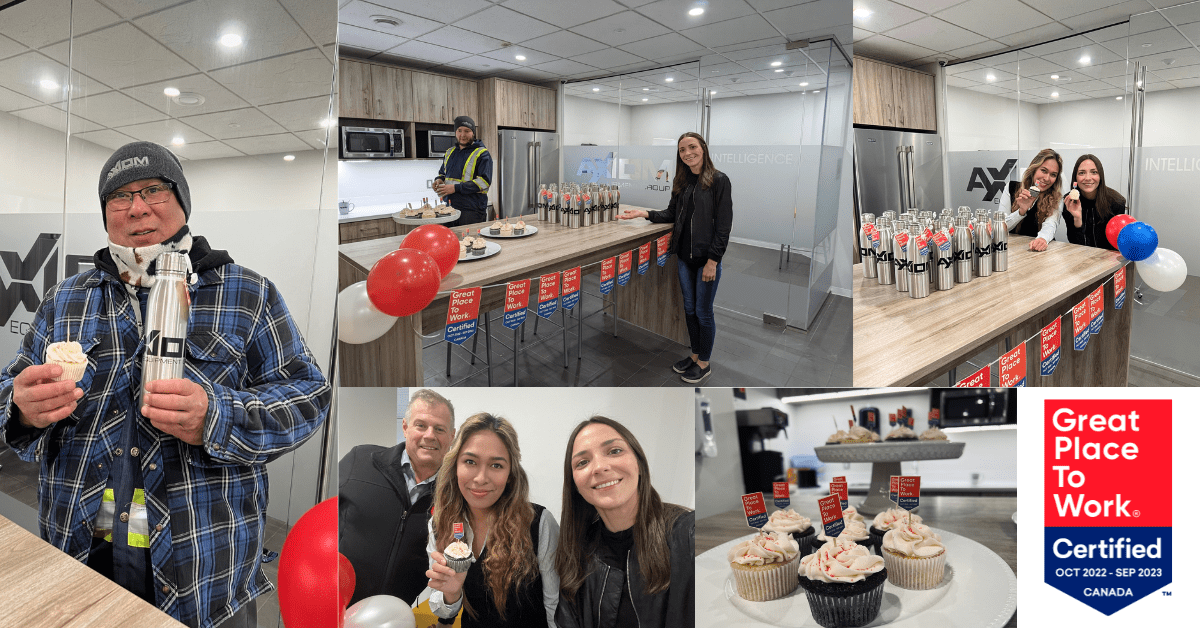 Axiom Equipment Group has officially obtained the Great Place to Work® Certification through Great Place to Work Canada. This milestone is a major move for Axiom as we continue to grow our...
Read More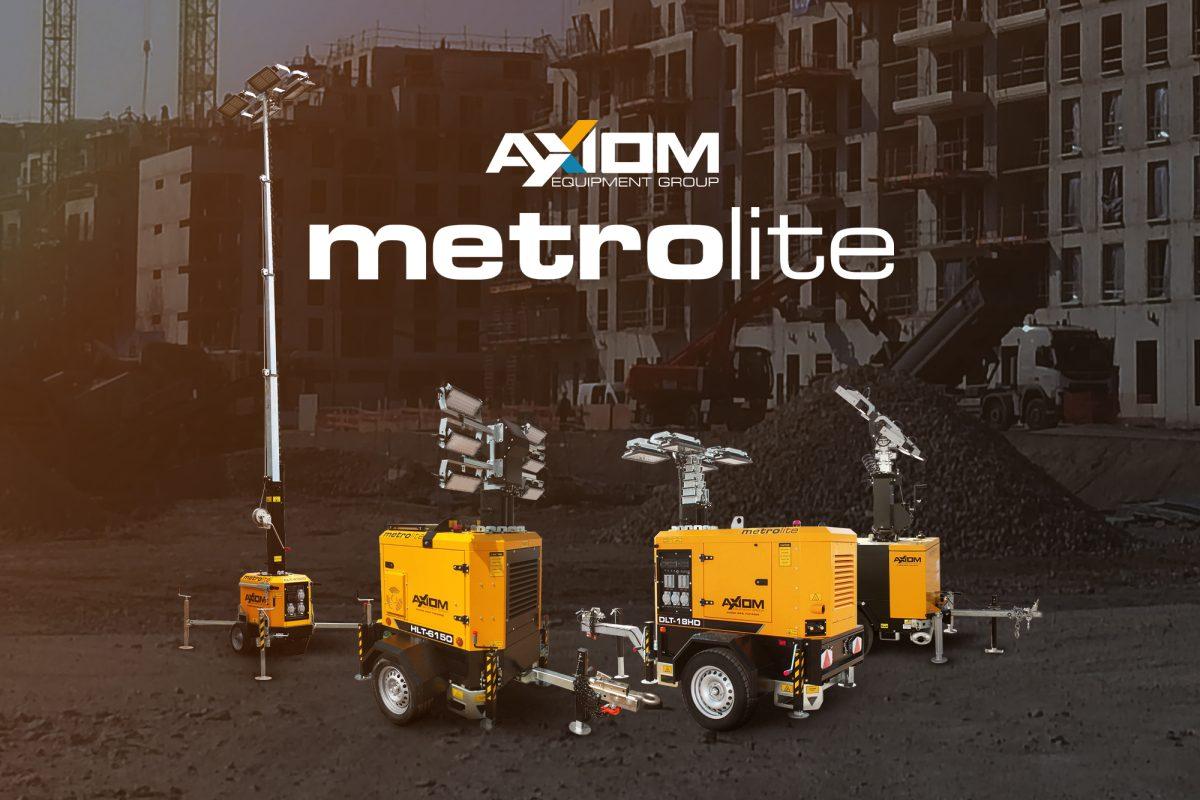 A contractor's job does not always end when the sun goes down. Light towers are a mainstay for night work in construction, mining projects, outdoor public events… you name it....
Read More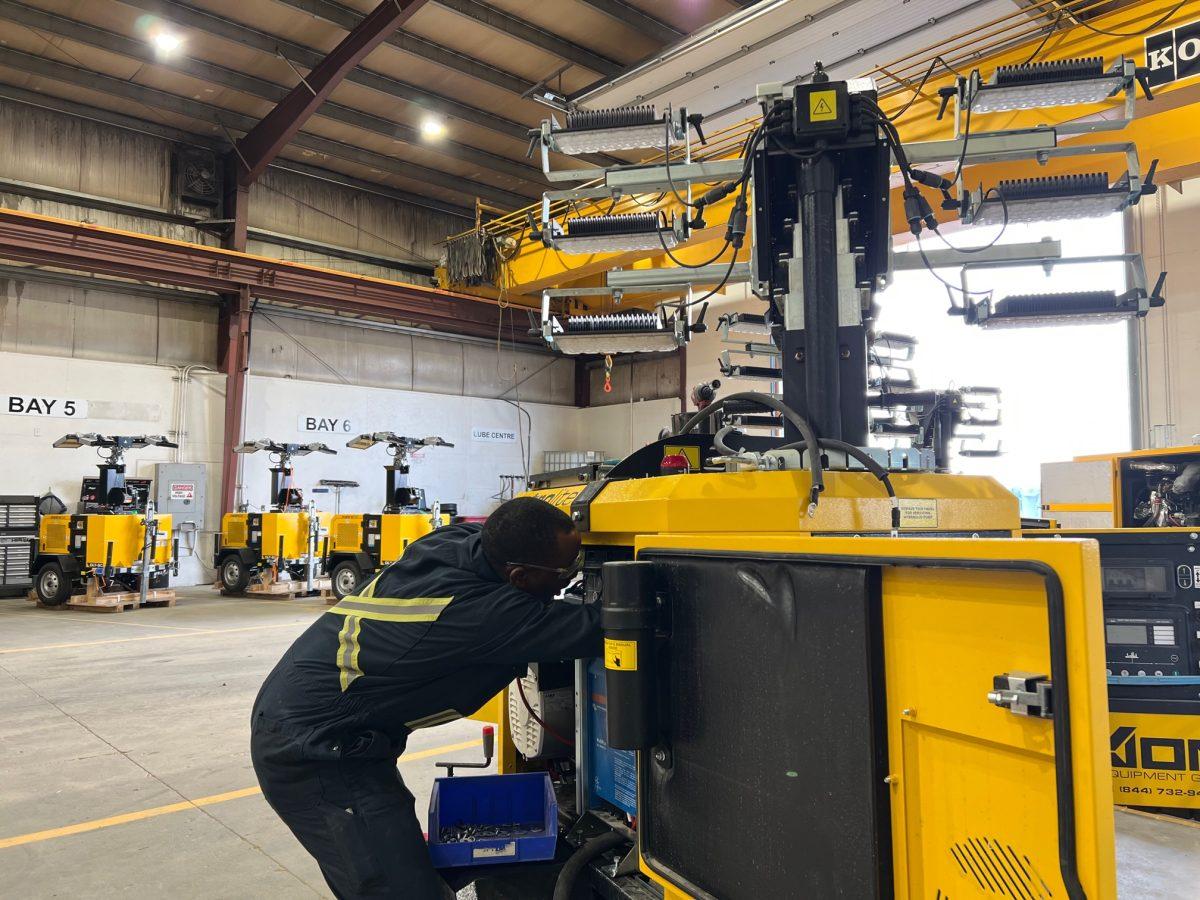 Procuring high-quality and on-the-budget industrial equipment reduces downtime and leads to a project's timely and successful completion. As a decision-maker in project management, you realize that networking and after-sale service...
Read More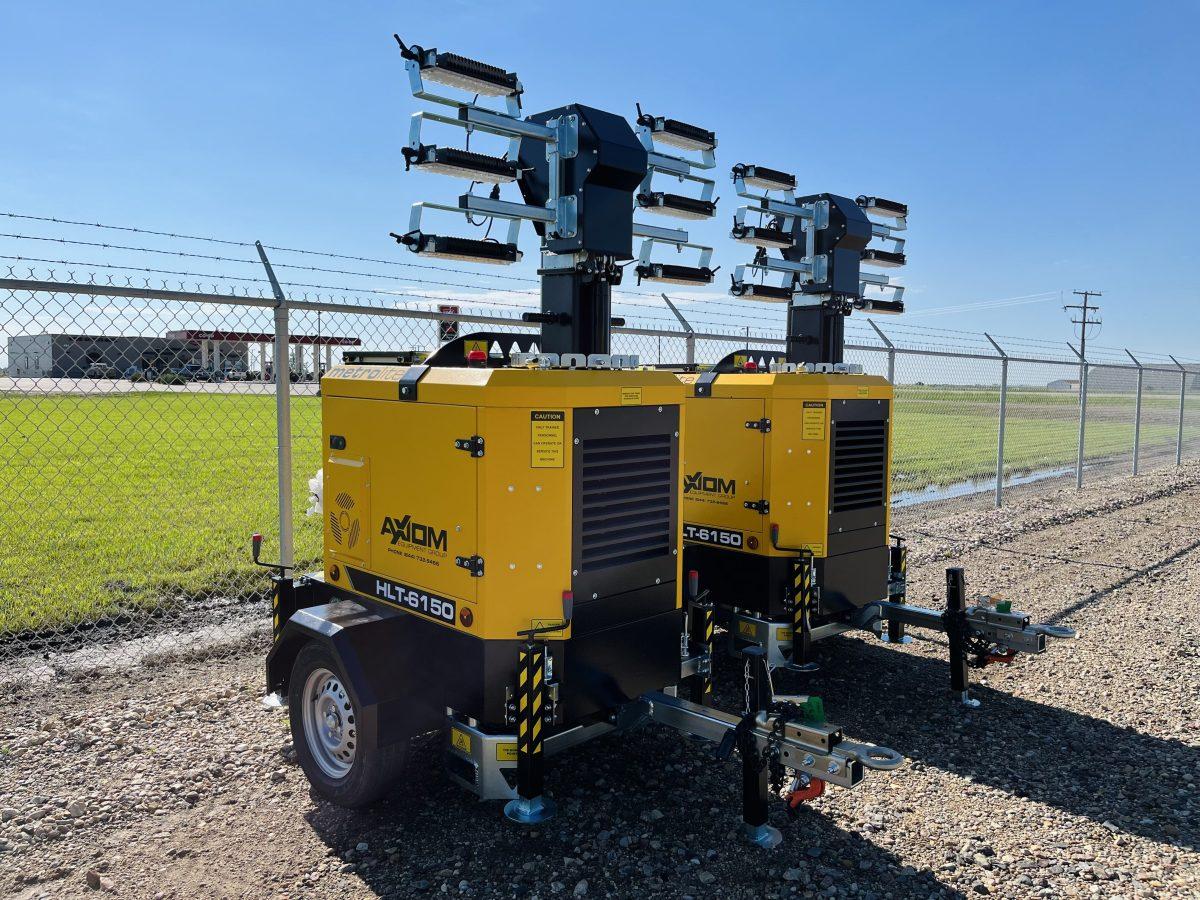 In recent years, hybrid light towers have quickly gained popularity. As the construction and other industrial sectors aim to become more environmentally friendly in their operations, choosing a hybrid industrial...
Read More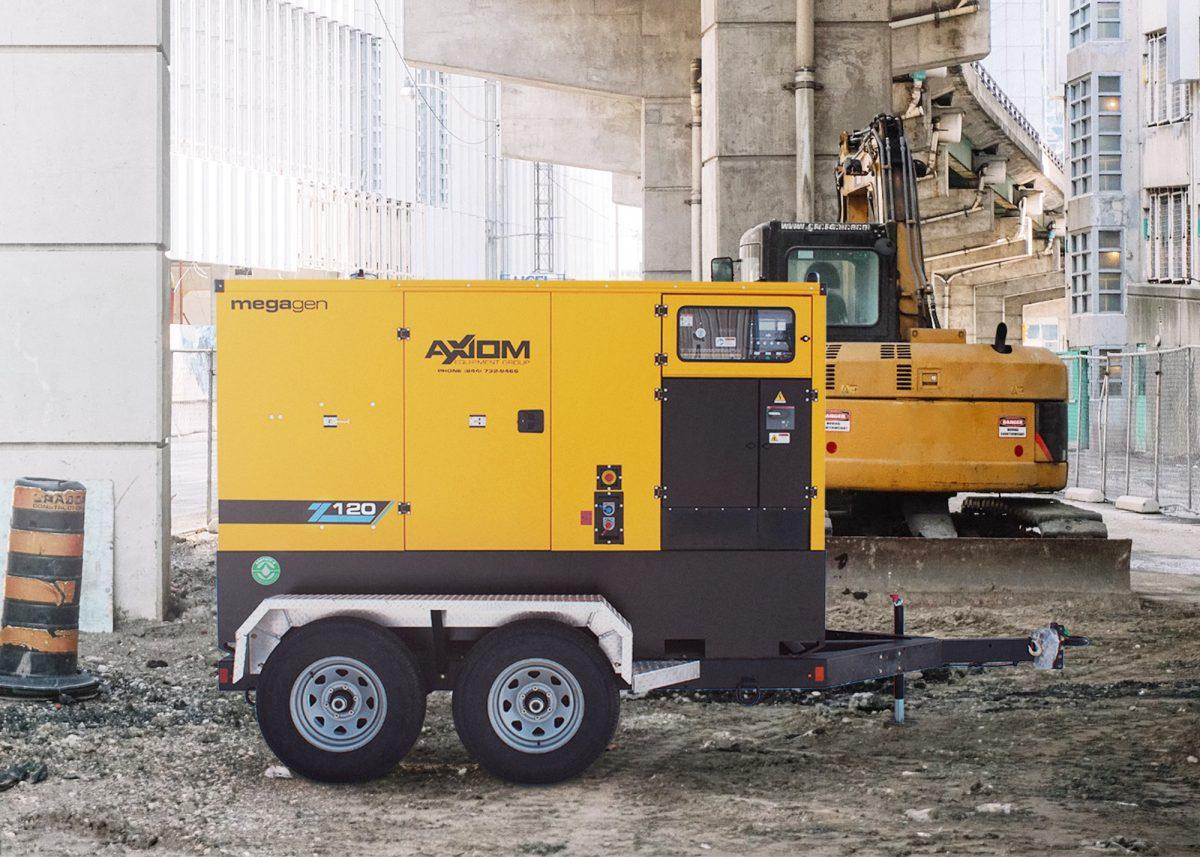 Prime power generators are essential for any business that needs continuous power for their operations, and if you think about it, almost all do! There are many low-maintenance options for...
Read More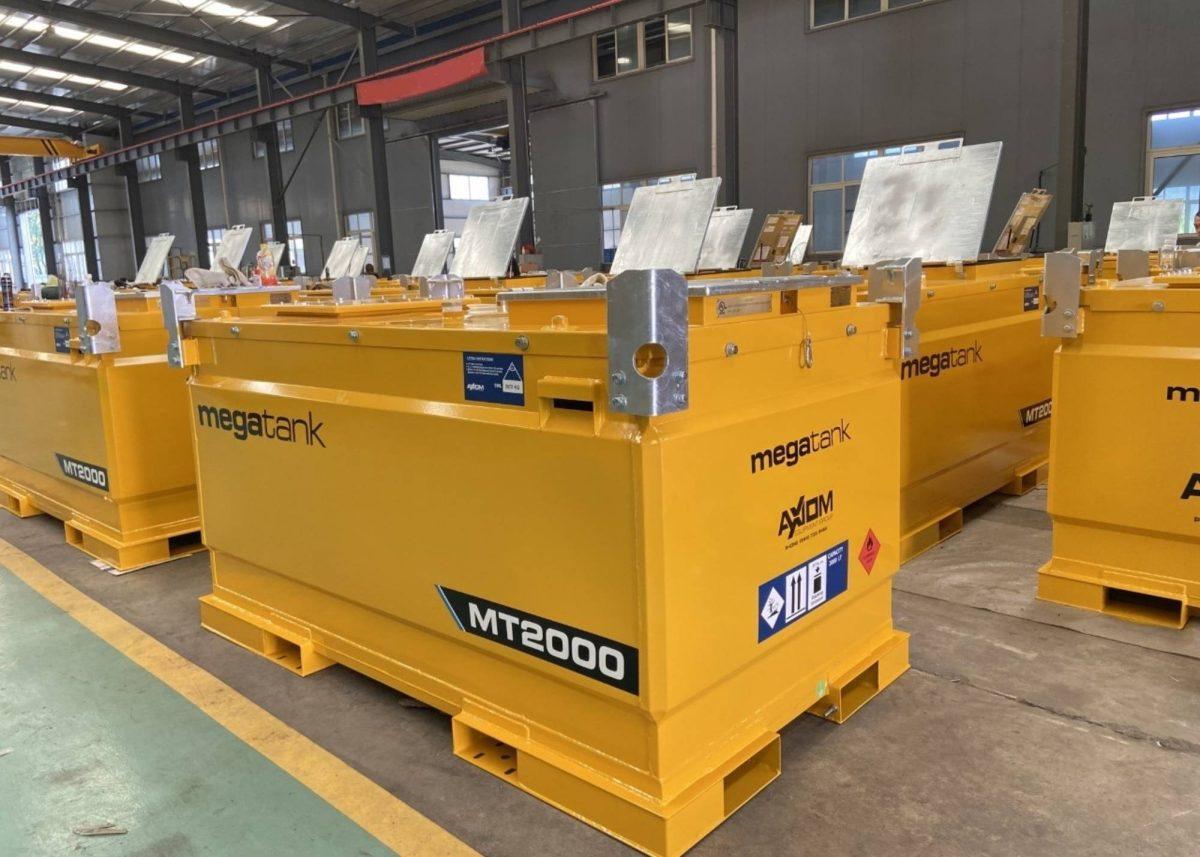 The Megatank is the perfect solution for safe storage and transportation of fuel throughout North America.  Axiom Equipment Group officially launched the Megatank fuel storage tank with 1000L, 2000L, and...
Read More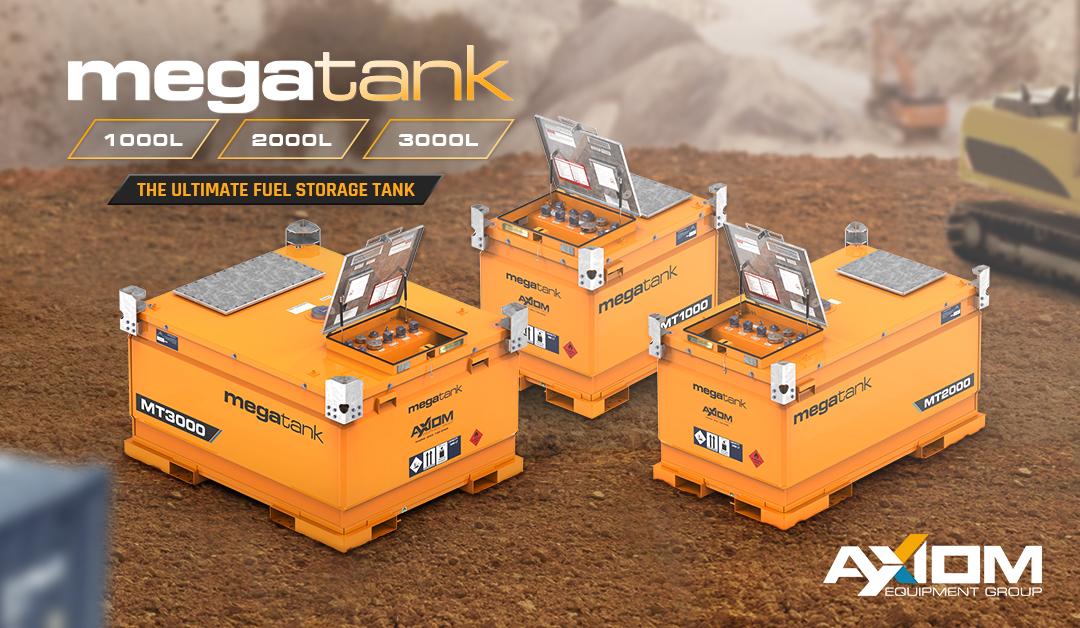 Construction, mining, and other industrial sectors are always looking for ways to reduce the costs of their operations. One of the ways they try to do this is by using...
Read More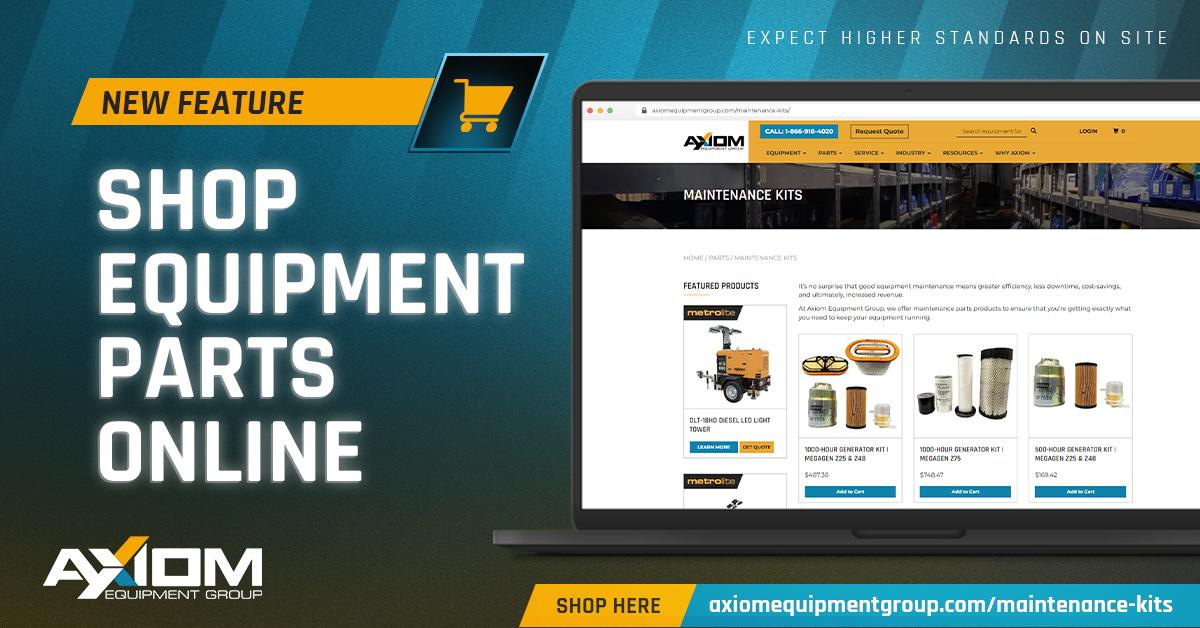 It's an exciting time for us at Axiom as we strive to continue making processes as easy, convenient, and efficient for you as possible! We're pleased to introduce our online...
Read More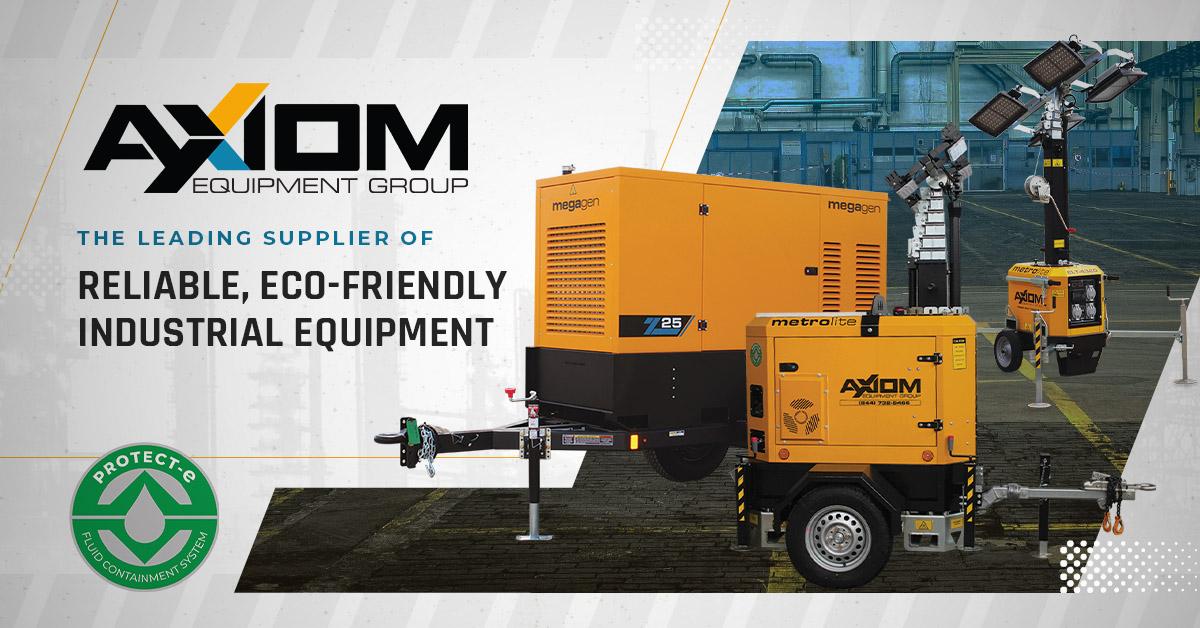 Sustainability – or reliance on sound processes to create products with minimal impact on the environment while conserving natural resources and energy – has revolutionized the manufacturing and industrial equipment...
Read More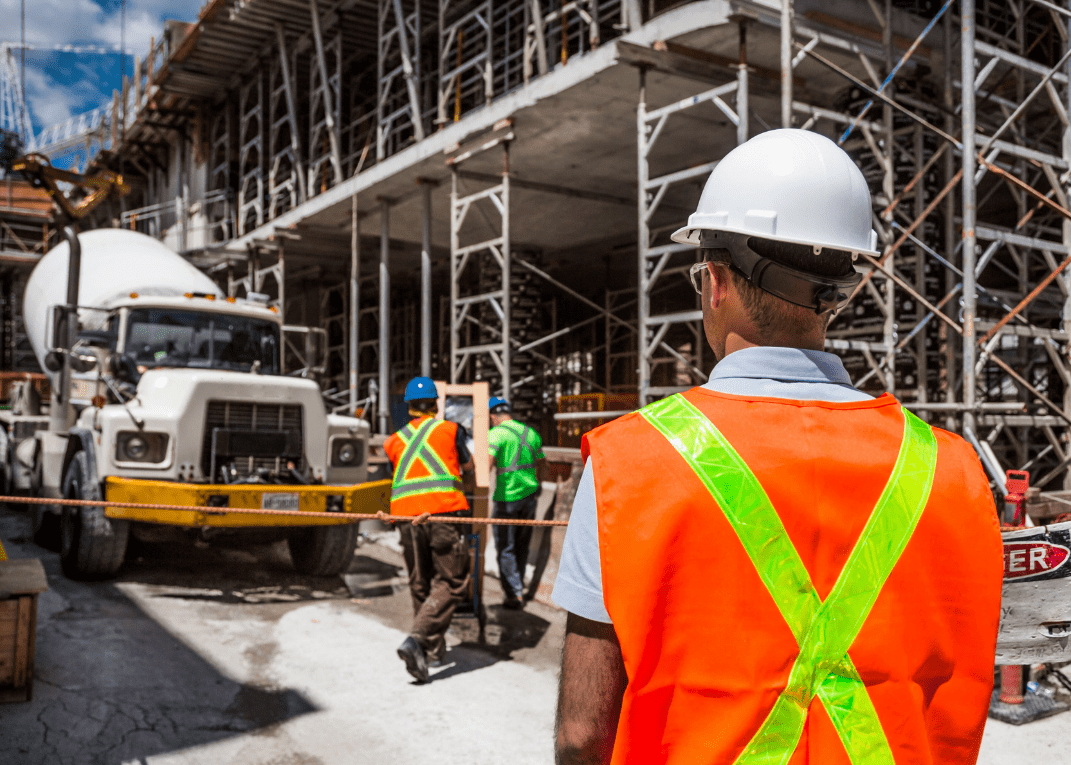 Long lead times for industrial equipment are impeding many heavy civil and construction projects right now. Supply chain disruptions aggravated due to the COVID-19 pandemic are still prominent, with contractors...
Read More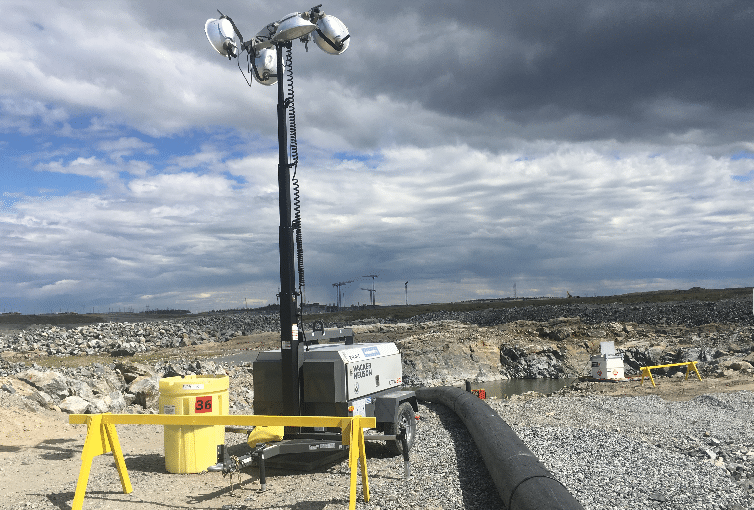 Light Tower for Construction Jobsite There are dozens of industrial light towers available on the sales and rental equipment market. With proper lighting being so critical to not only jobsite...
Read More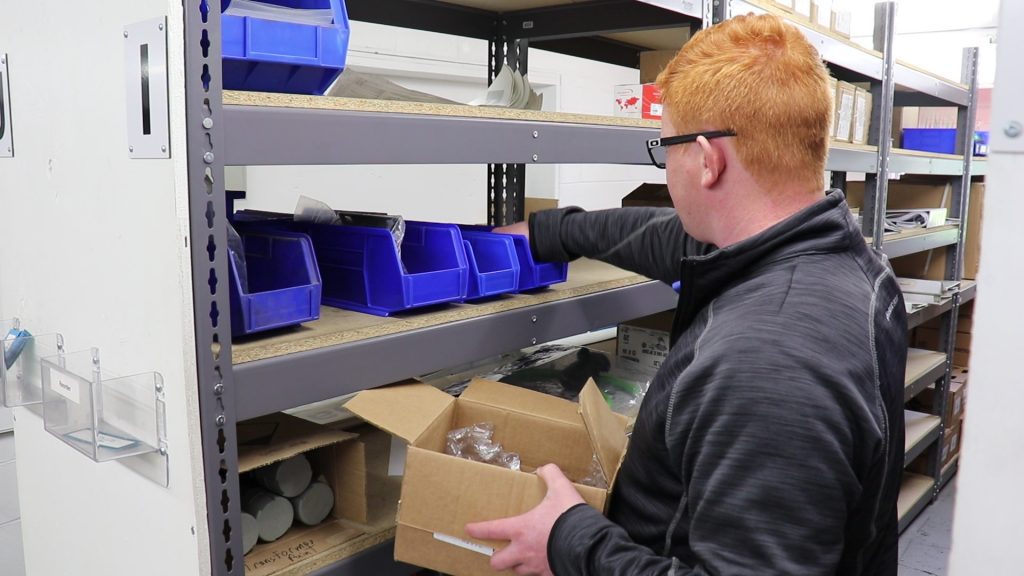 Preventing downtime and meeting project deadlines are paramount to success on industrial construction jobsites. Preventative Managed Maintenance and Parts Programs are programs setup by industrial equipment suppliers to proactively schedule...
Read More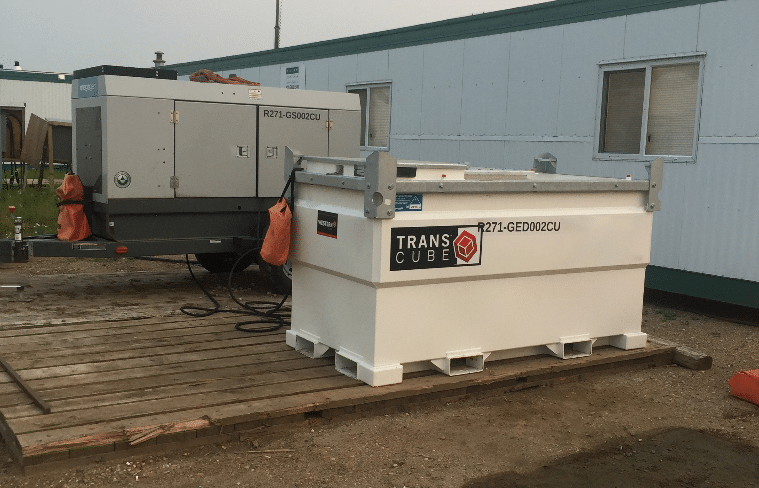 Onsite fuel tanks and storage transport is necessary for large-scale industrial construction including powerline, pipeline, mining, oil and gas applications and other jobs where long continuous operations are a must....
Read More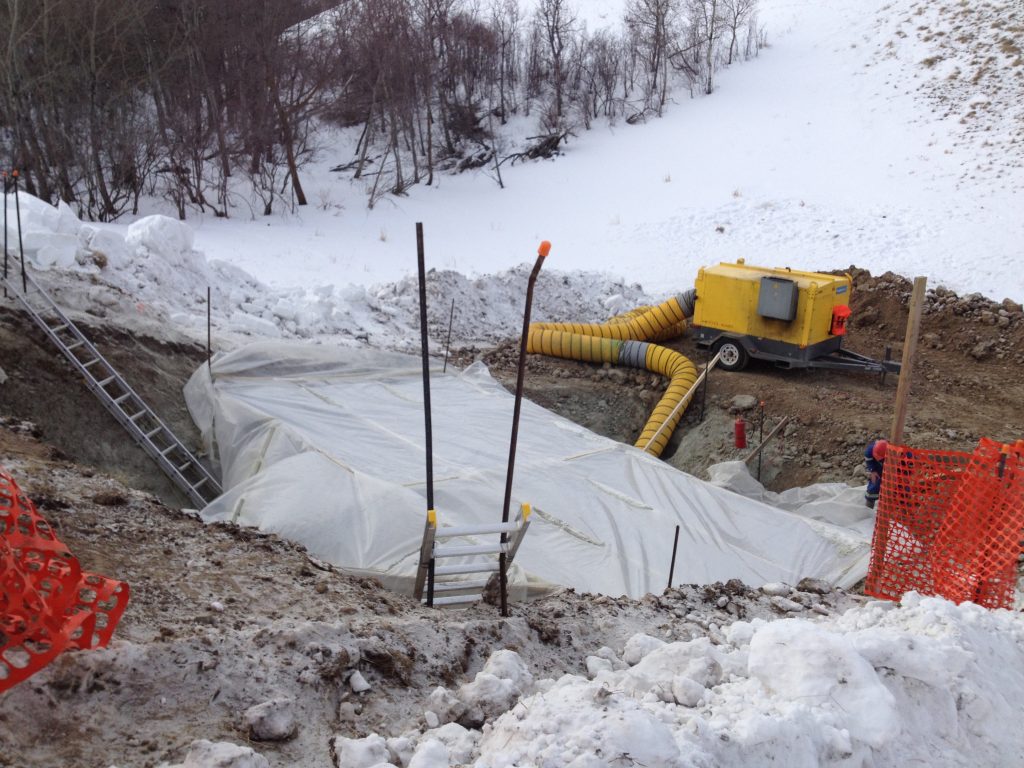 Construction is one of the most dangerous industries in North America, with over 26,000 Canadian construction crew workers injured on the job in 2017, according to the Association of Workers'...
Read More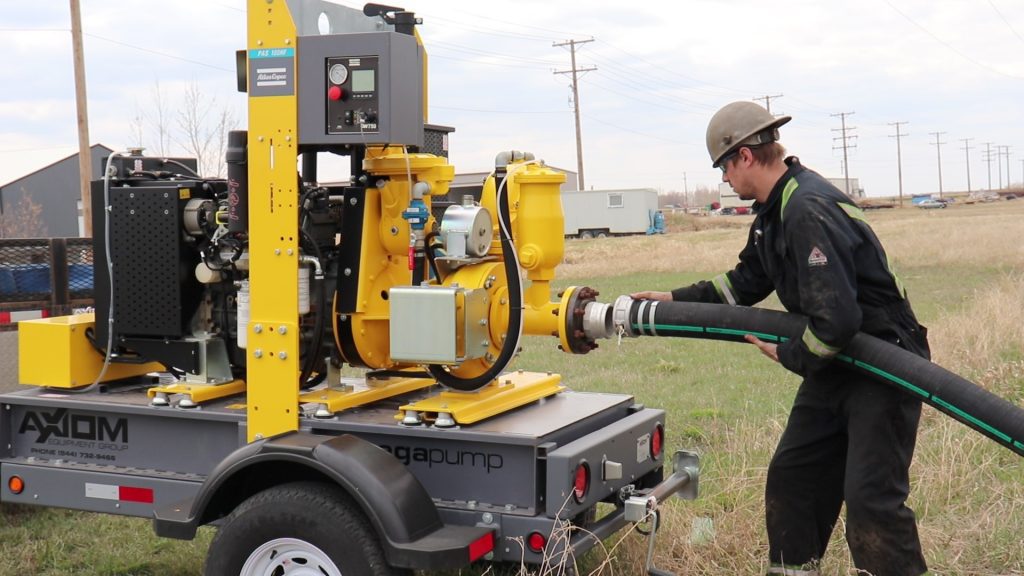 Successfully dewatering your pipeline, mining, excavation or industrial construction application requires knowledge of the terrain and environment you're working in for dewatering with your industrial trash pump to flow seamlessly....
Read More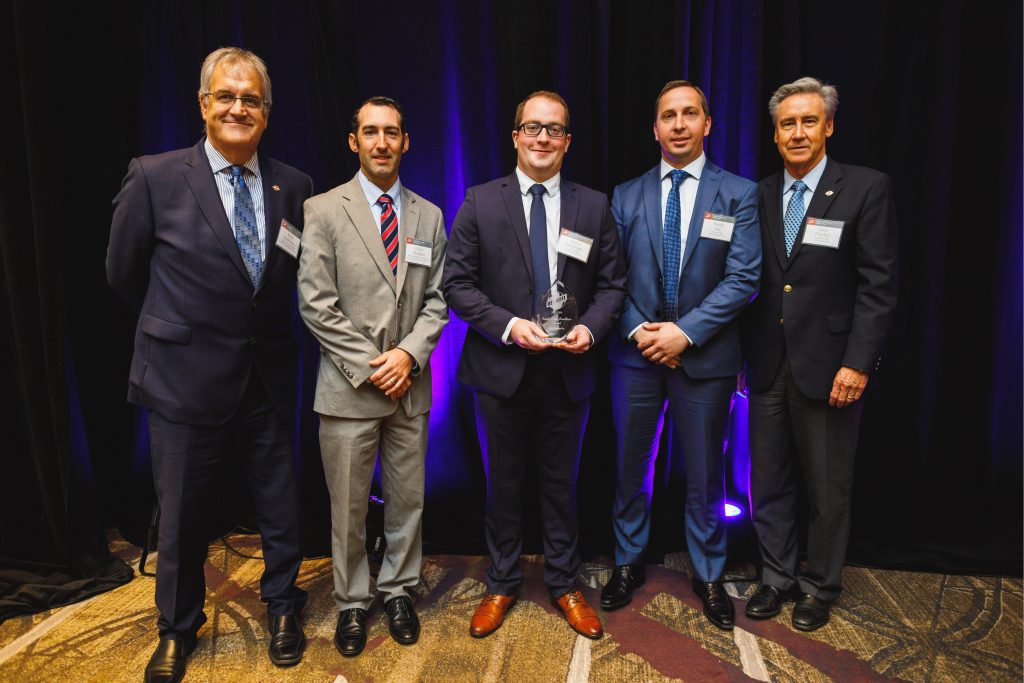 Axiom Equipment Group Top Supplier Recognition By Bechtel Oxbow, SaskatchewanOctober 3, 2019 Axiom Equipment Group was recognized as a top supplier by Bechtel at the company's annual Supply Chain Awards...
Read More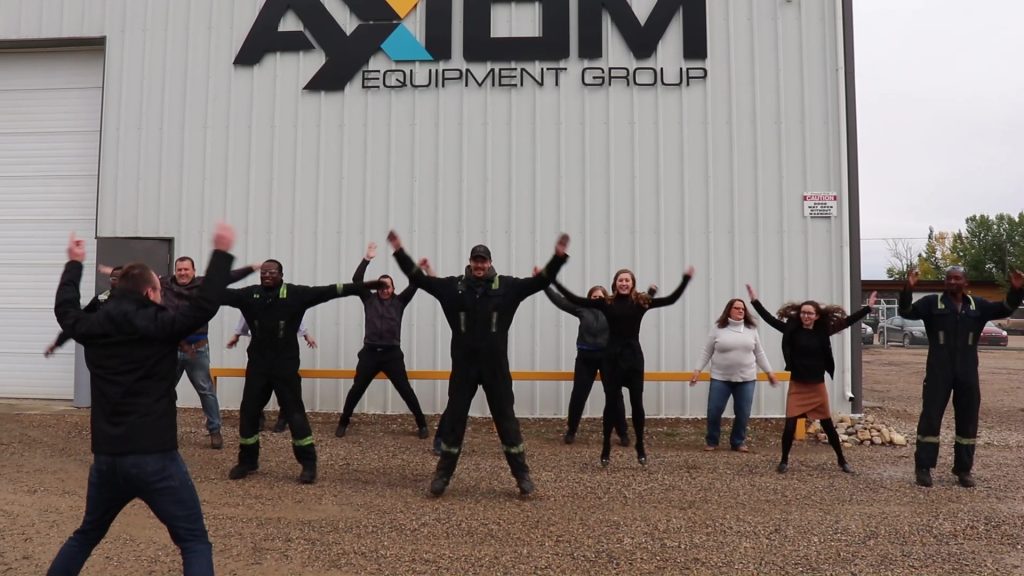 Axiom, Saskarc & Avro GSE Celebrated International Happiness at Work Week Saskarc Group, including Saskarc Inc., Axiom Equipment Group and Avro GSE, celebrated International Happiness At Work Week the week...
Read More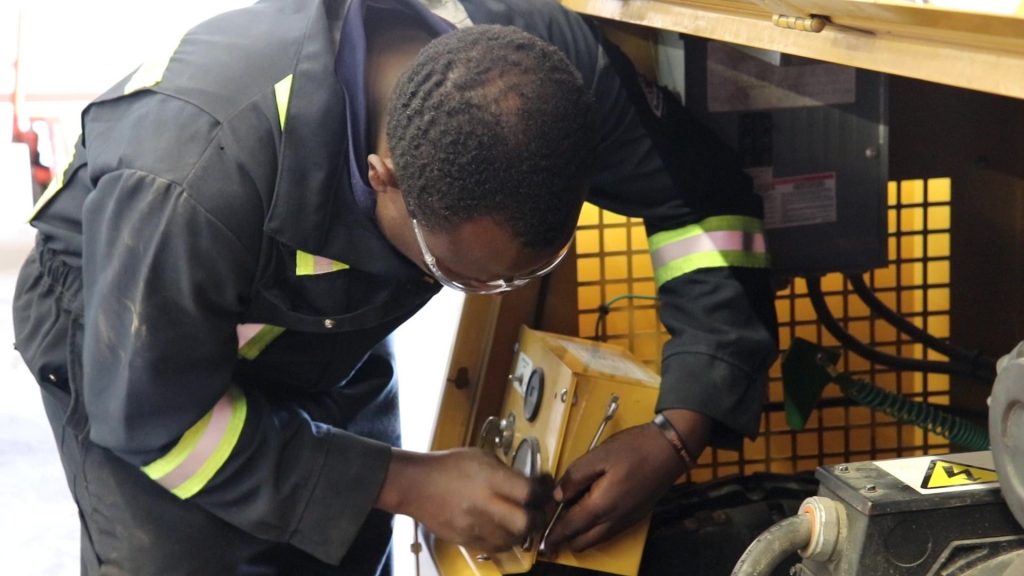 Proper and preventative maintenance is a crucial aspect to preventing downtime on industrial construction jobsites across all industries. For customers with jobsites in Northern regions where there are cold climates...
Read More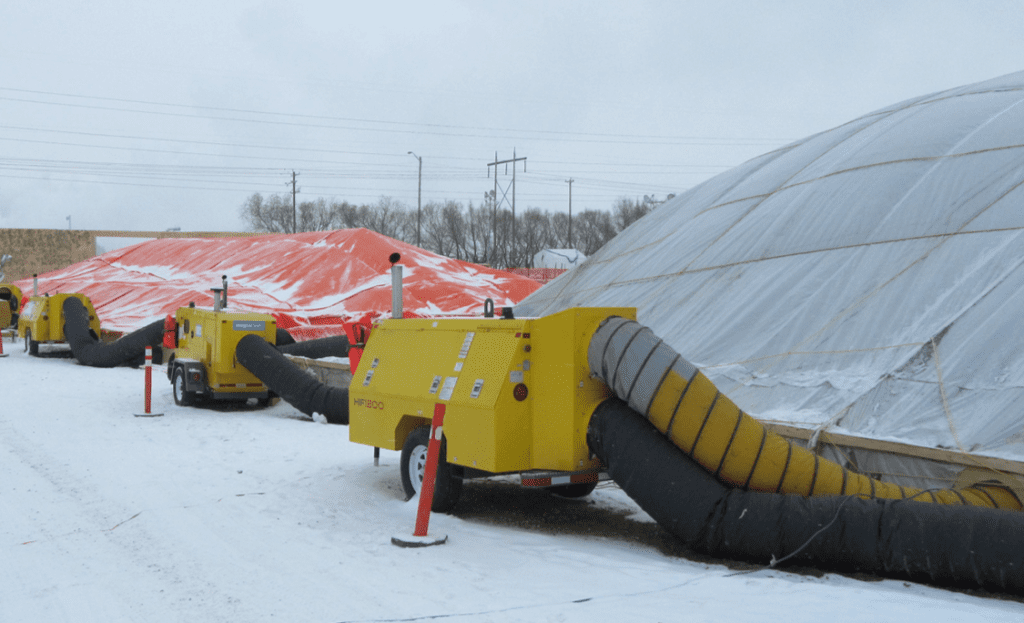 Whether you're in the pipeline, oil and gas, mining, industrial construction or powerline industry, heating your construction jobsite during chilly months is no small expense. While some costs of heating...
Read More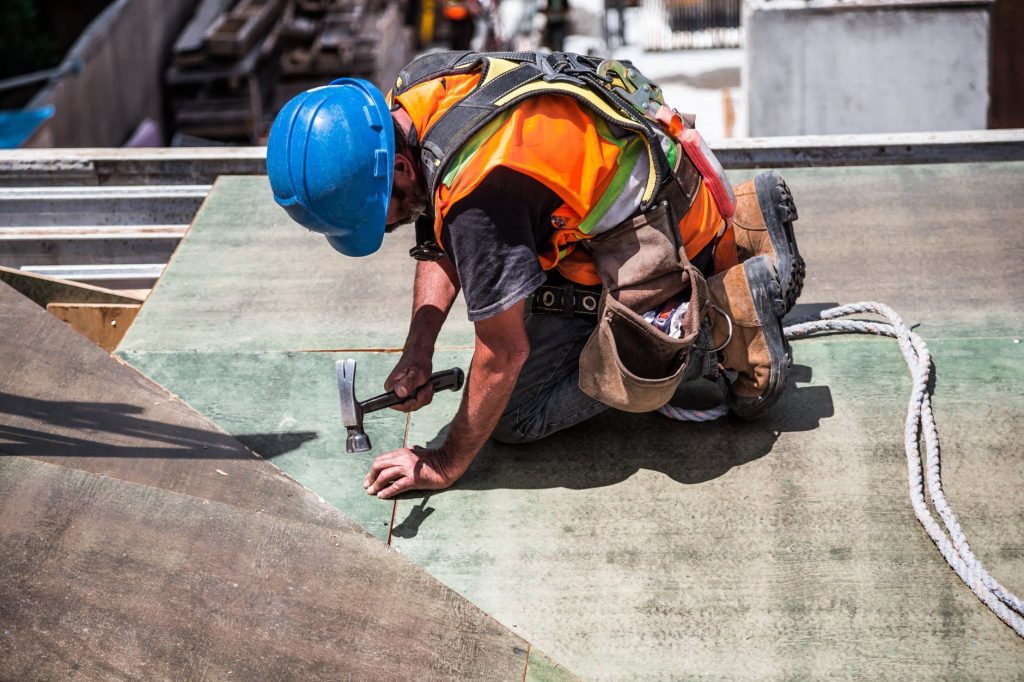 Industrial construction is very physically demanding, and construction is one of the most dangerous industries in North America. In the industrial construction industry, many workers accept injuries as a normal...
Read More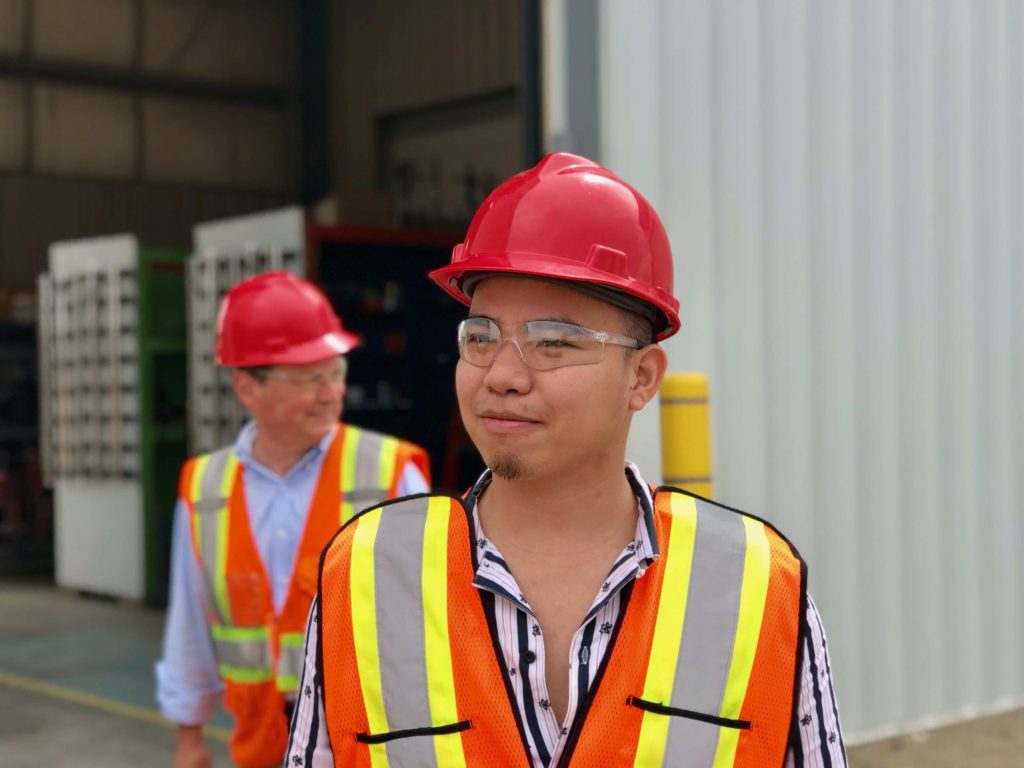 Personal protective equipment (PPE) is one essential piece in a wider effort to keep workers safe on industrial construction jobsites. According to a University of Regina report, 904 workers died...
Read More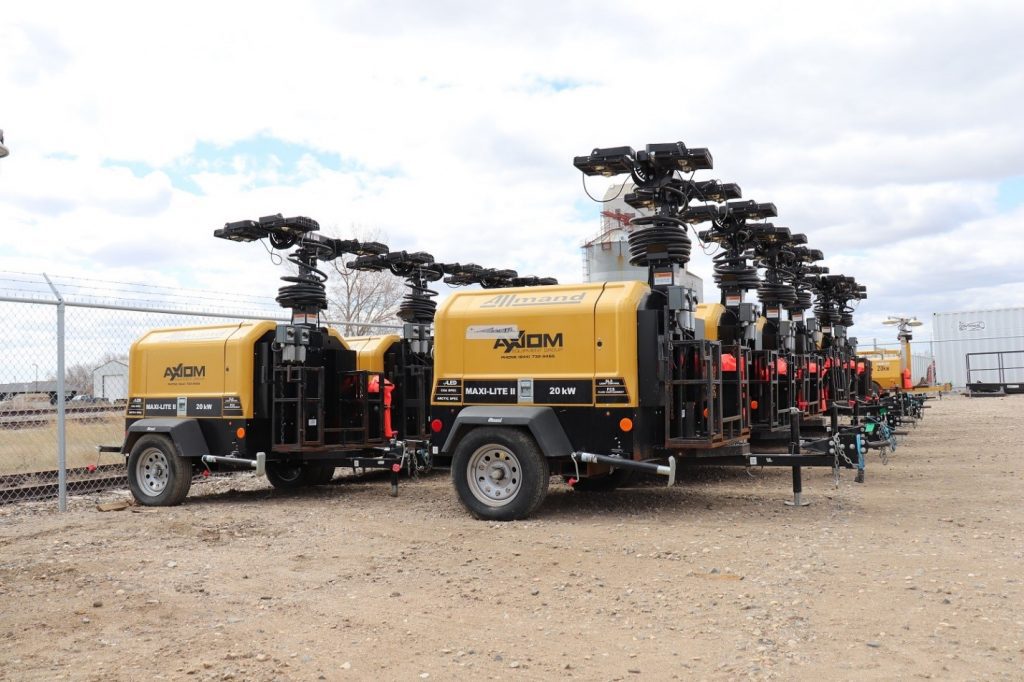 Selecting the correct equipment for your industrial construction jobsite is no small task, especially when it comes to light towers, which are essential for 24/7 construction and after-daylight operations. Jobsite...
Read More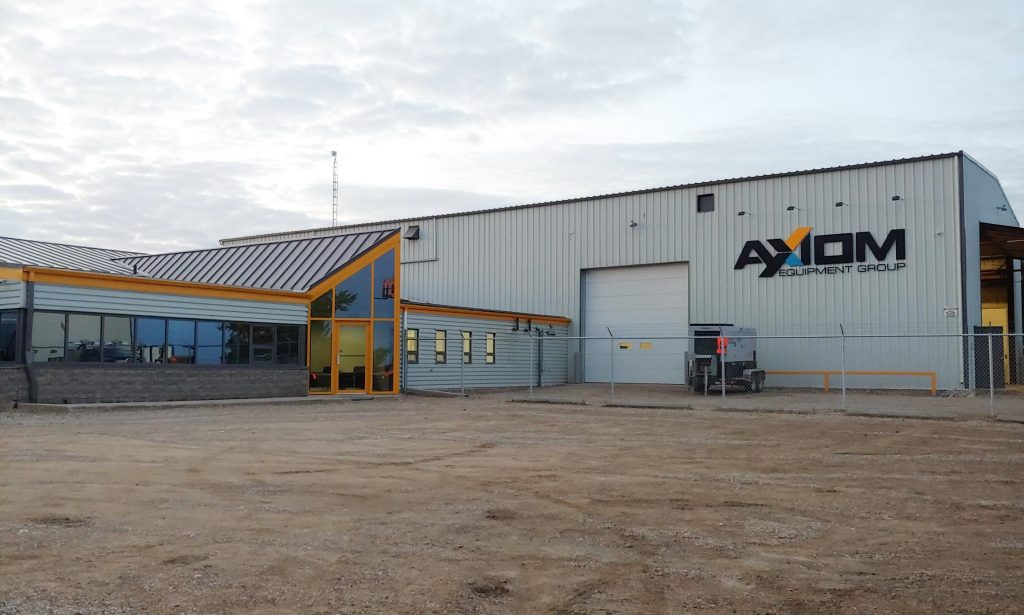 Reliable and Improved New Location of Axiom Equipment Group August 15, 2019 – To continue offering superior customer solutions and keep up with growing customer demands, Axiom Equipment Group has...
Read More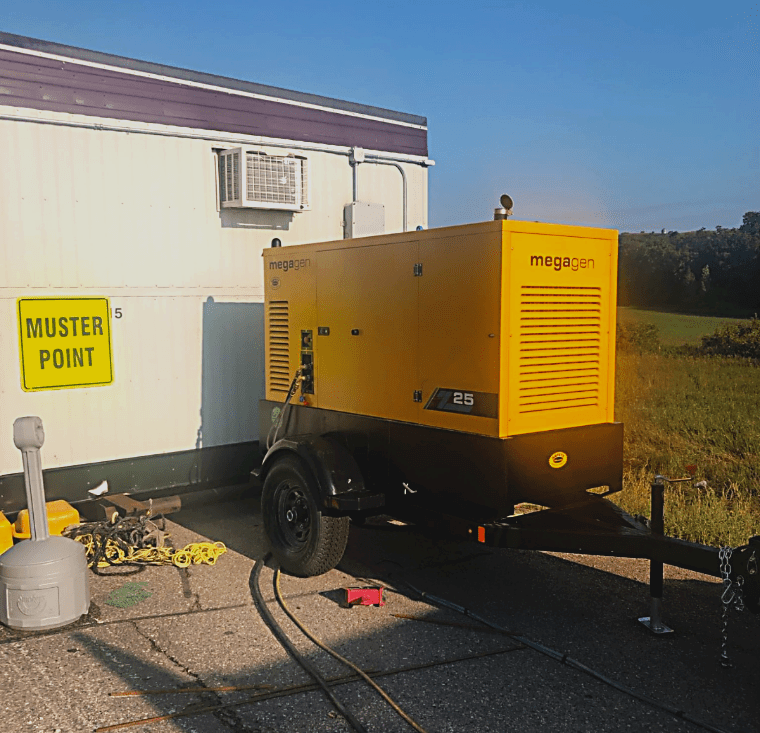 Choosing the right industrial generator for your construction operations is essential to executing your job flawlessly and cost-effectively. Generators are one of the most critical pieces of equipment on a...
Read More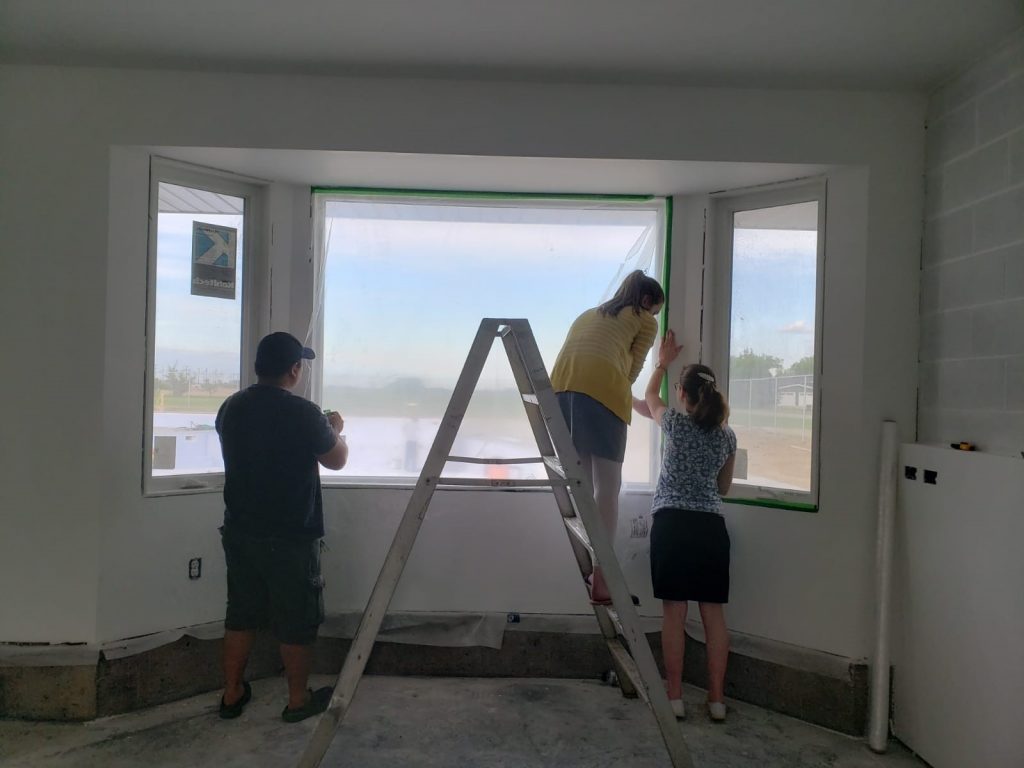 Charitable Work of Axiom, a Construction Equipment Company Team members from the Saskarc Group of companies (Saskarc Inc. and Axiom Equipment Group) spent the morning of Saturday, June 22, taping...
Read More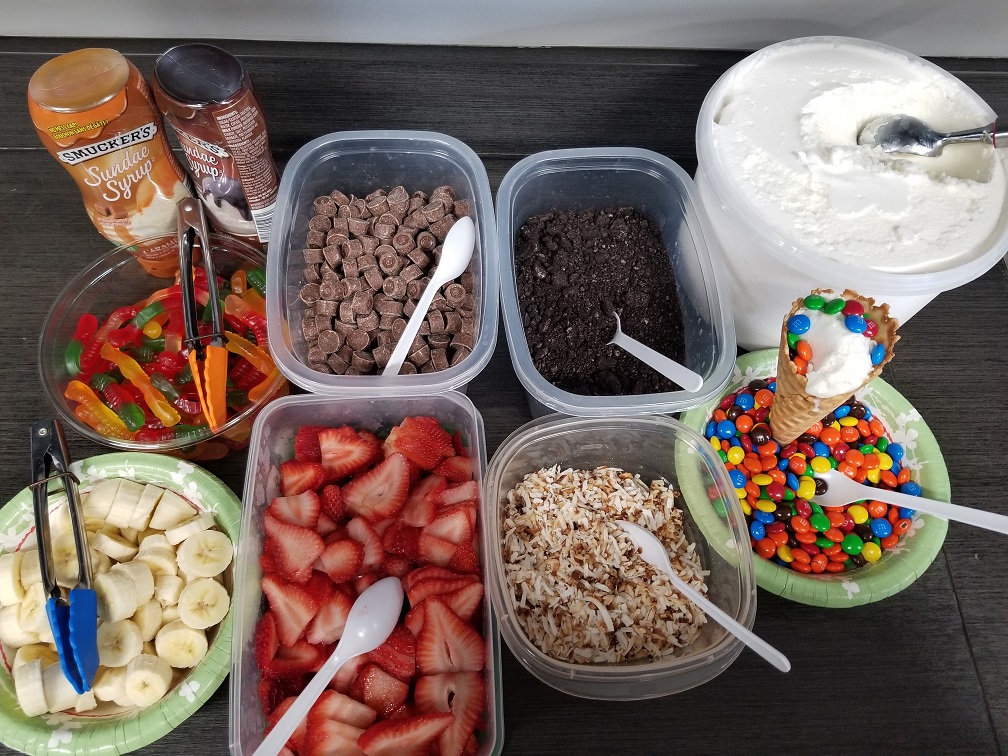 On-Going Community Support from Axiom Equipment Group As part of an ongoing corporate community support initiative, Axiom Equipment Group, along with other Saskarc Group businesses (Saskarc Inc., and Avro GSE)...
Read More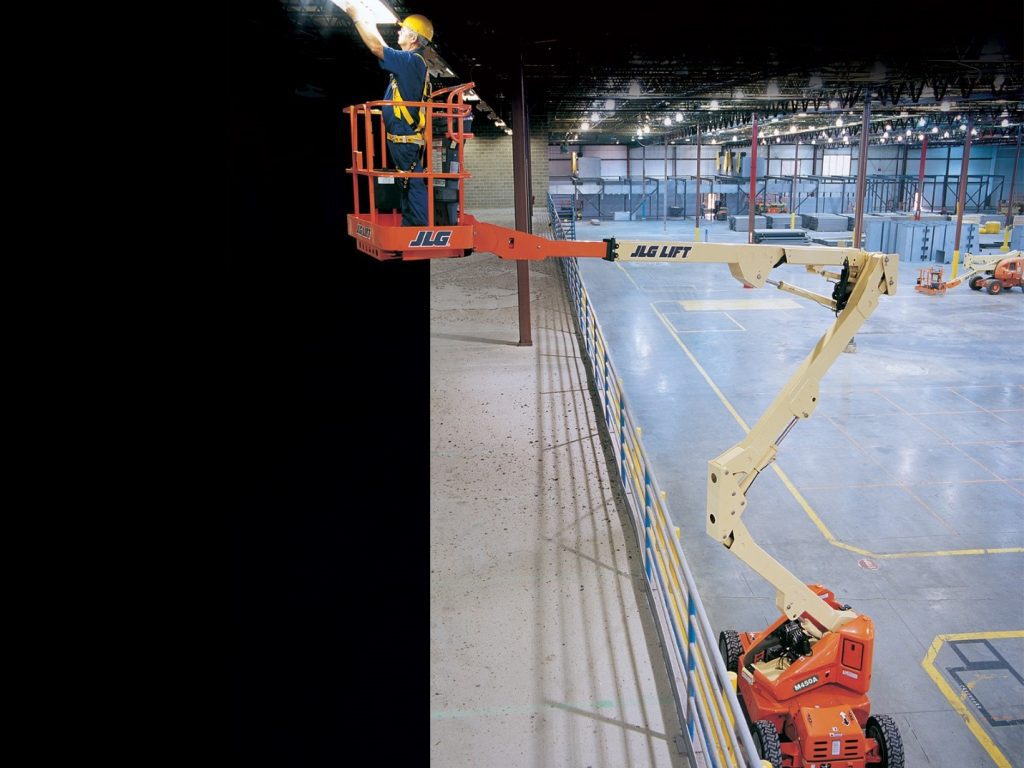 According to the Canadian Centre for Occupational Health and Safety, the most dangerous industry in Canada is construction, accounting for 22% of all workplace fatalities, with aerial lift related tasks...
Read More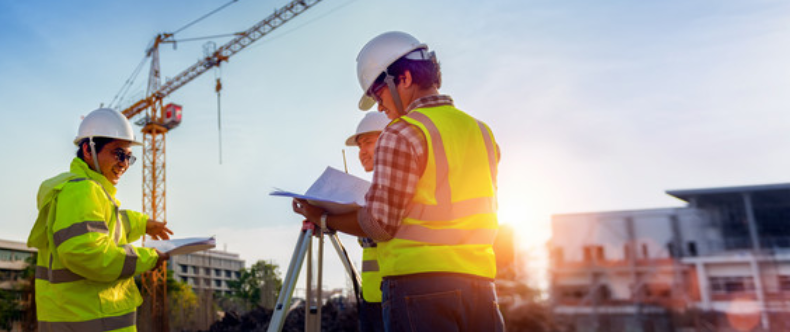 Prime construction season is upon us, and while securing contracts for projects may not be difficult, attracting and retaining a strong industrial construction team with diverse skills and experience can...
Read More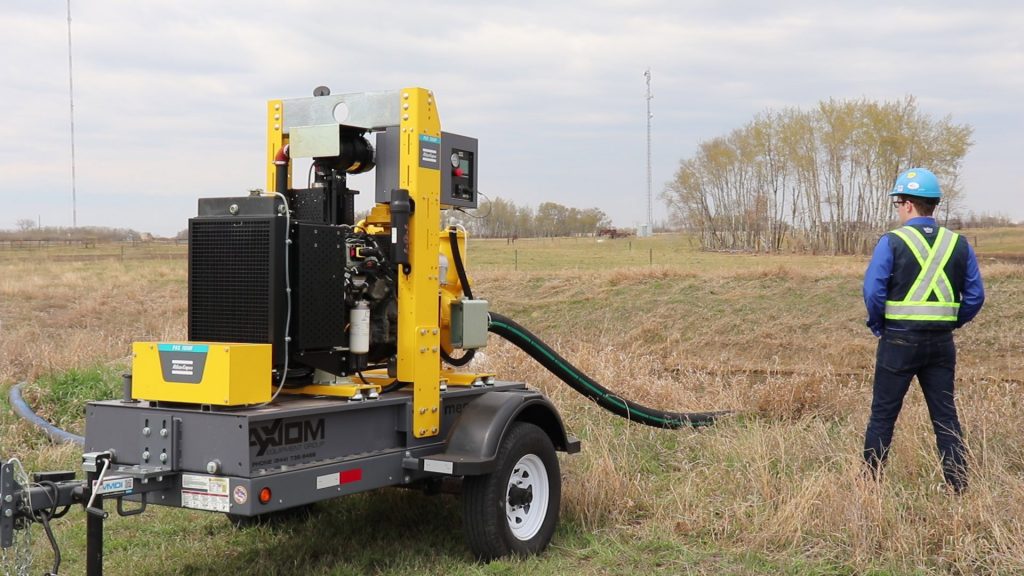 Although pump cavitation is a common occurrence in industrial pumps, avoiding this phenomenon and the destruction it causes is easily avoidable. Cavitation can be extremely destructive to a pump's internal...
Read More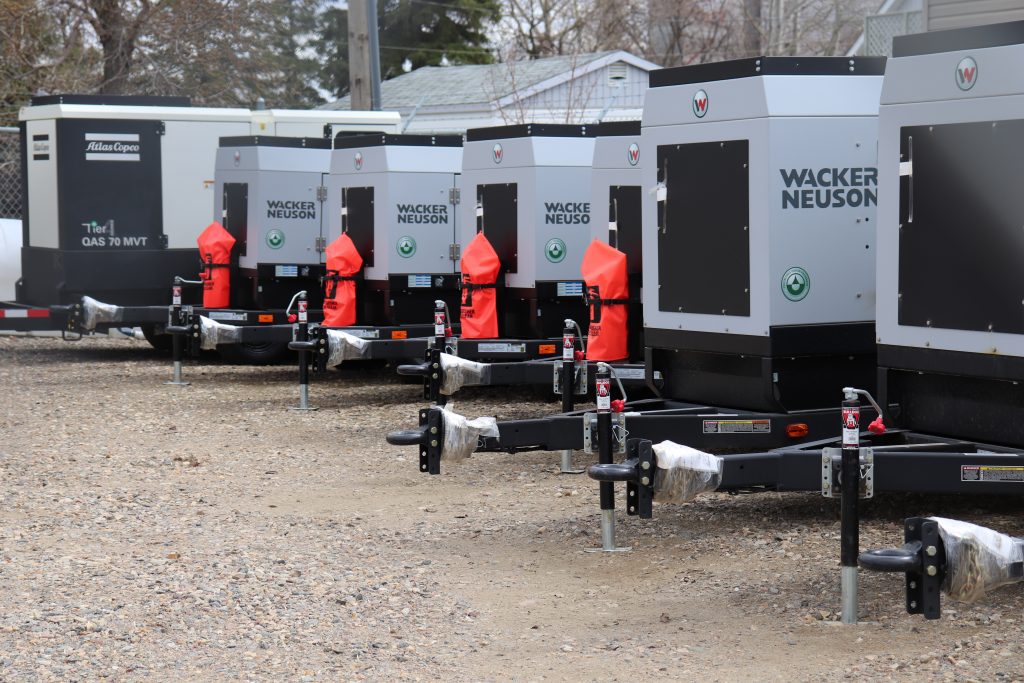 Diesel engines are commonly used in the industrial equipment industry because of their reliability and power. However, a common issue with diesel-powered industrial generators is a phenomenon called wet stacking. Learn more about wet stacking, including tell-tale signs your generator is wet stacking and how you can prevent it from occurring and slowing down your industrial jobsite...
Read More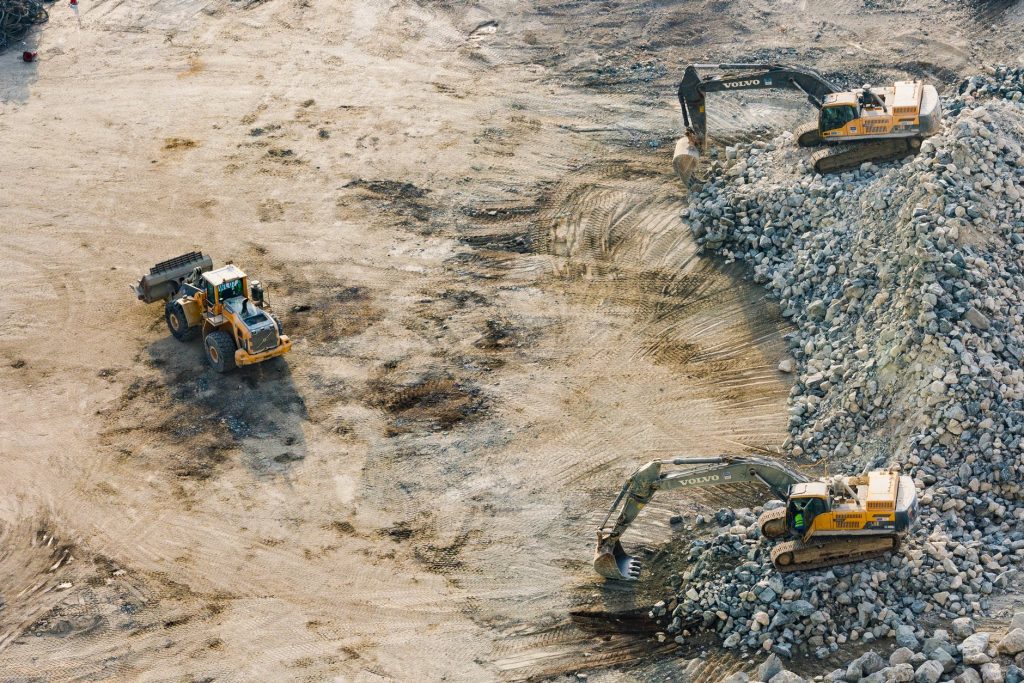 The amount of construction waste heading to landfills every year globally is set to double to 2.2 Billion tones by 2025, according to Construction and Demolition Recycling. Industrial Construction waste...
Read More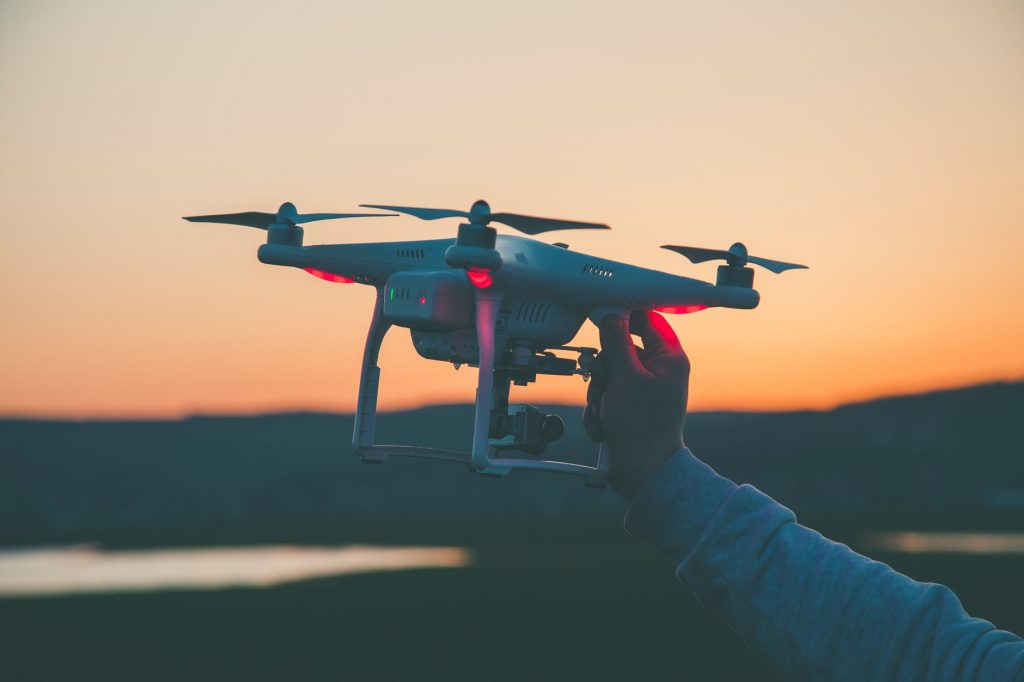 The popularity and usage of drones on industrial jobsites has rapidly increased in recent years. The benefits of drones and their birds-eye capabilities span far beyond gathering aesthetic photos. Drones...
Read More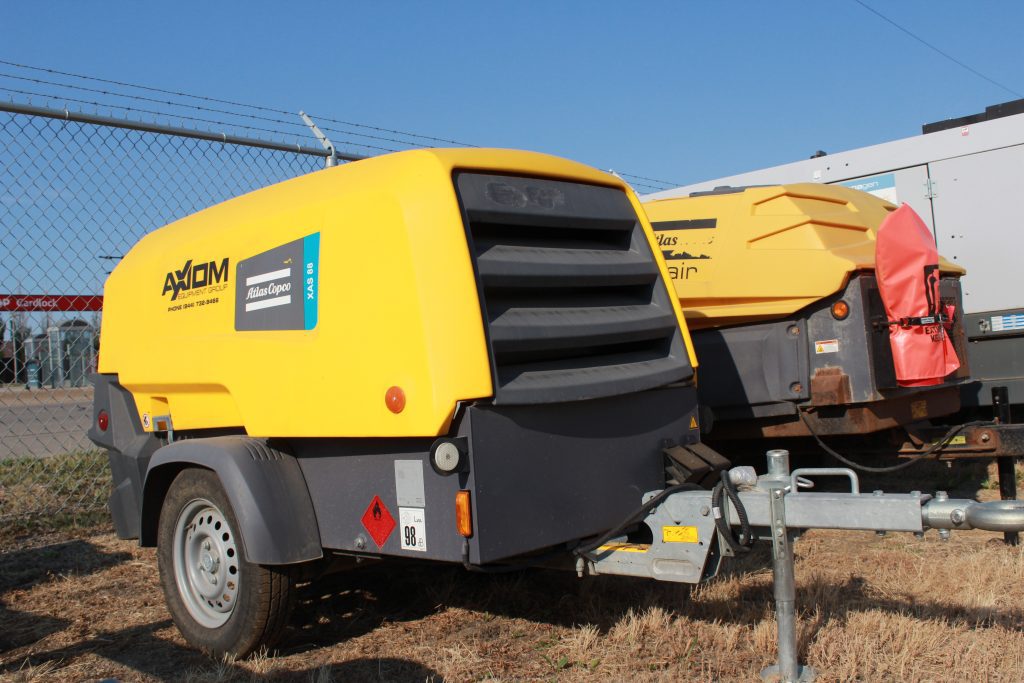 Use of Air Dryer for Industrial Air...
Read More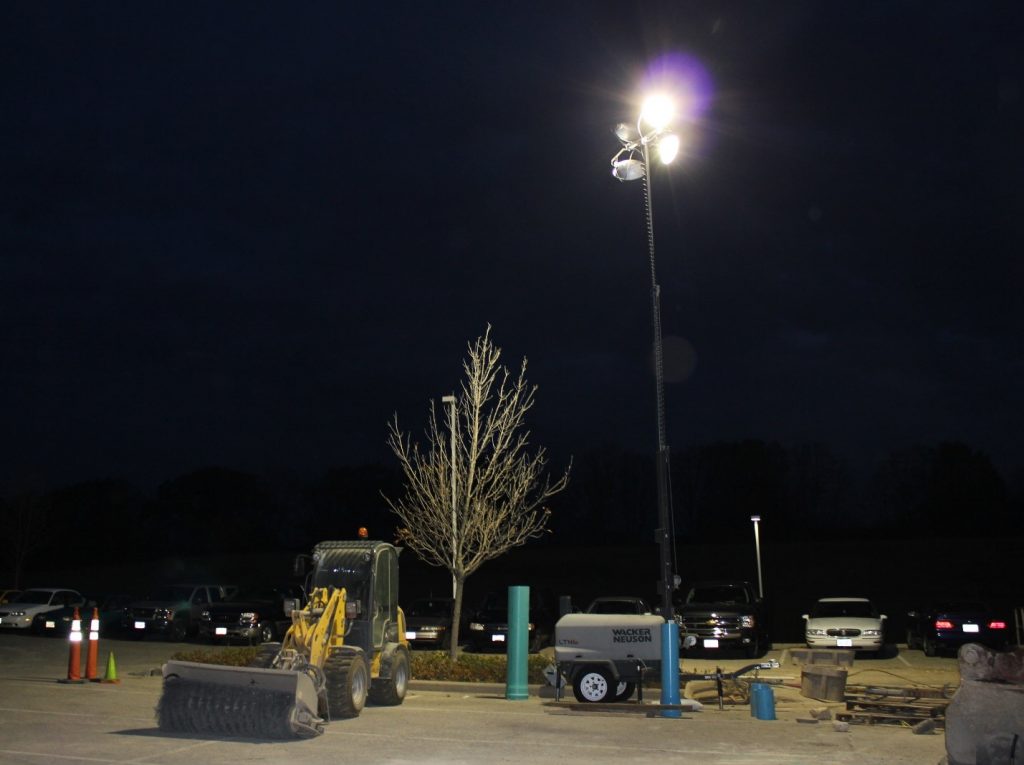 It's a common practice for diesel-powered equipment to be used as sources for additional power generation, especially when on-site generators are running at full capacity. Light towers, specifically, can be...
Read More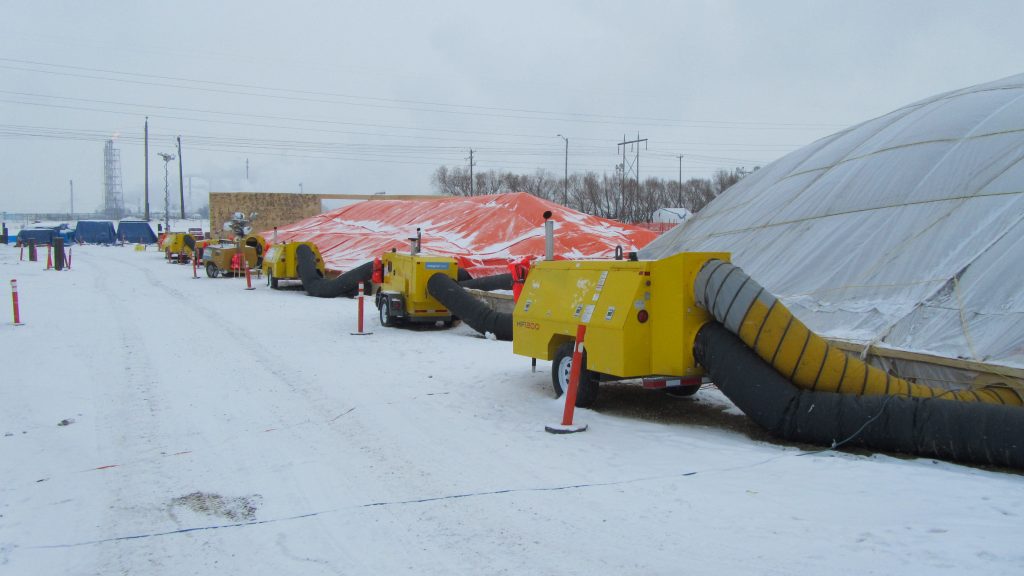 Advantages of Using Flameless Heaters for Industrial Jobsites Working on large-scale, industrial jobsites in cold weather conditions requires a powerful heating system that works safely and effectively in harsh environments....
Read More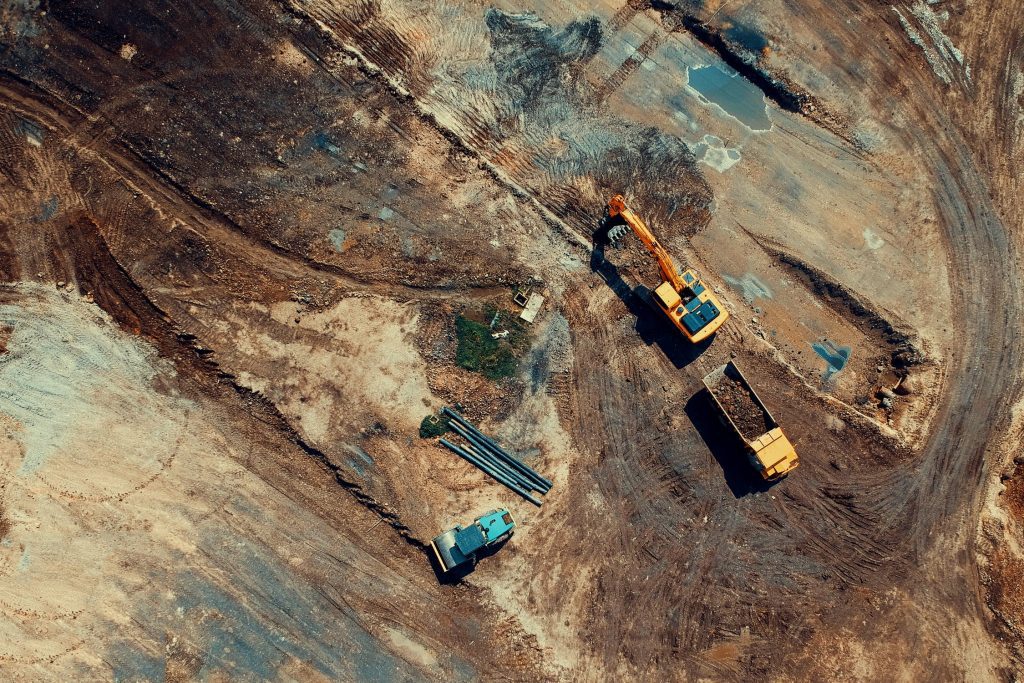 The stakes are high when it comes to managing and ensuring large-scale, industrial projects do not experience operational interruptions. Remote jobsite locations are even more challenging when it comes to...
Read More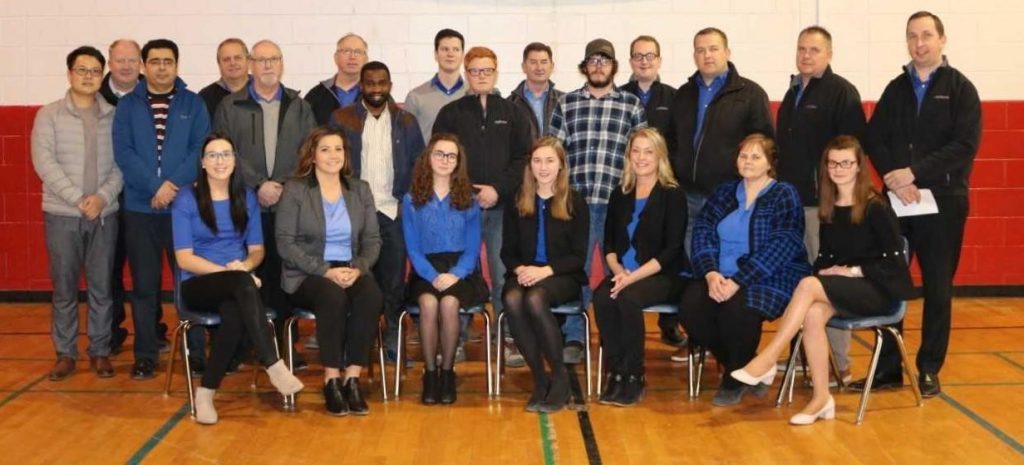 2018 Year In Review and 2019 Forecast of Axiom Equipment Group 2018 was a year of growth and expansion for Axiom Equipment Group. December marks almost one year since Axiom...
Read More
Large-scale, industrial projects come with their own unique set of risks. Vendor-managed inventory can help customers significantly reduce these risks and improve efficiency. Vendor-managed inventory is a streamlined method of...
Read More
Axiom Equipment Group's New VIP Program and Its Advantages To deliver on the promise of meeting large project demands quickly, Axiom Equipment Group has developed a new VIP program, exclusively...
Read More
In an effort to become more environmentally-friendly, the Canadian government announced that as of January 1, 2019, equipment with engines classified at Tier 3 or lower will not be brought...
Read More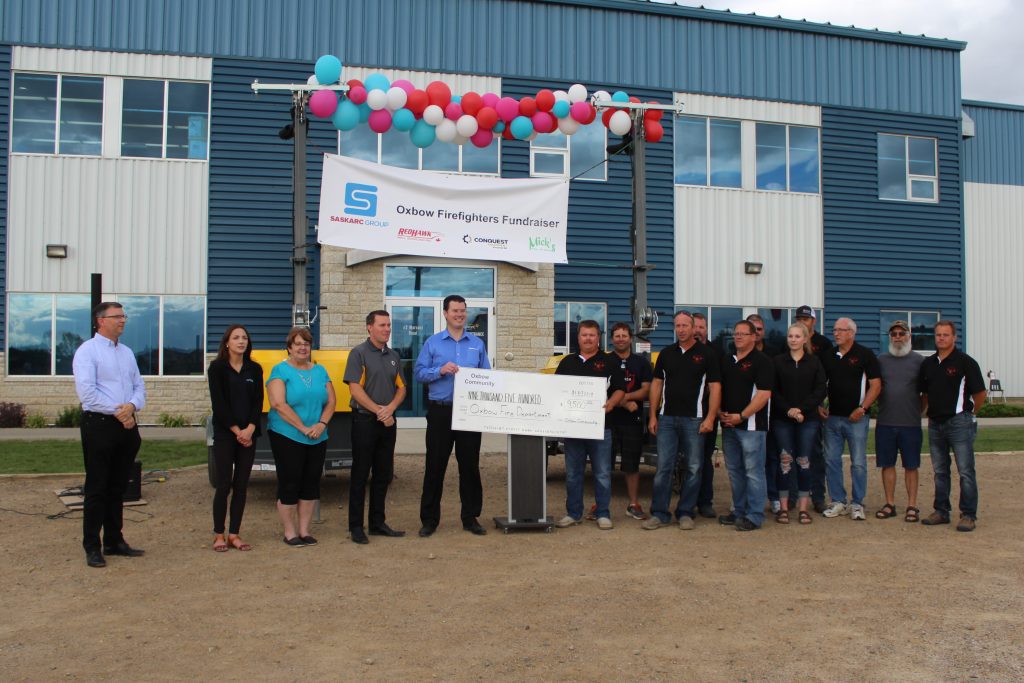 Axiom a Construction Equipment Company Donation On July 31, 2018 Axiom Equipment Group, along with the Saskarc Group and various community sponsors including Redhawk, Conquest Equipment, Mick's Stop-N-Shop, Spearing's, Bow...
Read More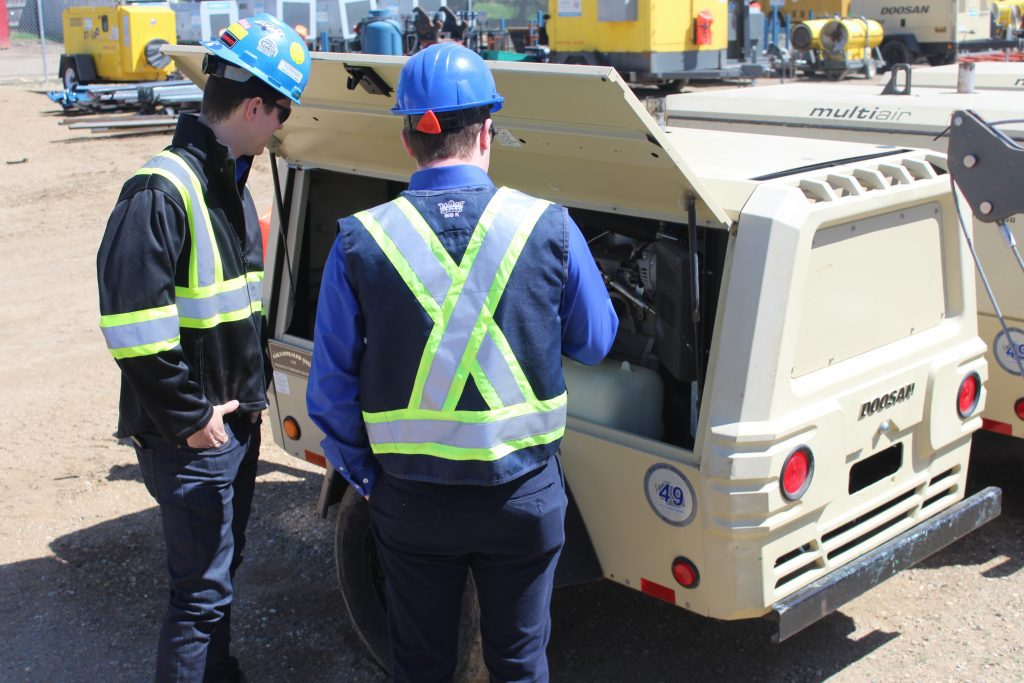 Construction Equipment is a huge investment. Often owners, project managers and site superintendents are faced with the question, should I rent or buy my equipment? We've created a quick guide...
Read More
Equipment is a huge investment when it comes to projects. To help you make the most of your investment, we've prepared tips on how to prolong the lifespan of your...
Read More
Heavy Equipment Application and Training Having high-quality equipment is essential to the success of any construction project. So is having a team that is knowledgeable and fully-trained to operate your...
Read More
Project planning can be stressful if you're not organized or don't have a clear understanding of the end goal. The pressures and struggles that we encounter along the way can...
Read More
We are thrilled to announce the merge of Saskarc Equipment Group & Axiom Lift Equipment! These two long-standing and reputable companies both supply high-quality industrial equipment to similar customers in...
Read More
Heaters heat. That's a fact. BUT there are important aspects to consider before renting or purchasing an industrial heater system for your industrial job site or commercial or residential project....
Read More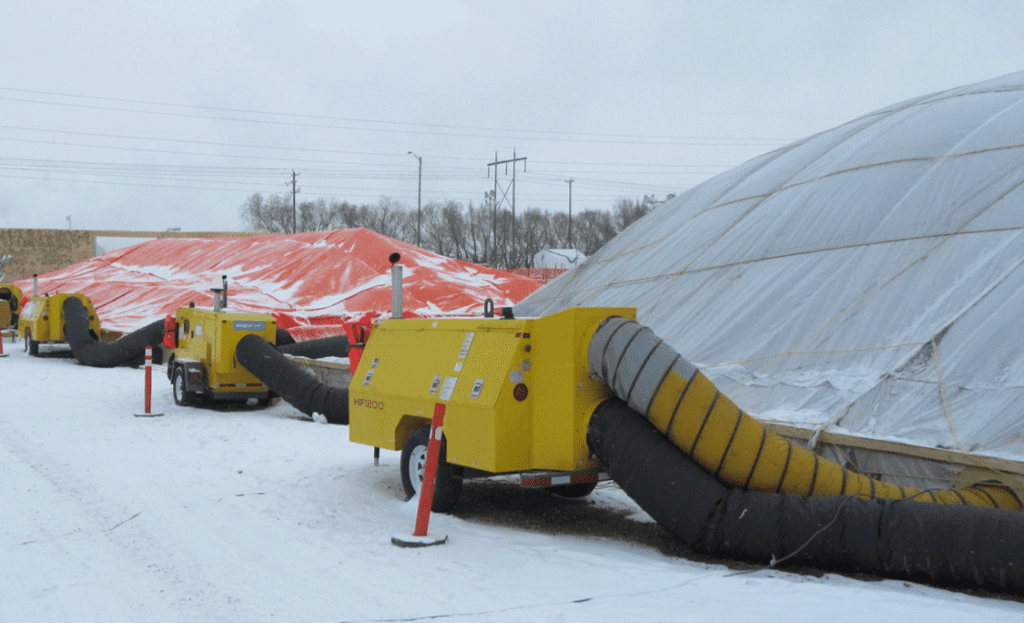 Heaters heat. That's a fact. BUT there are important aspects to consider before renting or purchasing an industrial heater system for your industrial job site or commercial or residential project....
Read More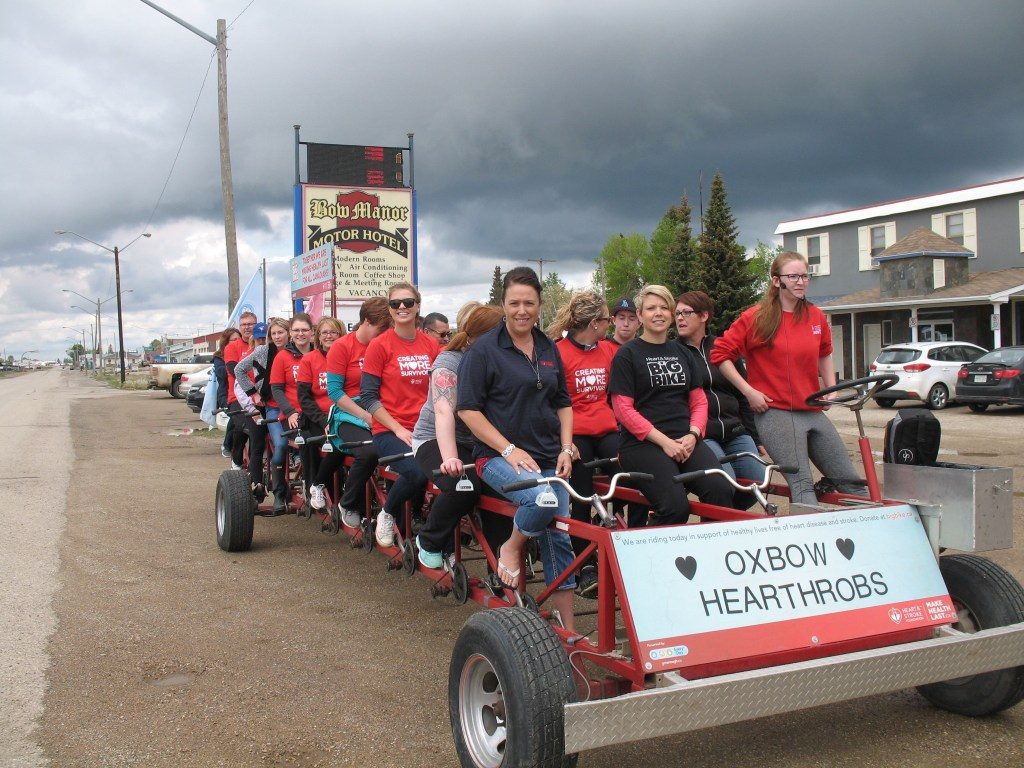 Axiom Equipment Group on Annual Heart & Stroke Big Bike Ride One bike. 30 seats. 20 minutes. 2 kilometres. One great team working to create more survivors! On Friday, May...
Read More

What is an Air Dryer? A compressed air dryer is a device for removing water vapor from compressed air. They are commonly found in a wide range of industrial and...
Read More