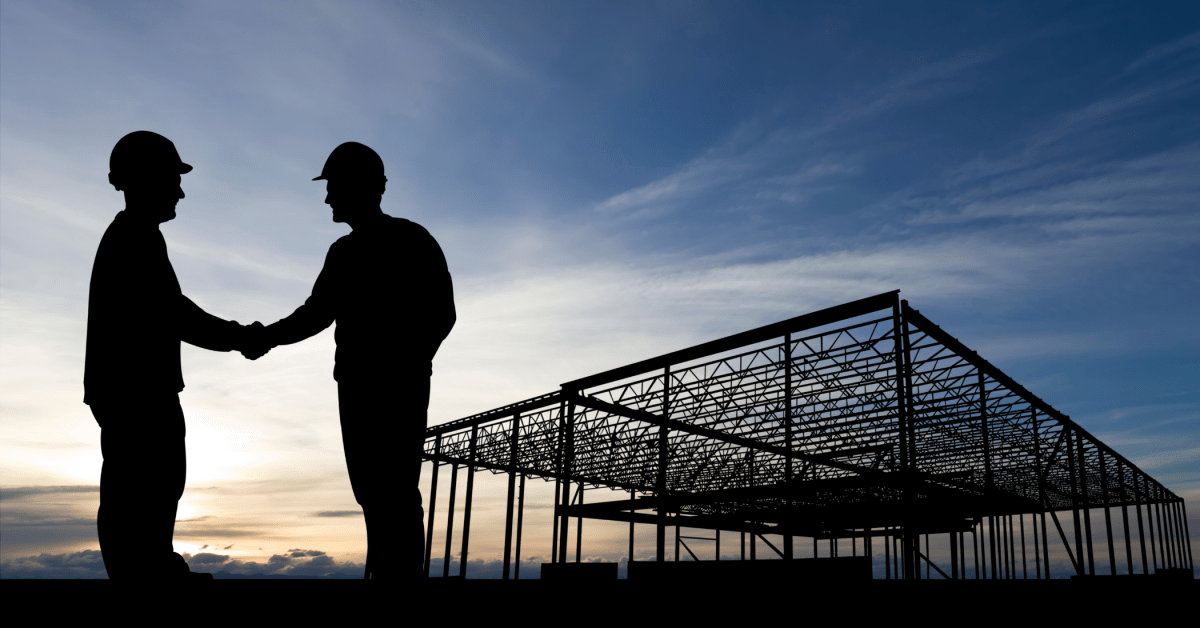 If you've been working in the industrial sector for a while, and you feel it may be time to take things to the next level by starting your own business,...
Read More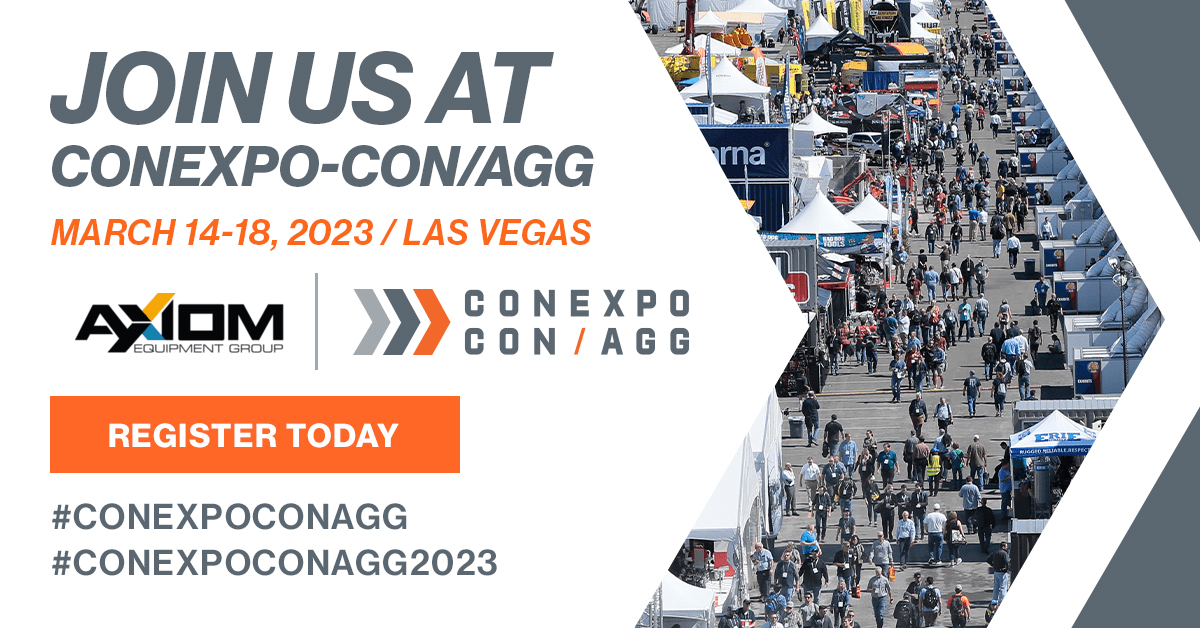 Axiom Equipment Group will be exhibiting, for the first time, at CONEXPO-CONAGG, the largest construction tradeshow in North America. With Axiom's focus on eco-friendly equipment particularly through hybrid and electric...
Read More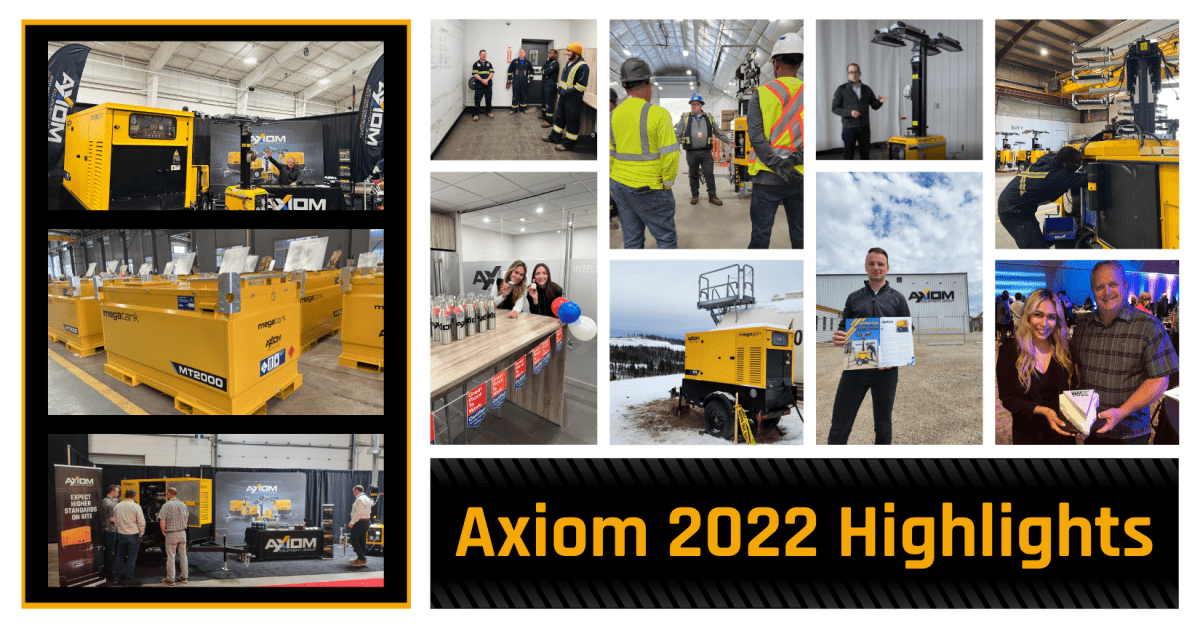 As we get closer to the end of 2022, we like to look back and reflect on some of the major milestones and accomplishments that the Axiom team achieved. This marks...
Read More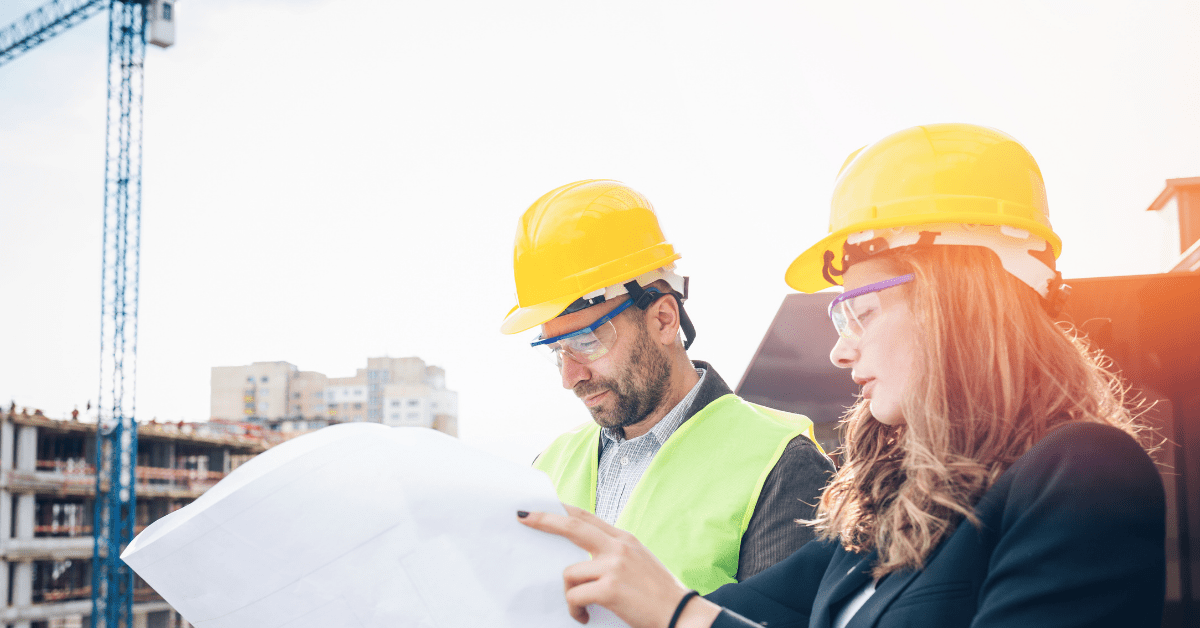 When purchasing new industrial equipment, it's essential to take your time and plan carefully to ensure you're getting the most value for your money. That's why we've put together this...
Read More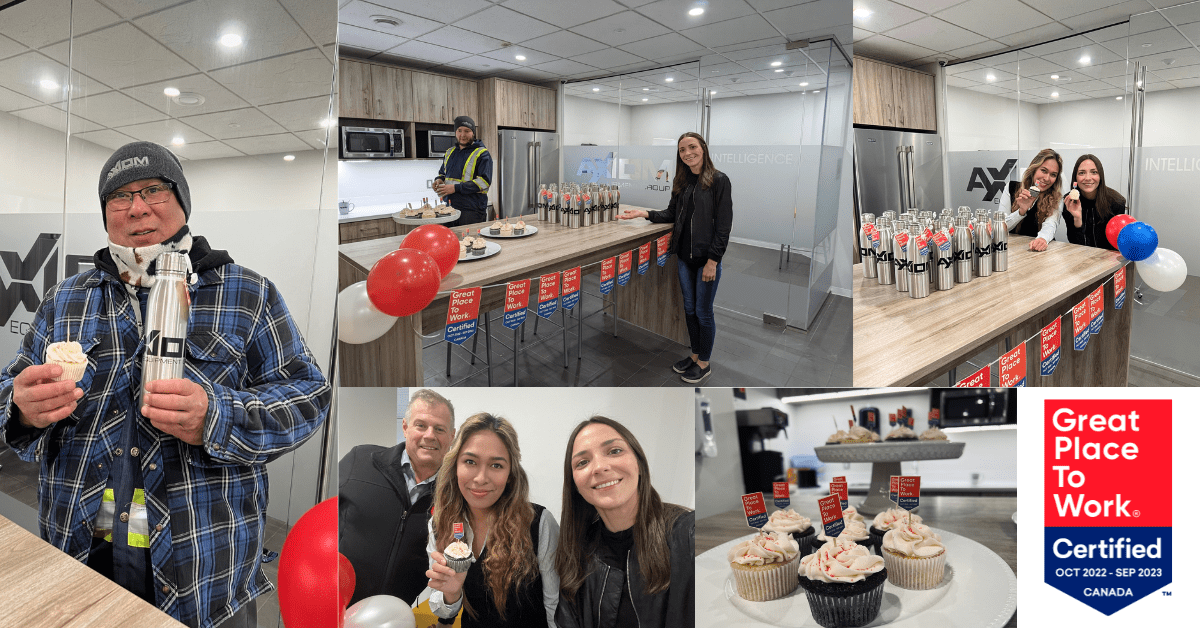 Axiom Equipment Group has officially obtained the Great Place to Work® Certification through Great Place to Work Canada. This milestone is a major move for Axiom as we continue to grow our...
Read More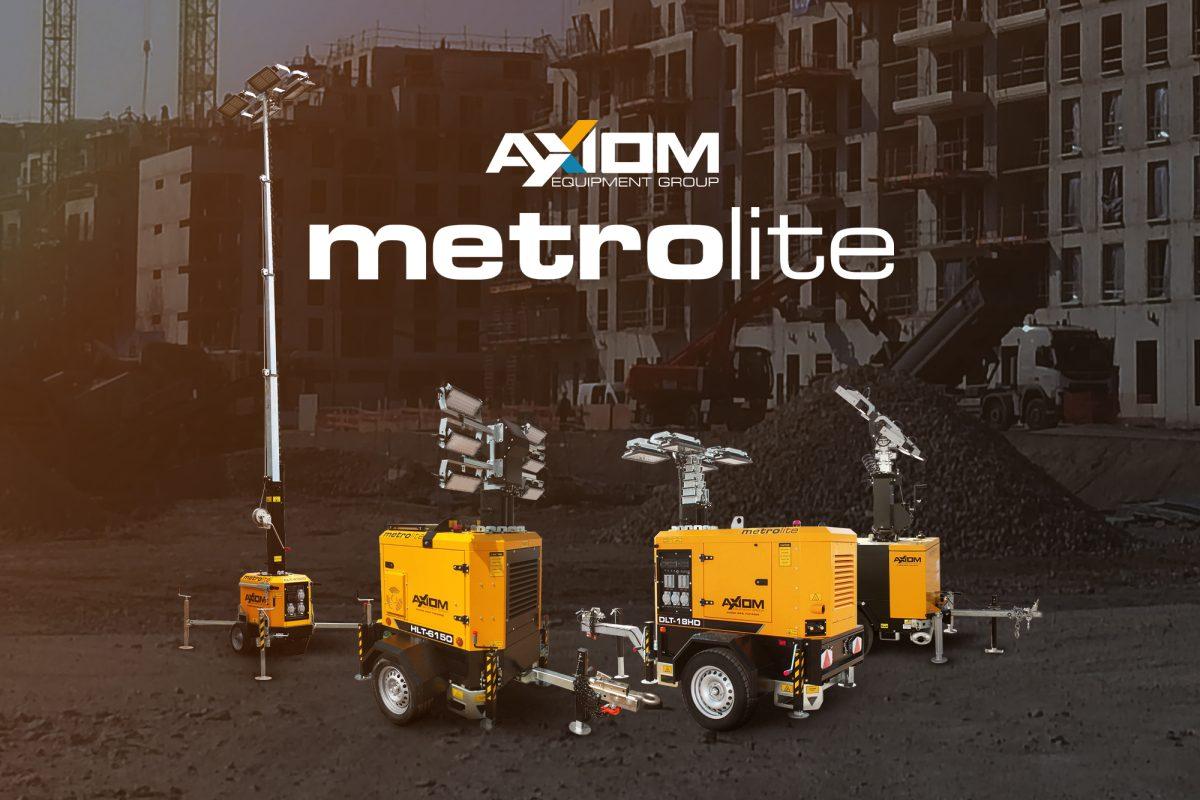 A contractor's job does not always end when the sun goes down. Light towers are a mainstay for night work in construction, mining projects, outdoor public events… you name it....
Read More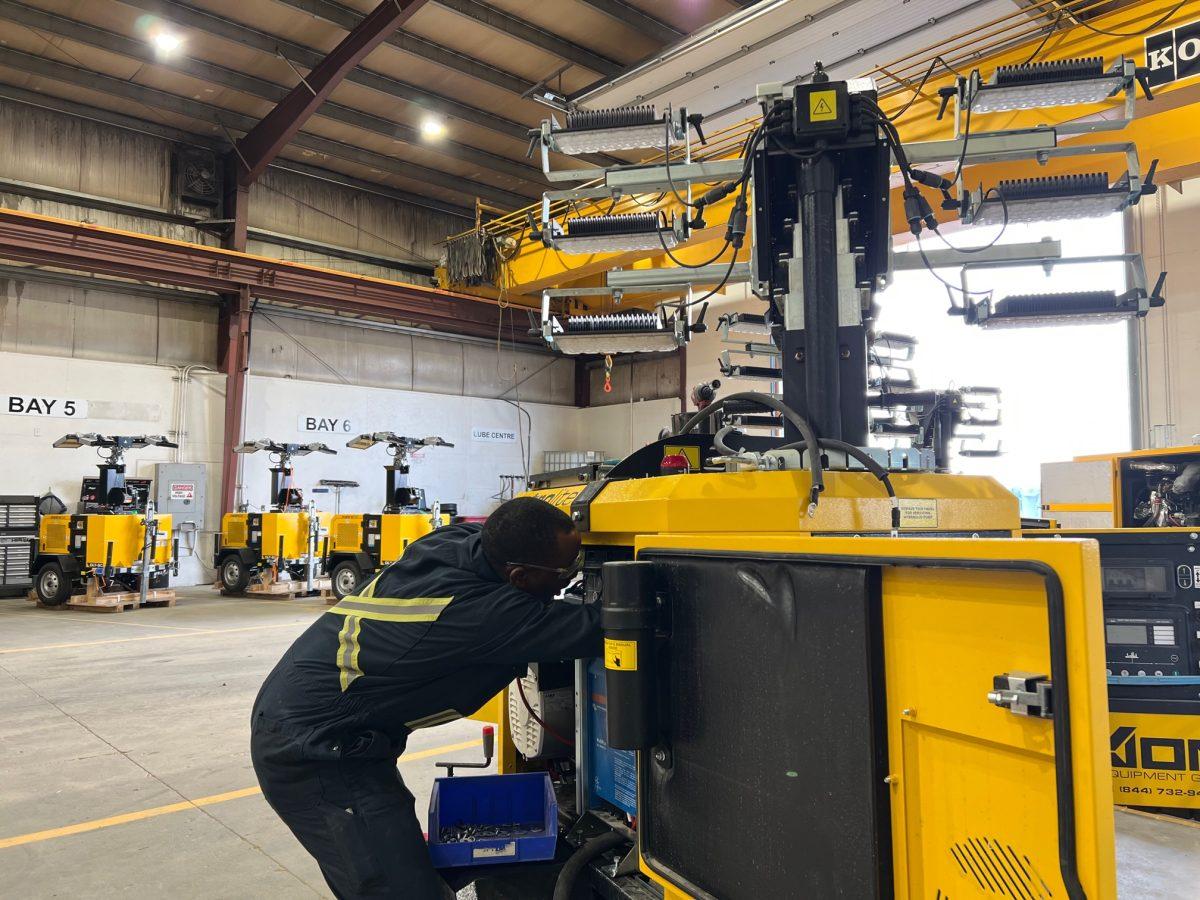 Procuring high-quality and on-the-budget industrial equipment reduces downtime and leads to a project's timely and successful completion. As a decision-maker in project management, you realize that networking and after-sale service...
Read More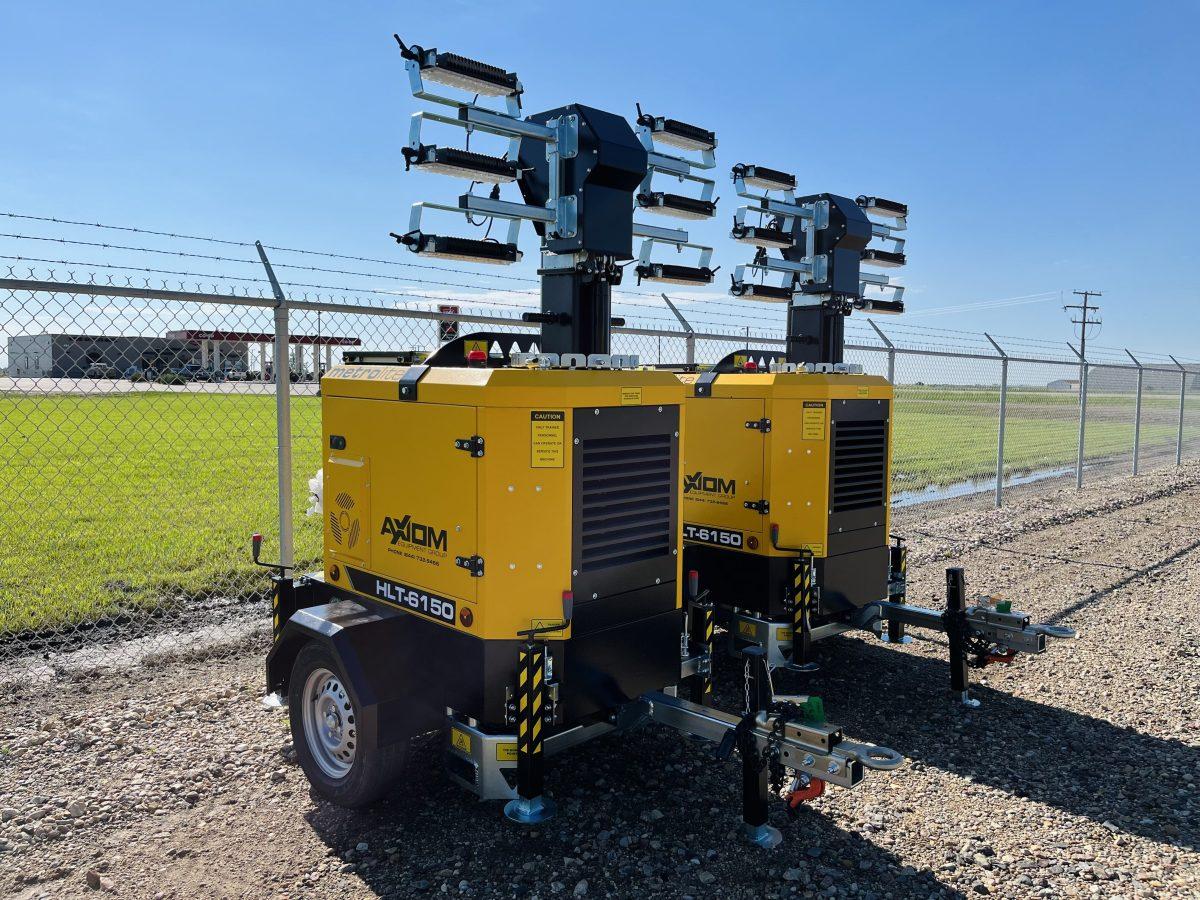 In recent years, hybrid light towers have quickly gained popularity. As the construction and other industrial sectors aim to become more environmentally friendly in their operations, choosing a hybrid industrial...
Read More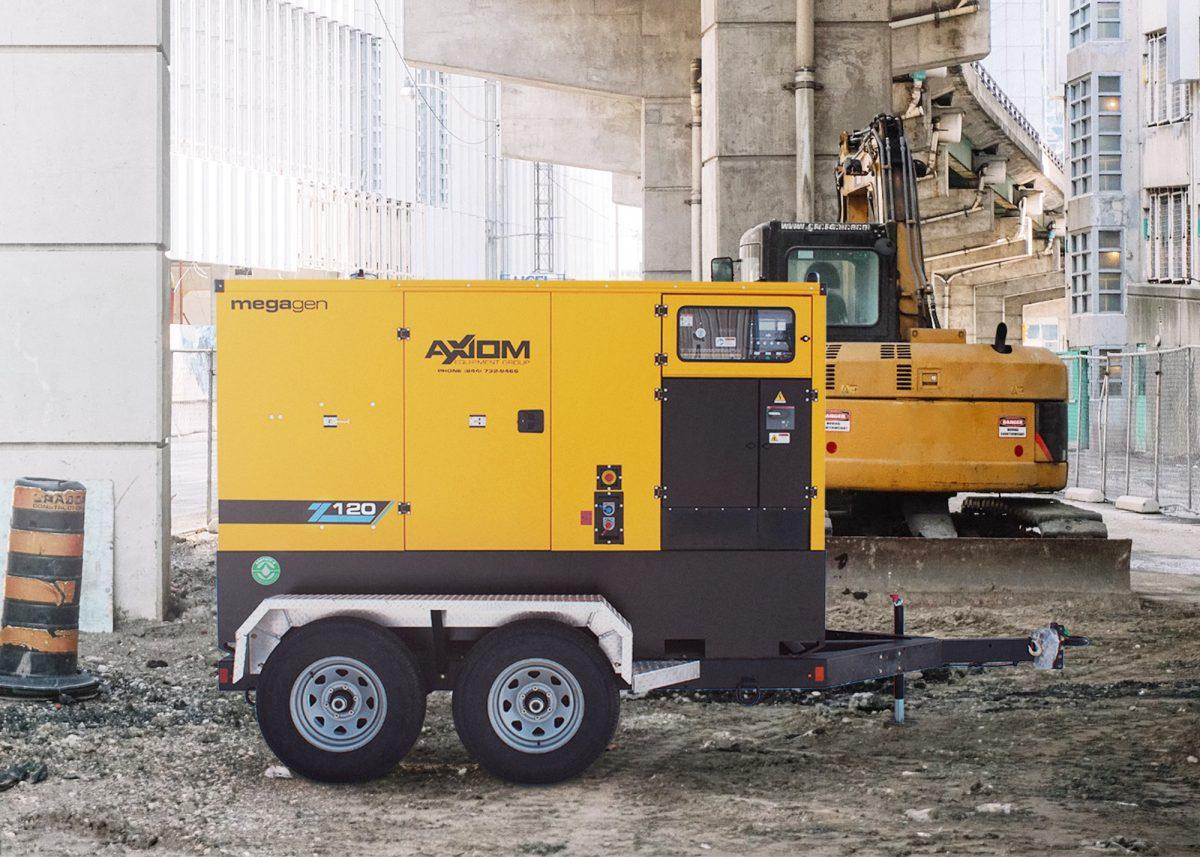 Prime power generators are essential for any business that needs continuous power for their operations, and if you think about it, almost all do! There are many low-maintenance options for...
Read More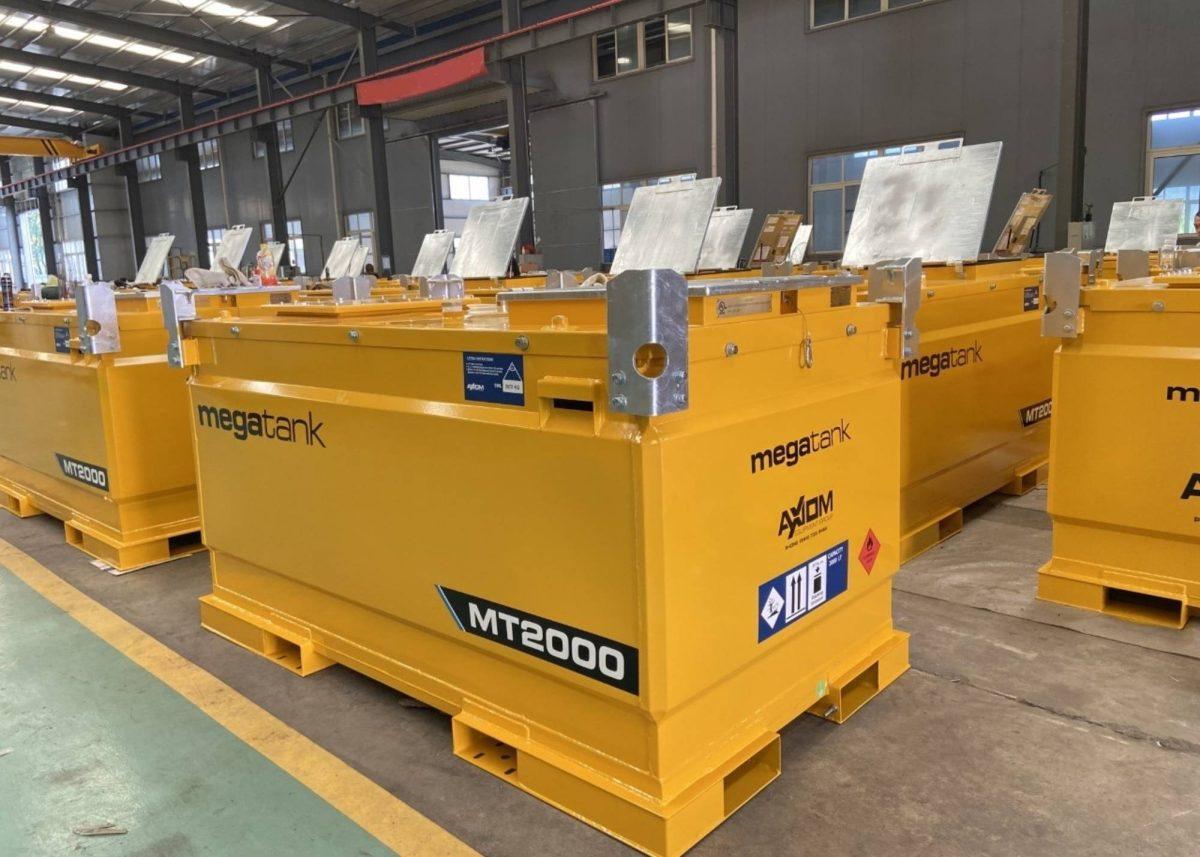 The Megatank is the perfect solution for safe storage and transportation of fuel throughout North America.  Axiom Equipment Group officially launched the Megatank fuel storage tank with 1000L, 2000L, and...
Read More