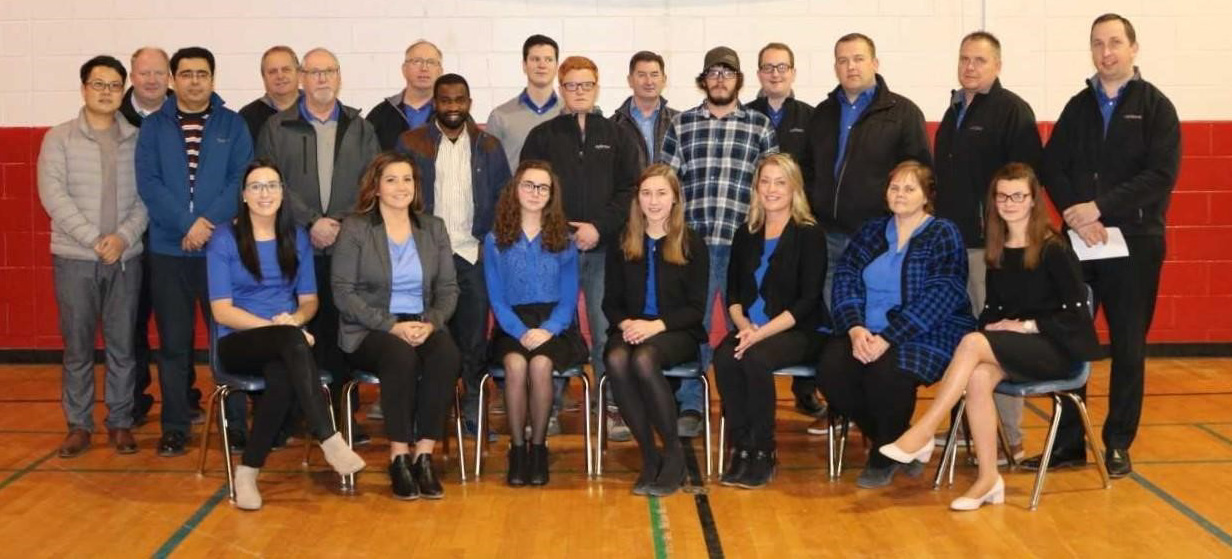 2018 Year In Review and 2019 Forecast of Axiom Equipment Group
2018 was a year of growth and expansion for Axiom Equipment Group. December marks almost one year since Axiom Equipment merged with Saskarc to form Axiom Equipment Group. This merge has proved to help us in becoming a stronger company with greater focus.
During 2018, we expanded our product offerings to include heater ducts – a much needed product for our Canadian customers during cold weather seasons. Our Axiom heater ducts are distinguished by their quality build, boasting special features such as the longer than average section of fire-resistant material and a reinforced coiled wire helix.
We also launched our VIP Program – a customer loyalty program designed exclusively for our customers with large-scale, complex projects that are time-sensitive, guaranteeing them a customized solution that offers quick and convenient service along with 24/7 equipment supply.
Additionally during 2018, we moved to a new and improved operations facility, expanded our team and improved our website to better serve our customers.
Although there have been many successes to celebrate, we look forward to continuing to expand and improve our services in 2019. Our customers can look forward to an expanded product line, a new hotline for 24/7-hour service, as well as a VIP customer package.
Follow us on LinkedIn to stay up-to-date with our company news and sign up for our newsletter to be the first to know about our new products and seasonal promotions.
Randy Gay,
General Manager