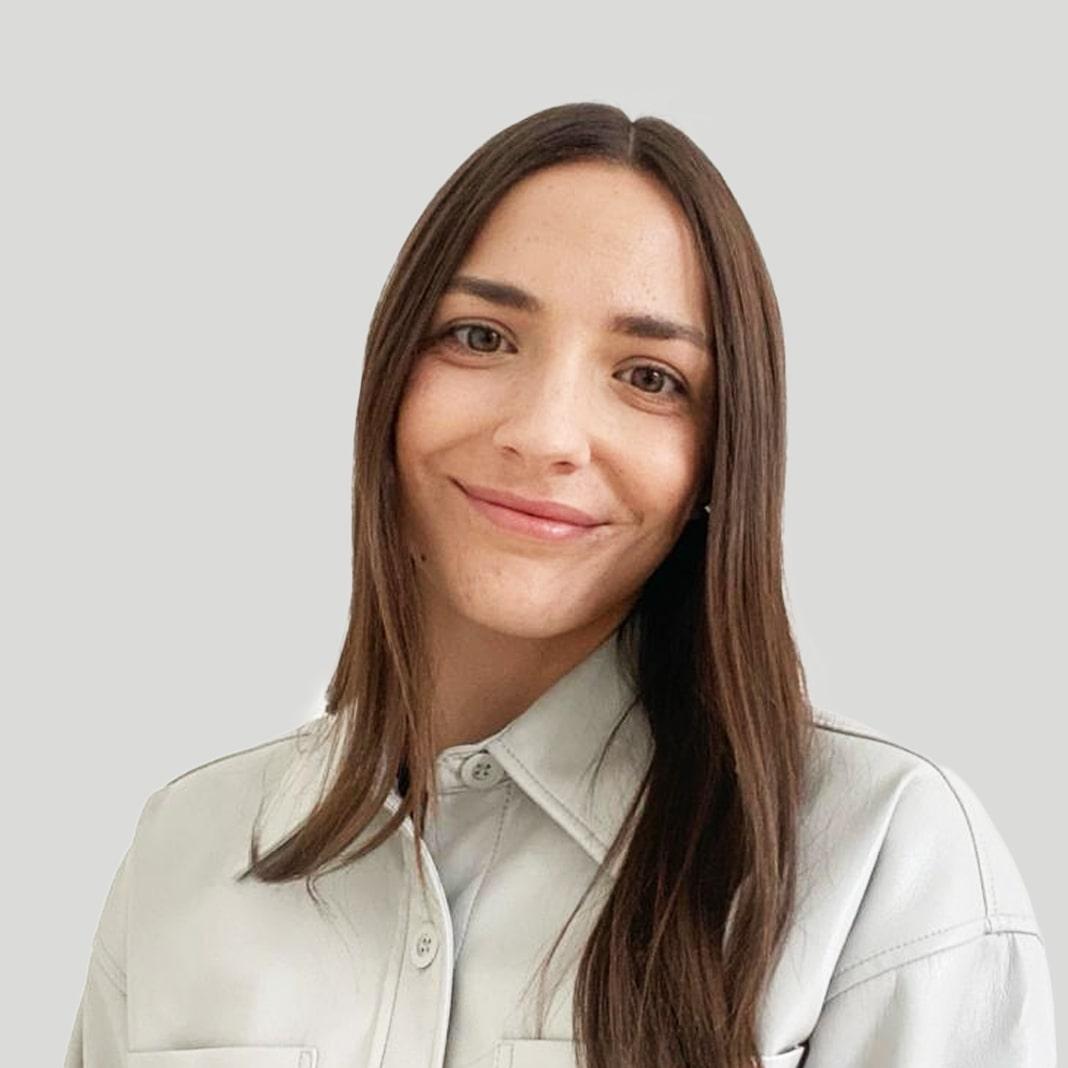 Kim Friesen is the Office Administrator & Human Resources Manager at Axiom, and she brings her extensive experience in employee relations, payroll, and training & development. She aligns human resources initiatives with the company's business goals while focusing on cultivating a positive work environment.
Kim supports the Axiom team with their professional development plans by motivating, providing mentorship, and working one-on-one with them to reach their career goals. Whether she's coordinating meetings, welcoming visitors, or directing various administrative projects – as the office administrator, Kim ensures that the office is running smoothly on a daily basis.
With the pursuit of her Bachelor's Degree in Human Resources and Labour Relations, Kim serves as an asset in offering career growth and learning development opportunities to the Axiom Team.