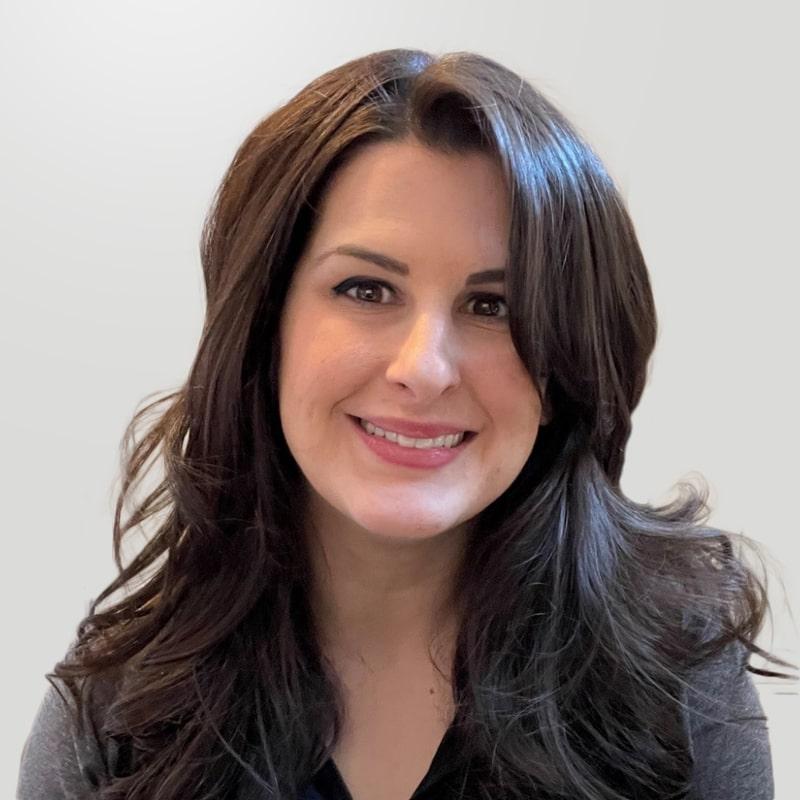 Jacklyn Norris is the Marketing Manager at Axiom Equipment Group. With a track record of growing brands in rapid succession across multiple industries, Jacklyn is passionate about leveraging psychology and digital technology to help B2B businesses succeed. Jacklyn is currently pursuing a Master of Business Administration from Edinburgh Business School at Heriot Watt University.
As the Marketing Manager, Jacklyn provides leadership in branding and positioning, amplifying industry engagement, and boosting overall digital & offline marketing efforts – building streams of partnership/sales opportunities and contributing to Axiom's strategic growth plan in the short and long-term.
With Axiom's vision of being the North American brand of choice for innovative and eco-friendly equipment solutions, Jacklyn is pivotal to ensuring that we will be in our customer channels at the right time with the right offerings.